Tax free in Denmark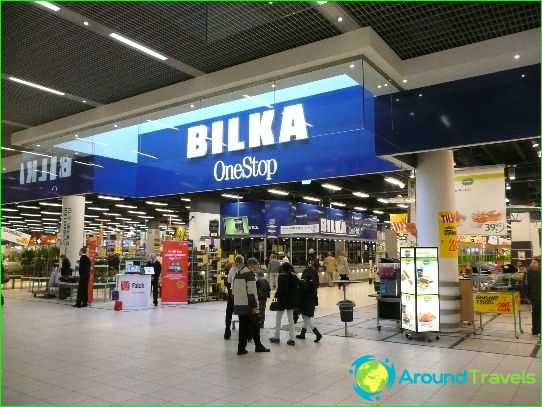 VAT can be refunded in Denmark by citizens living outside the EU. In this case, the goods must be transported in the personal baggage of the tourist. Please note that the VAT rate is 25%. Thus, the savings can be substantial..
VAT can only be refunded if the minimum purchase amount is 300 DKK.
Features of using the tax free form
VAT is refunded only if the tourist can provide a special form, while fulfilling several important conditions. The form must be stamped by the due date by the customs of Denmark or another European Union country or by the return counter operated by Global Blue in Sweden, Denmark, Finland, Norway within three months from the date of issue. The form on which the customs stamp was put is valid for one year.
Stages of VAT refund
It is imperative to go through three stages.
First you need to find a store with the Tax free logo. In this case, the possibility of VAT refund must be checked with the seller in the store. If you purchase goods for an amount higher than the established limit, you can get a special check, but for this you will need to present your passport and go through the procedure for filling out the form. According to the current rules, shopping should be carried out in the following format: one store and one day. It is mandatory for the seller to pack and seal the goods that cannot be opened before crossing the border..
At the customs at the time of departure, you will need to put a special stamp on the check.
The return procedure can only take place if you are ready to show your passport, a stamped receipt and an unpacked item. Ideally, the VAT refund should take place at the airport, since this is where the system works as smoothly as possible. You will need to contact the Tax free point, where the funds will be issued. If you return home by train, you can stamp it at customs, but the money will be refunded later, since tax free in Denmark means refunding cash only at airports and authorized banks. If you wish, you can return the amount in your home country, but for this you also need to contact the bank.
Enjoy shopping in Denmark on the best terms.
Photos