Lille metro: diagram, photo, description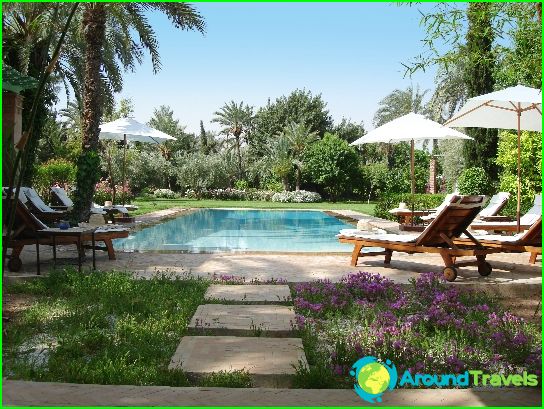 The metro of the French city of Lille was opened in 1983. Despite the relatively small size of the city, its population together with the suburbs is more than a million people, and therefore the metro has become an excellent solution to the problem of traffic jams and congestion on the roads and streets of Lille..
This type of public urban transport is used by at least 100 million passengers annually. In total, two operating lines have been opened in the Lille metro, on which 62 stations have been built for the entry and exit of passengers. Only ten of them are ground-based, and the rest are located underground. The total length of the Lille metro routes is 45 kilometers.
The first line is marked in yellow on urban transport schemes and has a length of 13.5 kilometers, most of which is laid in an underground tunnel. 18 stations are open for passengers. The route starts in the southwest of Lille, passes through the city center, where it turns and goes southeast.
Line number two is colored red on maps and is about 32 kilometers long. It has 44 stations, two of which serve as interchanges to the first «yellow» branch. «Red» the route allows residents of the western outskirts of the city to get to the center of Lille. Then the rails continue in a northeast direction and almost reach the French-Belgian border.
Trains in the Lille metro consist of two carriages, and some stations have a platform length that allows you to take two trains at once. Each of the Lille metro carriages can carry up to 80 people at a time. The trains of this French subway are equipped with rubber wheels, and the Lille metro system itself is the first in the world to use automatic control technology..
Photos of the Lille metro