Rennes metro: diagram, photo, description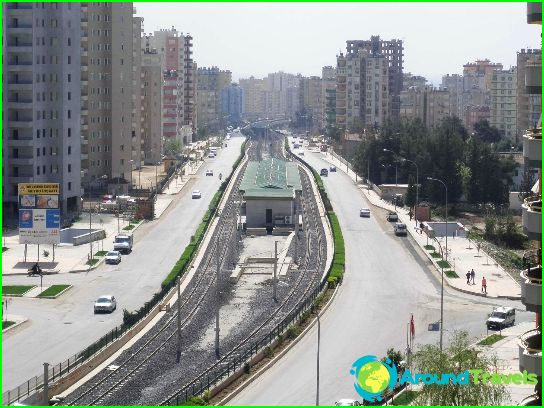 The metro in the French city of Rennes was commissioned in March 2002. Its only line is 9.5 kilometers long. Passengers can use 15 stations to enter, exit and transfer to other means of public transport in the city. Rennes metro transports up to 110 thousand people daily, which is quite impressive for a city with a population of 200 thousand. Rennes is one of the smallest cities in the world with its own metro.
Rennes Metro is fully automated. Its trains are controlled automatically, and the stations are built on the principle of a horizontal lift. The tracks are separated from the platforms by sliding doors that open when the train stops at the station.
Rennes's twelve metro stations are underground, and three are on city streets. The Rennes metro route crosses the city from northwest to southeast. At the Gare station, passengers have the opportunity to change trains to intercity trains.
Metro tickets Rennes
You can pay for travel on the Rennes metro using automatic ticket offices at stations. Tickets are activated in special reading gates. It is profitable to purchase not one-time travel documents calculated for one trip, but daily tickets that allow you to use the services of the Rennes metro any number of times a day.
Photos of Rennes metro