Holidays in Portugal in April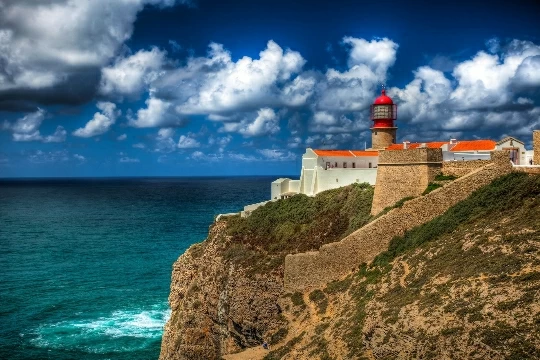 The beach season starts in April in Portugal. People who miss the warmth can go on a long-awaited journey, but you should be prepared for the fact that swimming is impossible, because the water warms up only to + 14 ... + 16C. An excursion program in Portugal and long walks, staying on the beaches without swimming can bring real pleasure, because the sun begins to bake at noon, remaining safe. You can get a good tan if you wish..
Festivals in Portugal in April
Cultural leisure can arouse real interest and leave pleasant impressions. So what can you count on?
In April, the Obidos Chocolate Festival continues. This event attracts many gourmets who want to taste sweets, attend master classes of confectioners and receive a special certificate, see competitive products and vote for the best, take pictures with unusual living figures. Every year the theme of the Chocolate Festival changes, so the event is always interesting.
The funeral of the cod. As you know, Easter is often celebrated in April. Carnival parades and dances are held in all Portuguese cities. At the same time, the most unusual events take place in fishing towns, because it is there that it is customary to hold the Cod Funeral. In fishing towns, people put cod in a real coffin, after which they arrange a cheerful procession, complemented by music and dancing, and reading comic obituaries. Cod funeral ends with delicious fish.
On April 8, next to Palmela, it is customary to hold a festival of wine, bread, cheese, known as Quinta do Anjo. The program includes a tour and tasting of regional products, an unusual sheep exhibition and animation activities.
The Flower Festival is held at the end of April in Madeira and is one of the most wonderful events of the year. During the festival, it is customary to hold various contests: for the most beautiful shop window, for the best flower carpet. The obligatory part of the event includes a two-day parade. People also enjoy a variety of music concerts and try to visit the tropical flower exhibition traditionally held at Largo da Restauracio.
Holidays in Portugal in April can give an amazing emotional charge!
Holiday photos in Portugal