How much to fly from Ufa to Moscow?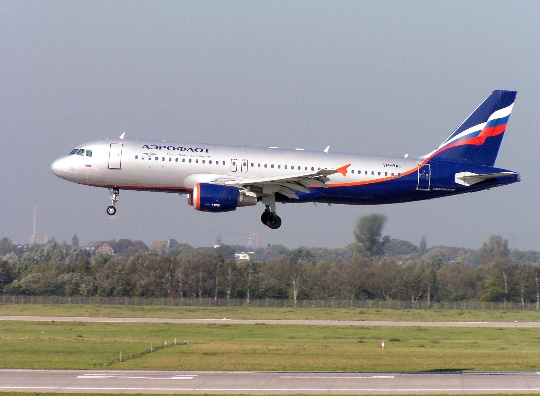 In Ufa, you managed to see the monument to Salavat Yulaev, visit the Opera and Ballet Theater, the Aksakov House-Museum, Victory Park, spend time with children in Kashkadan Park (famous for its various attractions and carousels), have fun in the entertainment complex "Magic ball", go ice skating at the local Ice Palace? But the vacation is over and you want to know how many hours it will take for you to return to Moscow?
How long is a direct flight from Ufa to Moscow?
You will be able to cover the distance of 1200 km, separating the capitals of Russia and Bashkiria, in 2 hours. So, using the services "Yamal" and "Aeroflot" you will land in Moscow in 2 hours 05 minutes, and "Utair" - after 1 hour 45 minutes.
You will pay 3800-7100 rubles for a Ufa-Moscow ticket (you can count on the purchase of cheap air tickets in November, April and March).
Flight Ufa-Moscow with a transfer
When planning to make transfers, it should be borne in mind that connections in this direction, as a rule, are made in Surgut, Kazan, St. Petersburg, Istanbul or other cities (such flights last 6-14 hours).
Getting to the capital of Russia through St. Petersburg ("GTK Russia", "Aeroflot"), your flight will last more than 5 hours, and if via Istanbul ("Turkish Airlines"), then a little more than 8 hours (in flight you will have to spend about 7 hours, and waiting - 1 hour).
Choosing an airline
You can fly to Moscow from Ufa using the services of the following airlines (you will fly on ATR 72, TU 204, Embraer 120, Let L410, AN 148-100 or another plane): "Red wings"; "Aeroflot"; "Vim airlines"; "Utair"; "S7".
The UFA-Moscow airport is responsible for servicing the Ufa-Moscow airport (minibuses, buses No. 110 and 110 C travel to it), which is 25 km away from the city center. Here, those who wish can look into souvenir shops or a duty-free shop, satisfy their hunger in one of the catering establishments, take a break in the room of a mother and child, visit the Aviation Museum of Bashkortostan (here you will see model airplanes, many of which are made by hand), check in luggage to the storage , and children - to frolic in the children's corner. And if you need to get background information, do not worry - the airport staff speaks not only Bashkir and Russian, but also English (this also applies to sound and visual information).
Things to do on the plane?
In order to feverishly not think about what and to whom to give on arrival, during the flight it makes sense to decide who to please with gifts bought in Ufa in the form of Bashkir honey, homespun carpets, fur and leather goods, silver jewelry, dried goose, original wooden souvenirs , balms "Kapova cave", "Agidel", "Arsky stone" (tinctures on medicinal herbs, berries and fruits with the addition of honey and propolis), knitwear.
Photos