Airport in St. Petersburg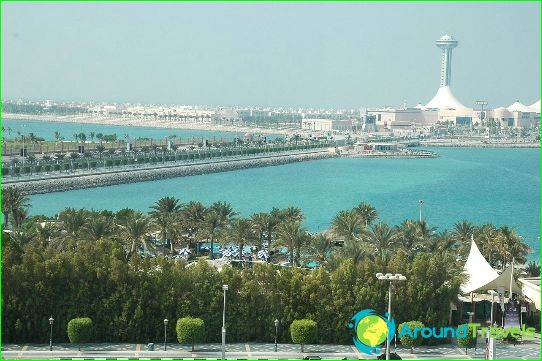 To the south of the city of St. Petersburg is Pulkovo International Airport, which ranks third in the list of the busiest airports in Russia.
The airport in St. Petersburg is ready to receive guests and provide them with a full range of services that passengers are accustomed to using at the airports of major European cities. You can get to the Pulkovo airport by public transport, taxi or by car. Long-term and short-term parking is provided for the comfort of drivers. Passengers can take advantage of the online check-in option, as well as offline check-in at self-check-in kiosks or, traditionally, at counters.
For those who are on the road with children, the airport in St. Petersburg provides a special range of services. There are changing rooms on each floor of the Pulkovo terminal. For children under 12 years old, there are two children's zones, divided into several sections. The play area has tables for drawing and games, a playground with trampolines and slides. So that parents can safely feed the child, there is a kitchen area nearby, and for very young guests, for whom it is very important to observe a sleep schedule, there is a bedroom.
For the comfort of adults, there is a business lounge on the territory of the airport, the services of which are provided free of charge to business class passengers and holders of status cards. Guests will find a comfortable waiting room, internet access, fax and photocopying, as well as drinks and light snacks..
Famous cafes and restaurants such as McDonald's are located in the departure and arrival areas.'s, Burger King, Il Patio, Planet Sushi, as well as Starbucks and Shokoladnitsa. In addition, you can use the free Wi-Fi internet. Also on the territory of the terminal there are brand shops, a pharmacy, a souvenir shop and kiosks with printed products.
On the ground floor of the terminal, there are lockers where you can leave your luggage at a very low price - 350 rubles per item. In addition, a special packaging company will help you to take care of the cleanliness and safety of your luggage..
Photos of St. Petersburg airport