Holidays in Slovakia in June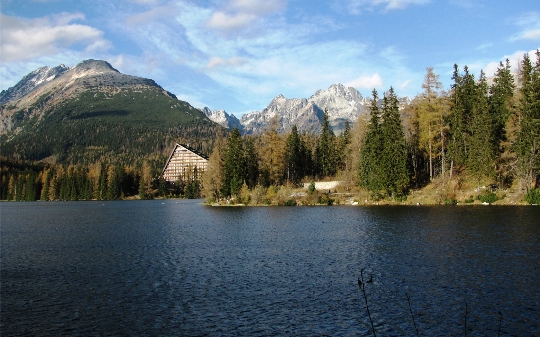 June is not yet a full-fledged summer month, so you should not count on very warm weather. In Slovakia, in mountainous areas, the temperature can be +22 degrees during the day, and at night - +15 degrees. In lowland areas, prolonged rains often occur, and there are also storms with strong winds..
Holidays and festivals in Slovakia in June
You can enjoy rich cultural activities. So which activities deserve your attention?
St. John's Day is a pagan holiday that has existed since ancient times and has been able to survive to this day. This holiday falls on the 24th, the summer solstice. On the night before the holiday, it is customary to arrange jumps over the fires, marking cleansing of negativity and improving health. Girls weave wreaths and put them on the water or throw them over the fires, making fortune-telling. Slovaks believe that on St. John's Day you cannot burn garbage or flood a flame with water, you cannot borrow and give money at sunset. If you are interested in paganism and have friends in Slovakia, celebrate St. Jan's Day with them.
The Bratislava Beer Festival is held annually in mid-June. The festival lasts ten days. Take advantage of the unique opportunity to get acquainted with the products of small and large manufacturers, because they are always of amazing quality and pleasant taste. Take part in a tasting of different types of beer and snacks! Within the framework of the festival, it is customary to hold various competitions. Comic competitions allow you to spend time interestingly and test your strength. If you wish, you can take part in the competition who will drink the largest volume of beer faster. It is customary to hold concerts within the framework of the Beer Festival. Musical groups represent different directions of music: folk music, rock, pop. In Bratislava, you can see world famous people. The beer festival is spectacular and allows you to spend a rich rest.

When planning a vacation in Slovakia in June, you can enjoy long walks, because the warming is still noticeable, and visit one of the most interesting festivals in the country, get closer to understanding the culture, comparing the traditions preserved at home and in Slovakia. Take the chance to have an unforgettable trip!

Pictures of holidays in Slovakia