How long to fly from Alicante to Moscow?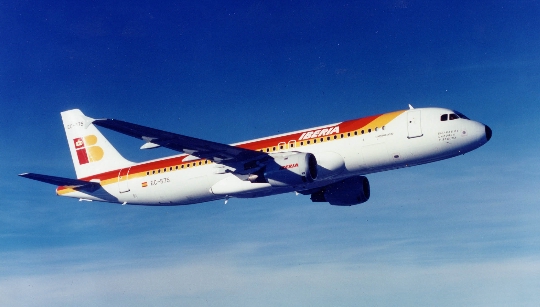 In Alicante, you managed to go on excursions to the Canelobre caves, see the Santa Barbara Castle, the Basilica of Santa Maria, the San Fernando Castle, admire the works of Gonzalez and Gris in the Museum of Modern Art, have fun in the Tossal theme park, nightclubs "Club Z "and" Compania Haddock ", relax on Playa de San Juan beach? A few more days and you will have a flight to Moscow?
How long to fly from Alicante to Moscow (direct flight)?
You will spend about 5 hours on the road, since Alicante is located 3400 km from Moscow. So, with "Vueling Airlines" tourists will be delivered to "Domodedovo" in more than 4.5 hours, and from "S7" - in 5 hours 05 minutes.
Before the trip, it is recommended to inquire about the price of a ticket from Alicante to Moscow: its average price is 15,800 rubles (in December and October a ticket can be bought for 7,000 rubles).
Connecting flight Alicante-Moscow
Departing from Alicante, you can stop in Madrid, Munich, Oslo, Stockholm or other cities, as a result of which the air trip will stretch for 7-20 hours. Air Berlin offers its passengers to fly home via Palma de Mallorca and Munich (you will not return home earlier than 20.5 hours, of which 14 hours will take to dock) or Stuttgart and Berlin (you will spend 10 , 5 hours, and for docking - 4.5 hours); "Iberia" - via Barcelona (you will spend 5.5 hours on the flight and 1 hour waiting) or Madrid (you will have 1.5 hours before the departure of the 2nd flight, and you will arrive home after 7.5 hours); "KLM" - via Warsaw and Amsterdam (returning home will take 11.5 hours, of which 4.5 hours will have to be spent on connecting); "SAS" - via Oslo (it will take 9 hours to get to Sheremetyevo, and 6 hours in the air).
Choosing a carrier
The desired direction is served by Boeing 767-300, Airbus A 320, Boring 737-800 and other aircraft, which are listed under the following companies: "Vim Avia"; "Transaero"; "S7"; "Vueling Airlines".
The flight from Alicante to Moscow is made from the Alicante Airport (ALC) - it is located 10 km from the city (take the C-6 bus). Here you can relax in the waiting room, have a bite to eat delicious and fresh dishes in local cafes and restaurants, access the Internet via Wi-Fi, visit shops and souvenir shops, exchange currency at appropriate points, make money transactions at ATMs.
What to do in flight?
On the plane, it is advisable not to forget to think about who to present souvenirs from Alicante in the form of designer clothes, ceramics, magnets in the form of Spanish dishes and drinks, a geyser coffee maker, Spanish fans, olives and olive oil, pates and dry-cured products, Valor chocolate, various jewelry and leather goods.
Photos