Cleveland metro: diagram, photo, description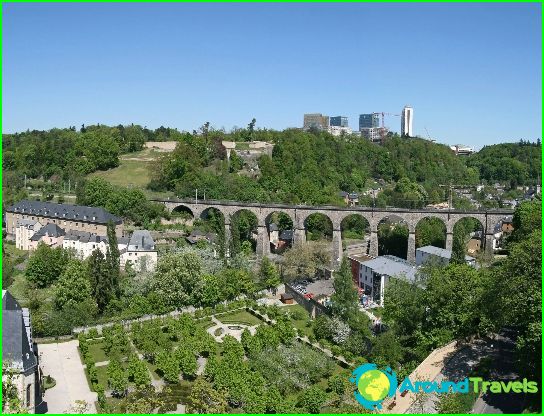 The Cleveland Metro opened in March 1955. It is a system of light metro and subway lines and transports at least 20 thousand people daily. Cleveland's subway trains stop for passenger entry and exit at 49 stations, and the total length of the three operating lines is 54 kilometers. Of the three Cleveland metro routes, only one is underground, the other two are light rail lines.
The "red" line connects the southwestern part of the city with the northeastern districts. This is the main metro line that was built in the middle of the last century. She delivers passengers to the international airport. Cleveland's light rail lines are marked in blue and green on the maps. They walk side by side for part of the way from the north to the city center, and then separate. The green line continues eastward and the blue line southeast.
From Tower City Station to East 55th Street, three subway lines run in parallel, and three stations along this section are equipped with platforms of different levels to accommodate both types of trains..
Cleveland subway tickets
To pay for the Cleveland Metro, you must purchase tickets from the ticket machines at stops. There are tickets for one and several trips, as well as passes for the whole day, using which you can make an unlimited number of movements during the day and at the same time significantly save money. Such daily passes allow you to use RTA buses in addition to the Cleveland metro system. For pensioners and disabled people, travel documents for seven days or a month are provided.
Photos of the Cleveland subway