Recently, in the second reading, an amendment to the law on mass media was adopted, which says that all blogs, whose attendance is more than 3000 people per day, will be registered in a special register and, in fact, are equated to the media. This applies to any resources, including groups / profiles on social networks. That is, if you have more than 3000 friends, then you are a media outlet. Effective from 1st August 2014. They can still cancel, but something is not real.
After entering the register, it will be necessary to check for the accuracy of all posted information, not to post private life without permission, follow the rules of the election campaign, and indicate age restrictions.
You can read more about the amendment on Habré.
It seems that everything does not look so scary, but what will happen in reality, will not all objectionable blogs and sites be closed, who knows? Some talk about the abolition of freedom of speech, others about the fact that there will be fewer govnosites of all. Fines are not encouraging, for individuals up to 30 thousand rubles, for legal entities (individual entrepreneurs are also considered?) Up to 500 thousand. Judging by how other laws work, any blogger who simply crossed the road to someone can now do nasty things and everything will be law ...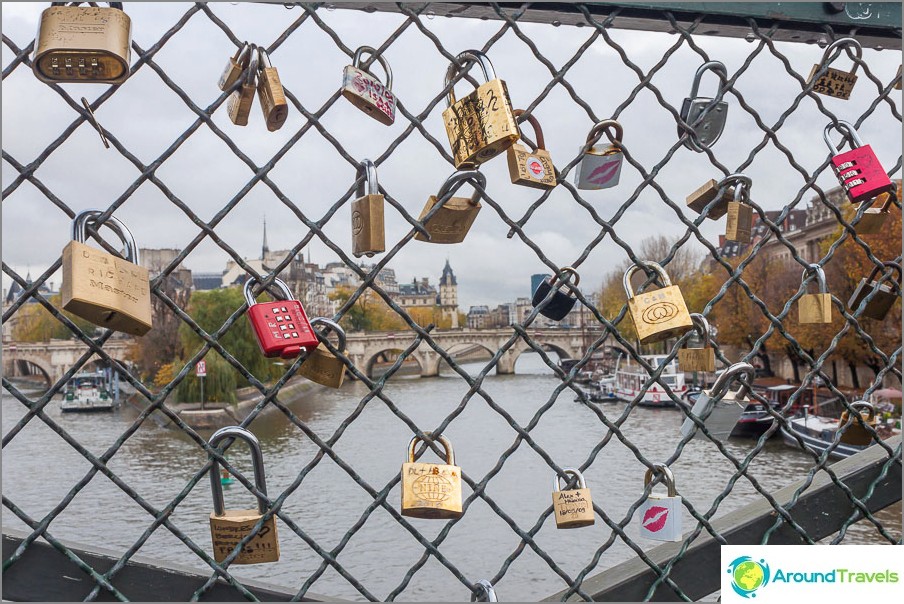 What do you think about this?
However, I would like to know who thinks what about this? After all, life does not end, I do not think that they will begin to spread rot on a massive scale. I know that now people will start to go to foreign hosting and register domains in the COM zone. Only this will not help much, because you can safely block the site at the level of Russian providers. And then users will be able to access it only through anonymizers or not from Russia. This will mean no search traffic and a decrease in earnings to zero. Rather, then you need to create other sites (hosting and foreign registrar) in English and designed for an English-speaking audience ...
I see only one of the advantages. Bloggers were recognized as a kind of force, and now, making a report in some instance, you are not just some kind of blogger, but a whole media outlet. Perhaps this will somehow affect the work of civil servants on the ground, at least on minor issues. Well, that is, you need to somehow try to use it for yourself.
In principle, if you do not touch on politics, then most likely there will be no problems. But the fact that many opposition blogs will suffer is obvious. Moreover, I, too, began to frantically remember if I had something so bad. Found a couple of photos that are better to delete apparently ... Hmm ... Seemingly harmless, but you can find fault.
And it is still unclear how they will count the attendance ... And if I take off all the counters? And what about the fact that you can catch up with bots on any site and it will immediately become enough visited to push it into the registry.
Update1. Link to the original law -
Update2. A likely plus was suggested, if a blogger becomes a journalist, then he will be able to get himself a journalist visa to the same Thailand 🙂 I wonder if it will work out or not? (http://www.thaiembassy.sg/consular-visa-matters/visa-requirements/non-immigrant-visa-m)
Update3. Habré already has infa about the possible blocking of GMail and Skype. As if from a theory of assumptions, but not at all funny.