We arrived in Mesopotamia only towards the evening. The tent was set up almost at night. Having finished putting things out, we looked into the starry sky, and thought, when did we see it at all for the last time, because in a big city you can only observe a black abyss, and reflections from lanterns. And what a deafening silence around! It is difficult for us residents of the metropolis to imagine what could be so quiet.
The route of our trip and its concept can be seen here: We are participating in the project «Russia in 365 days»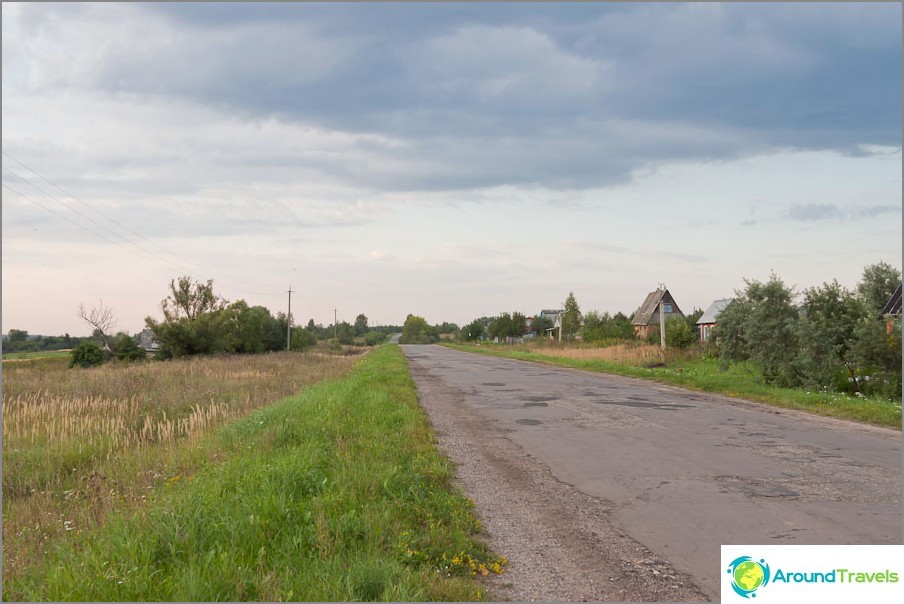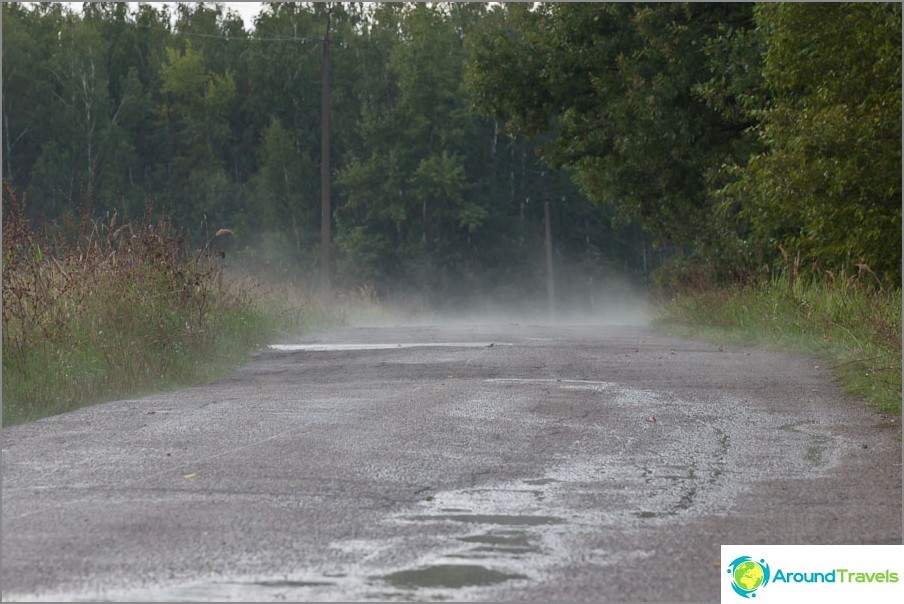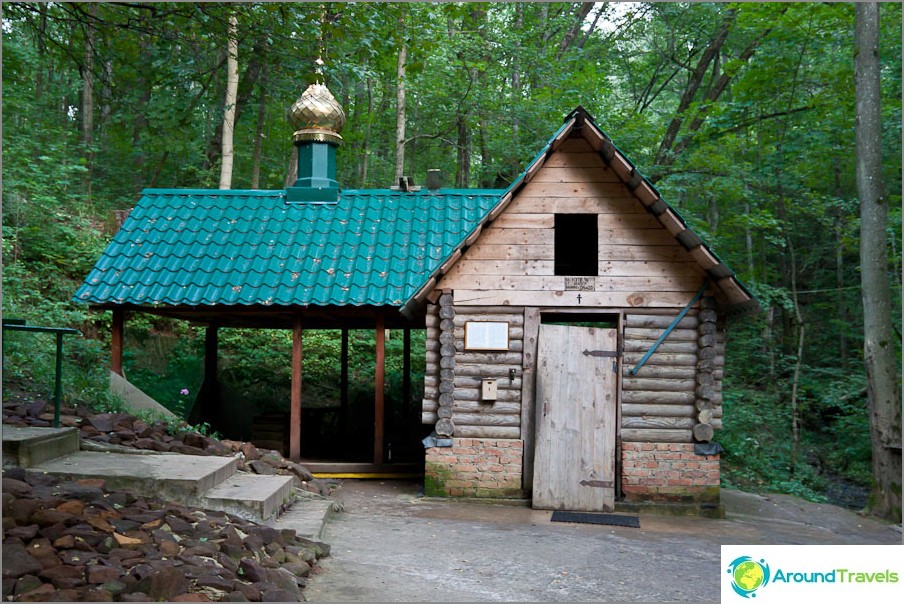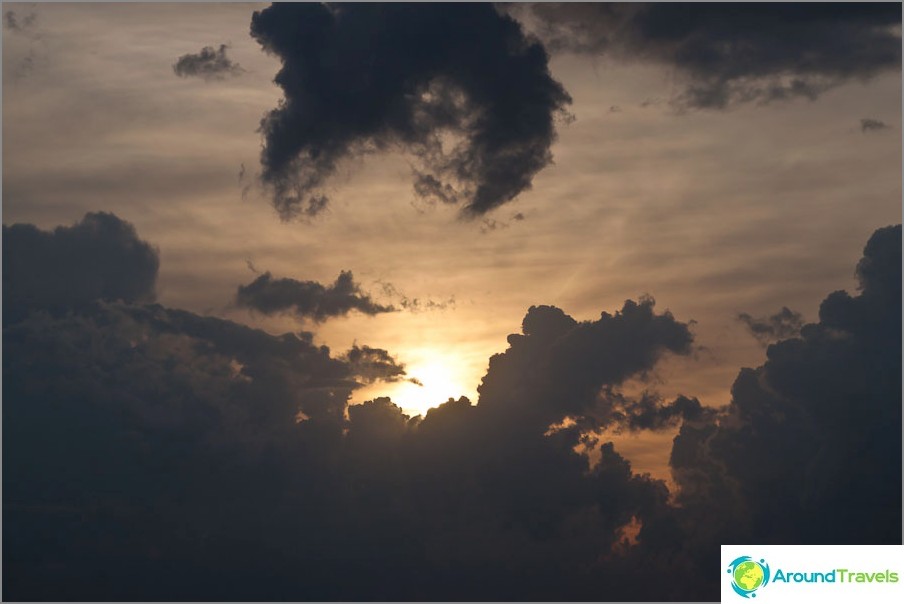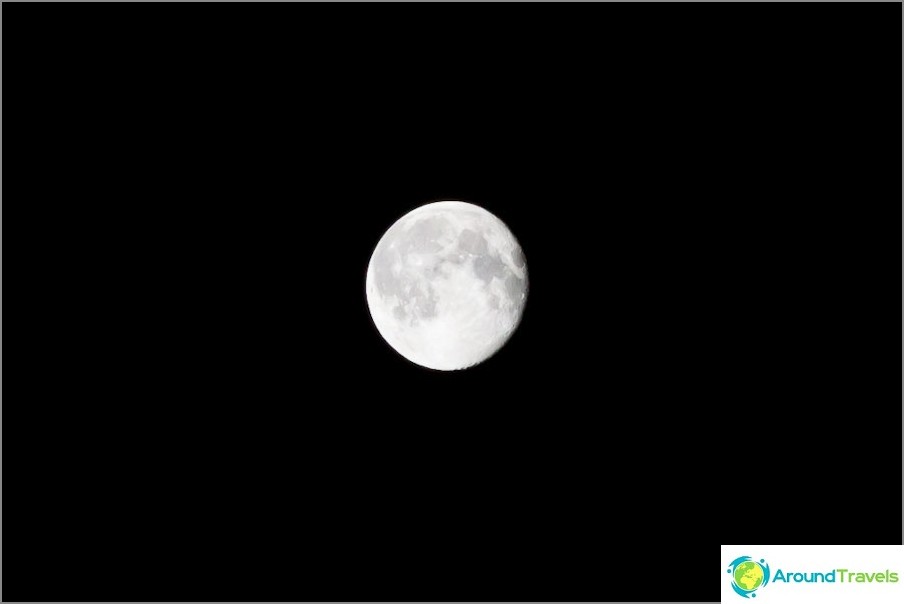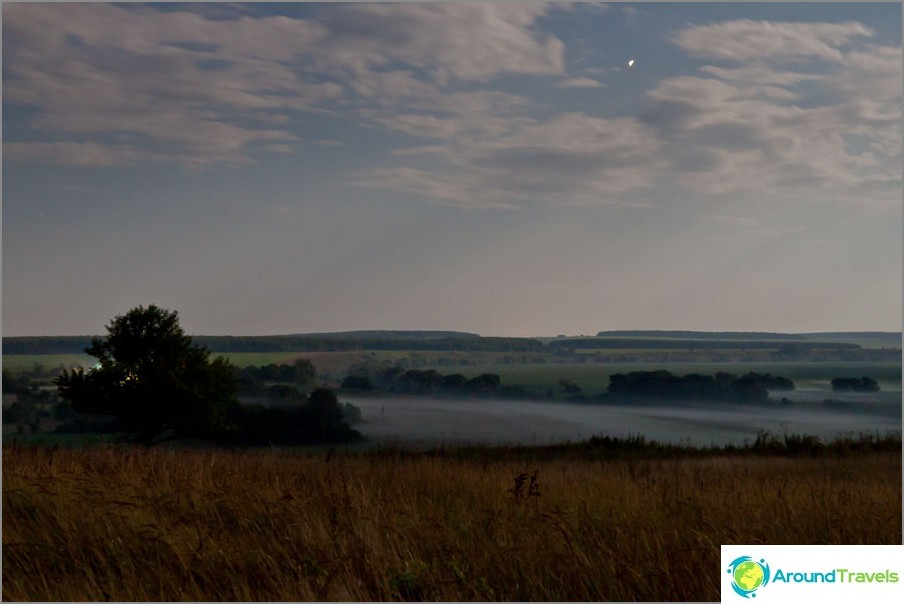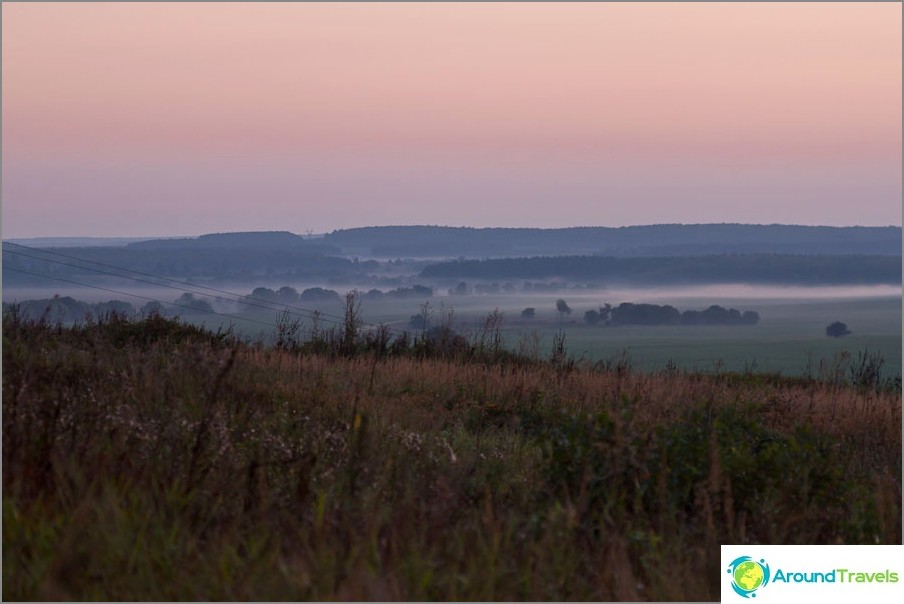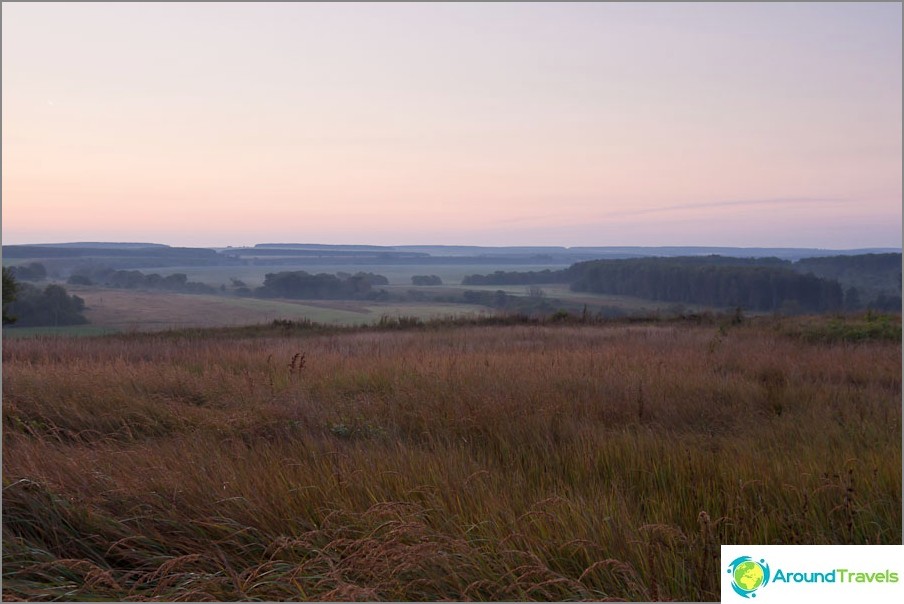 Everything is just beginning in the ecovillage near Mtsensk, so it's too early to take photographs of people's lives and everyday life. Just a couple of years ago, several young people decided that it was time to change something in their lives, and started decorating the land, which is still going on. Some of them have now rented an apartment in Mtsensk, someone comes here only for the weekend, someone has already started building a house and hopes to spend the winter.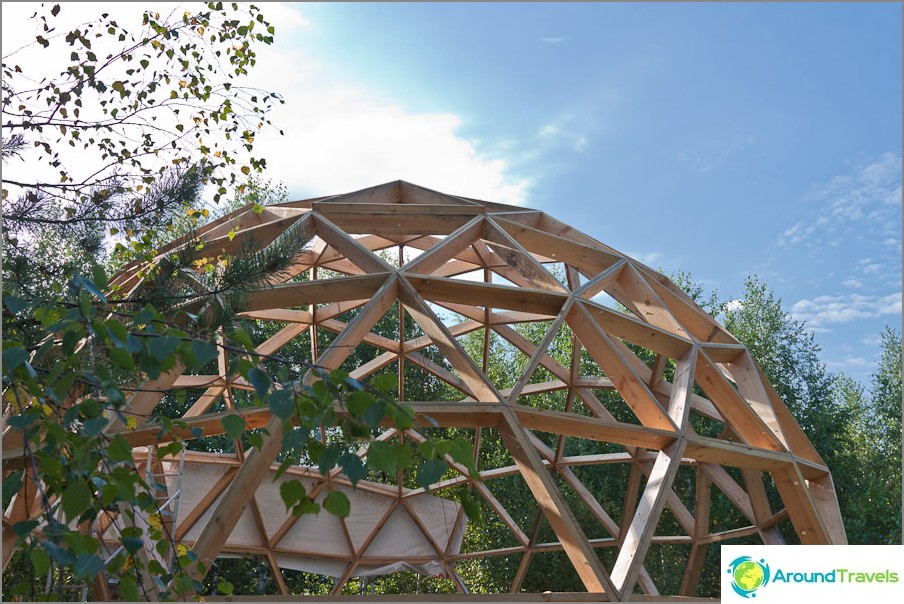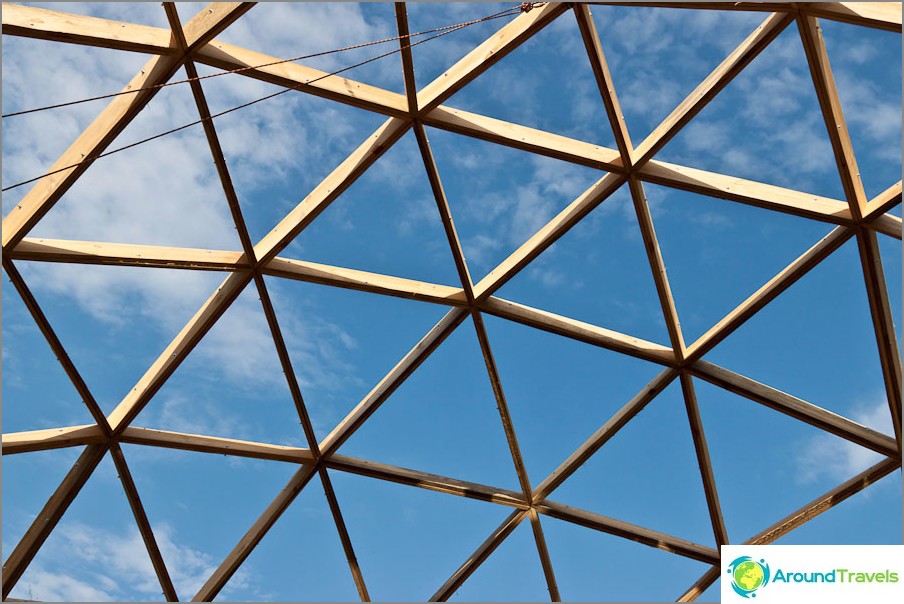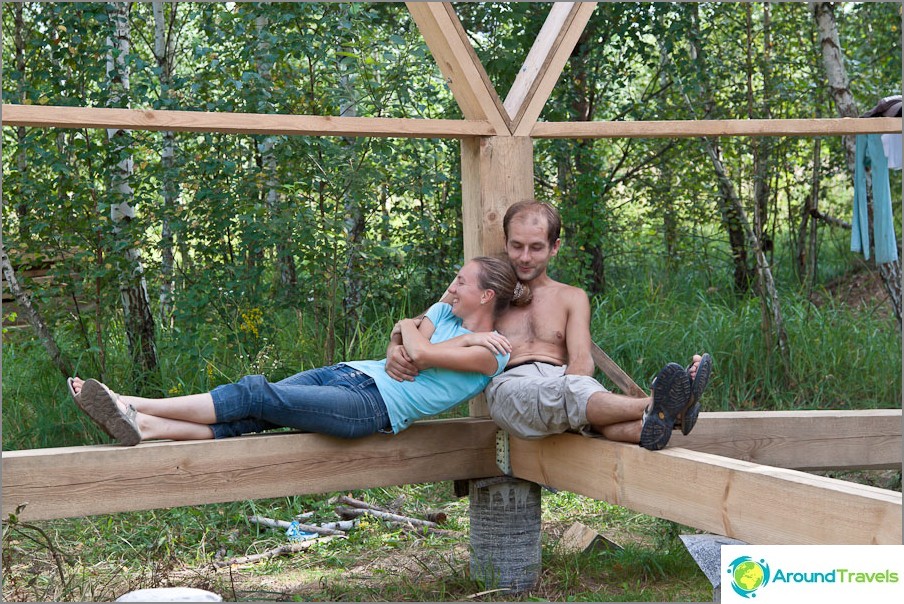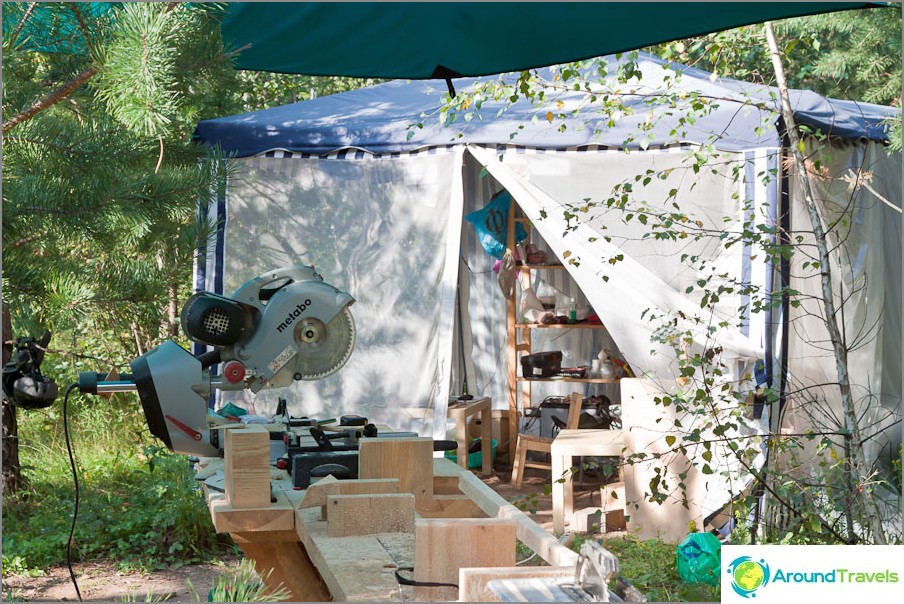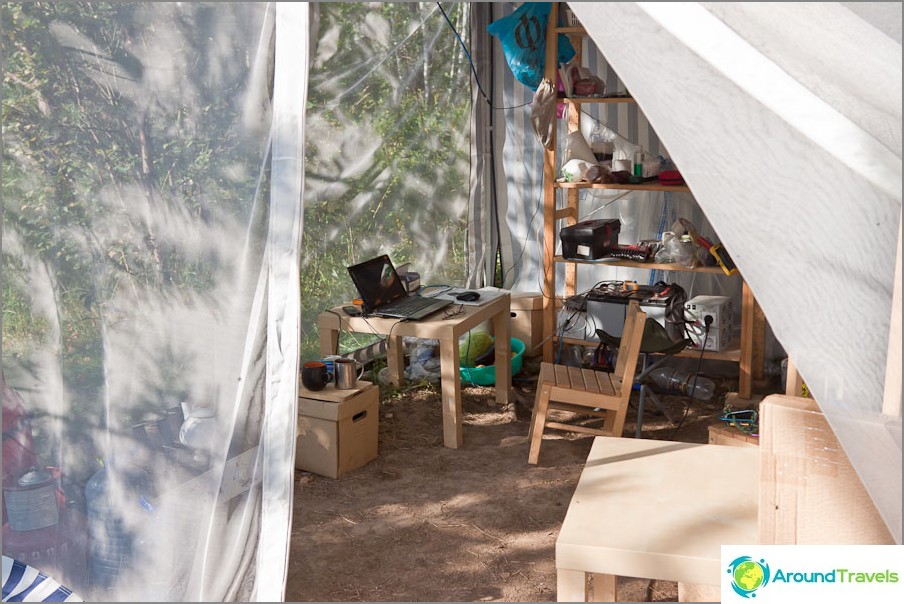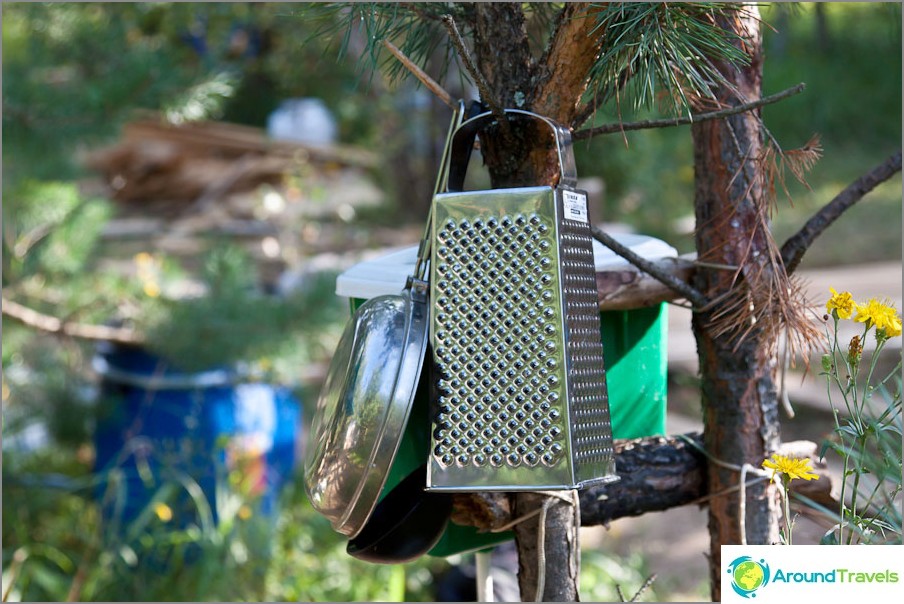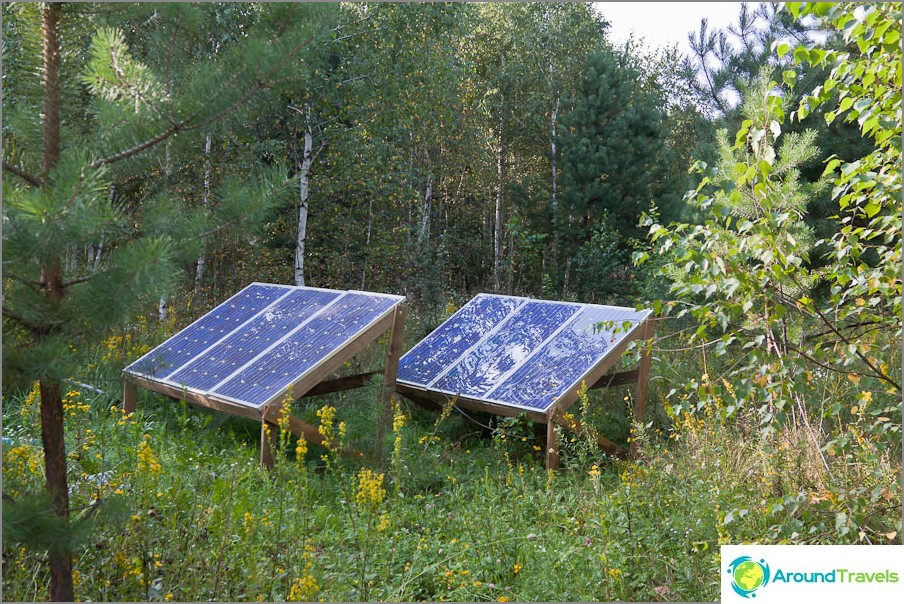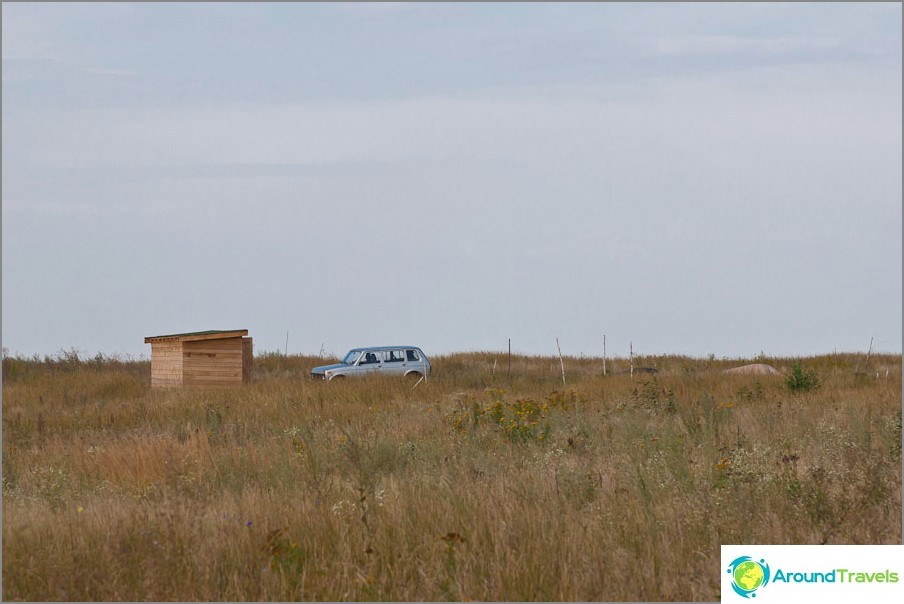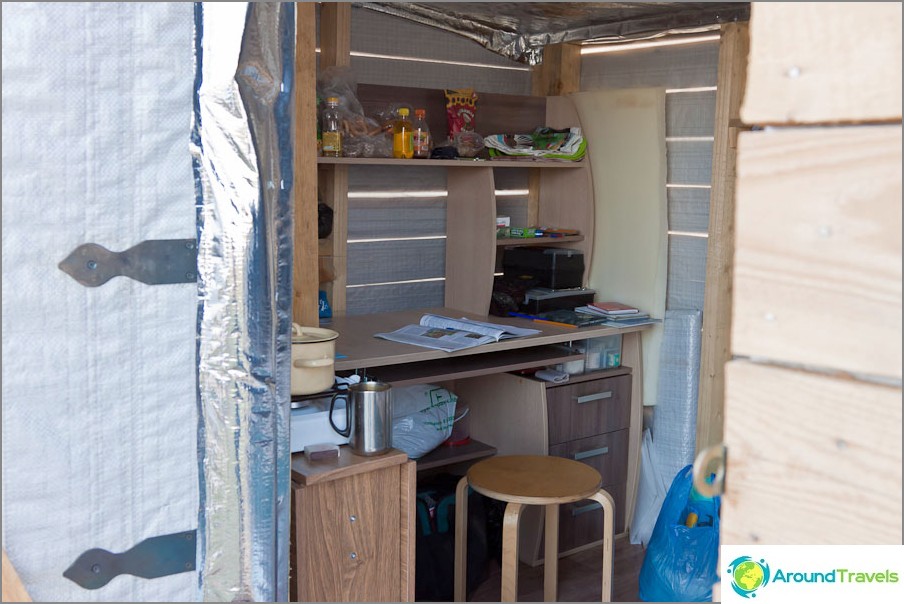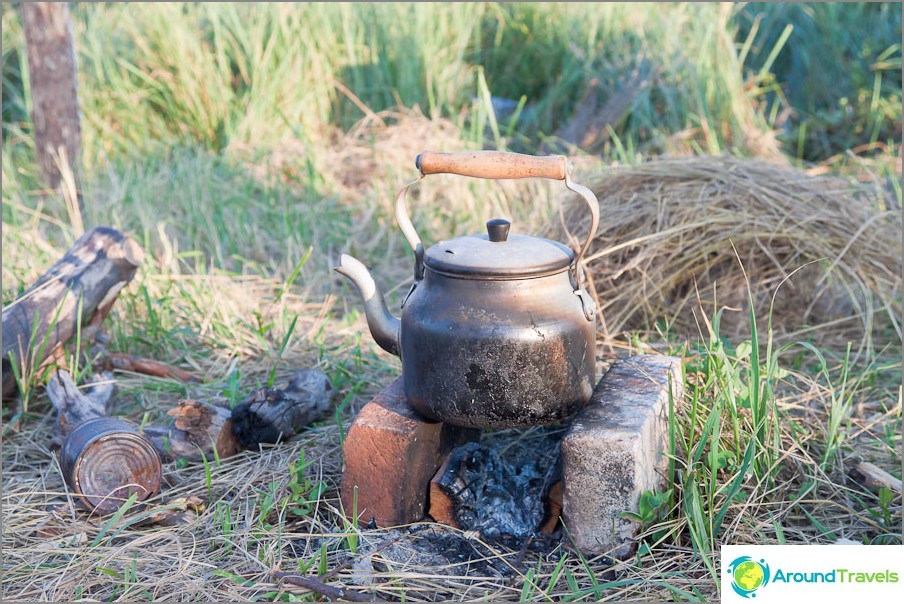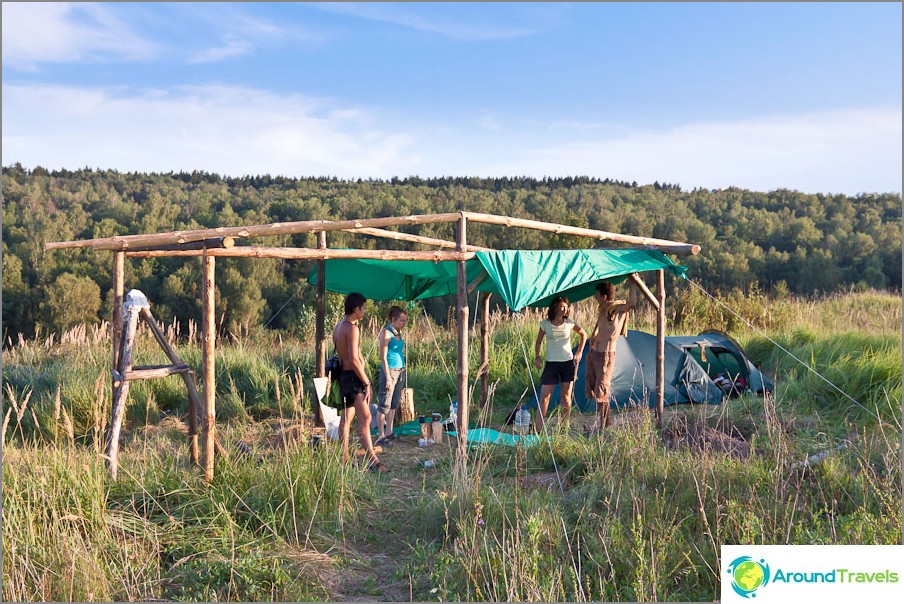 The main idea is to live on your land closer to nature, lead a healthy lifestyle, breathe fresh air and drink clean water, grow your own fruits and vegetables, and thereby minimize the harm caused to the environment and form a new community of people with similar interests. I personally really like this idea, and I would also like my children to grow up in a healthy society with normal life values.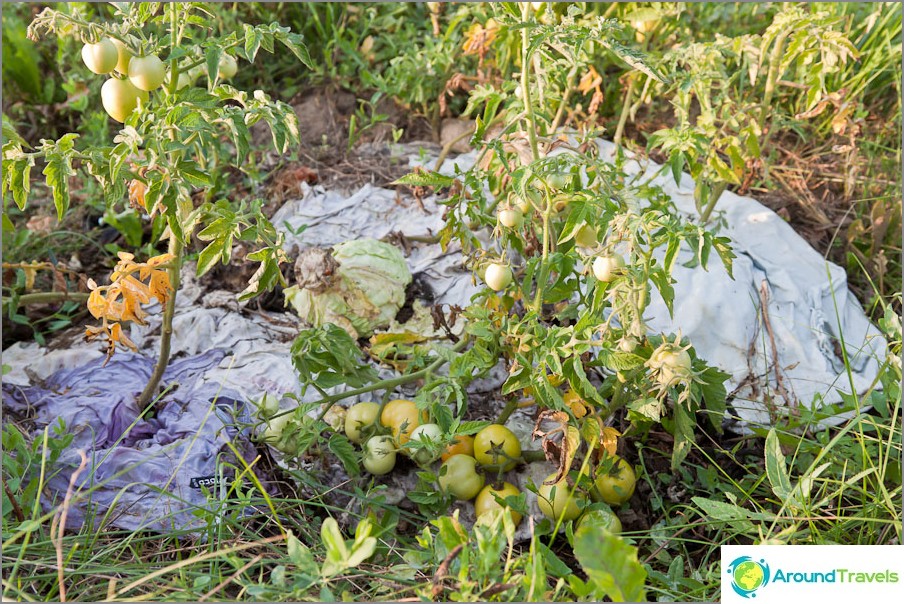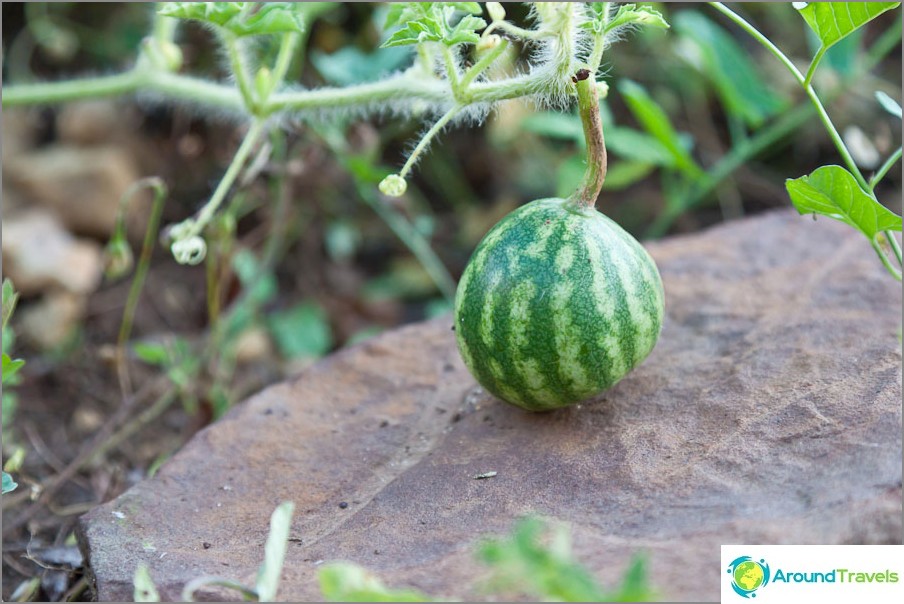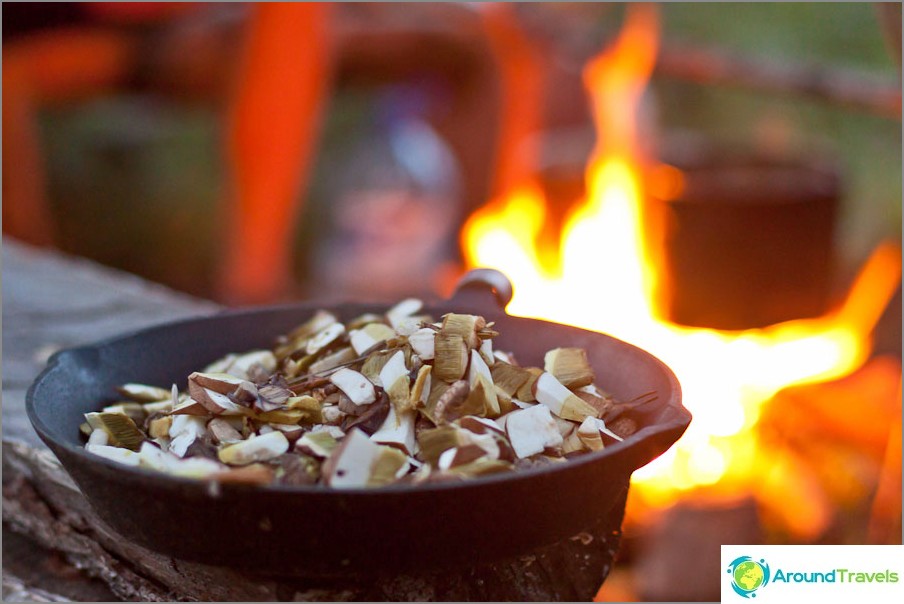 The good news is that despite what is happening in Russia and the obstacles in the design, the guys do not lose heart and continue to slowly but surely move towards their goal. You can think about politics or bad government, or you can try to do something and set an example for others..
The locals do not quite understand what they have forgotten here. The villages are being destroyed, the fields around are not cultivated, all the young people leave for the cities, and those who remain are drunk. Urban residents immediately arrived of their own free will, and are fighting for the right to live on an unsettled piece of field, which until that moment was not needed by anyone..
I am very glad that there are people for whom the main thing in life is not money, but the joy of the most ordinary things - the appearance of new leaves from their seedlings, swimming in the river, sunsets and beautiful sky, smiles of children and interesting communication. And although money is not in the first place, it is necessary to earn it somehow. I could not help but ask this question. Everything turned out to be quite simple - no one has millions, everyone is earning now as best they can. One couple started filming weddings in the city, another couple managed to negotiate with their employers about remote work via the Internet, the rest go to Moscow to earn money..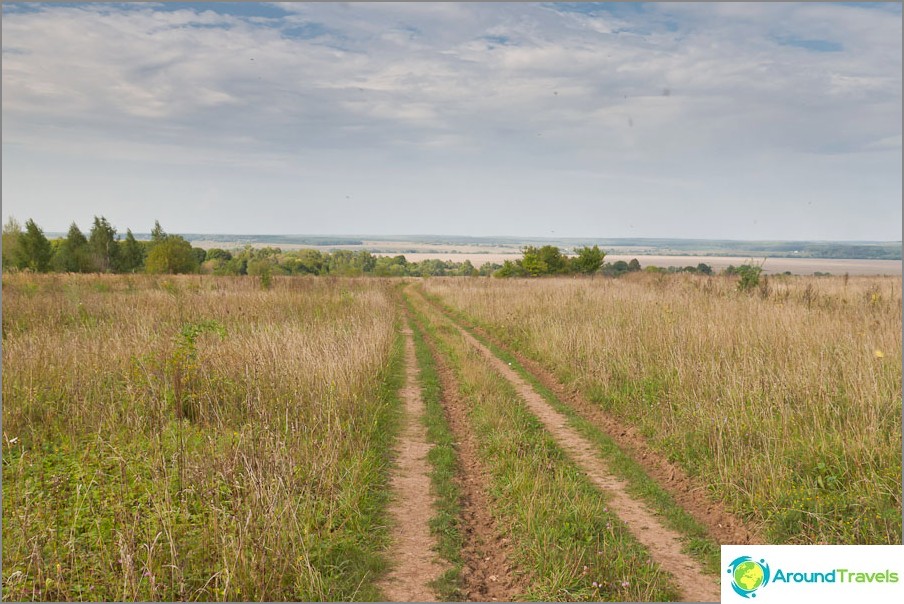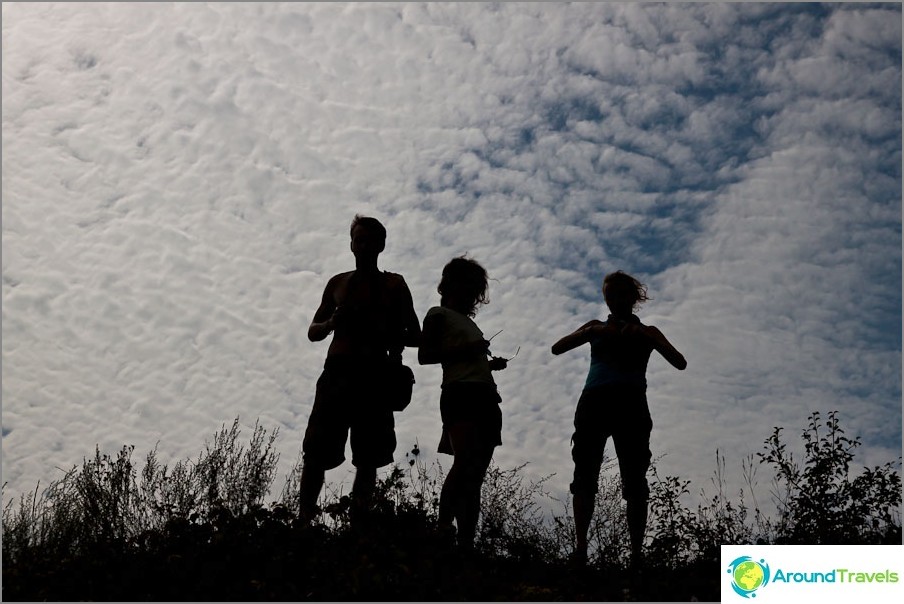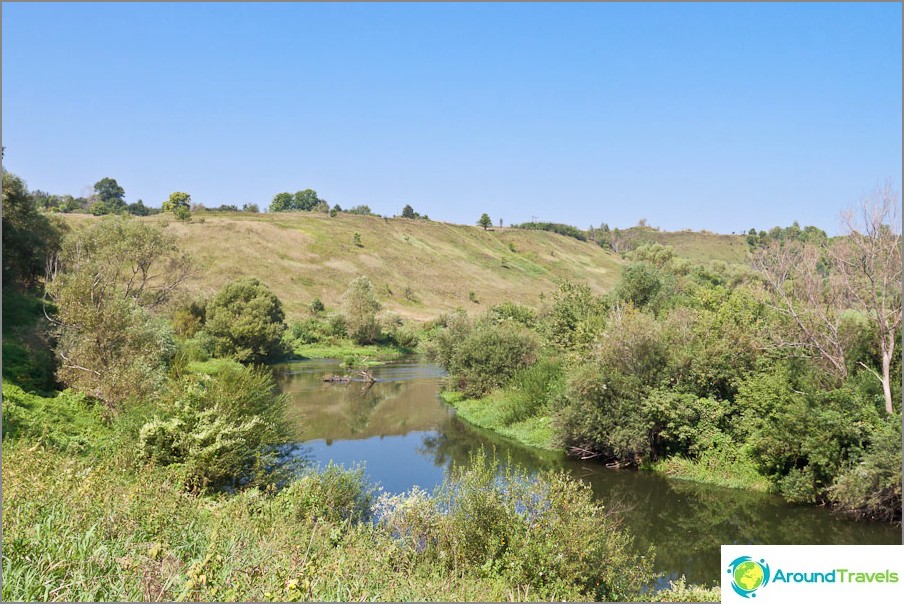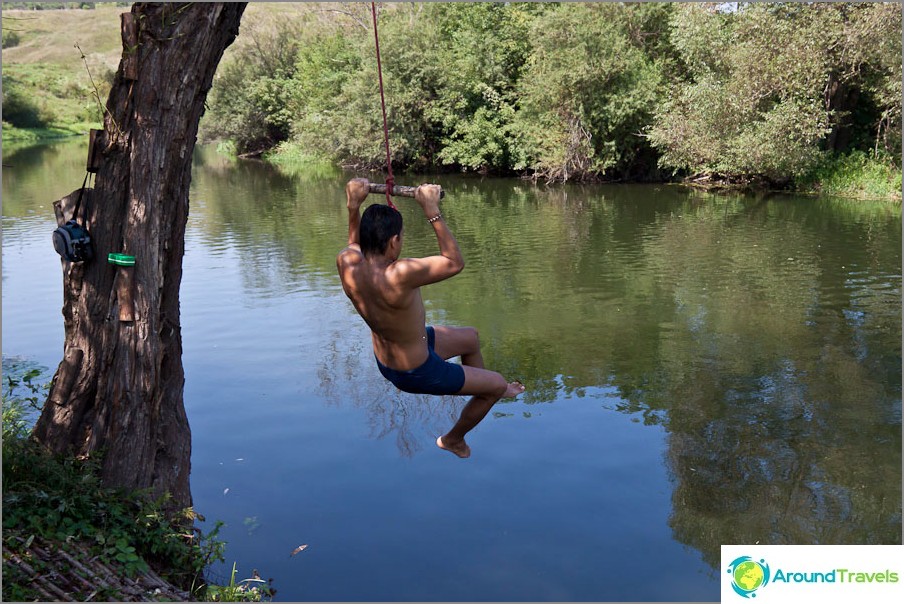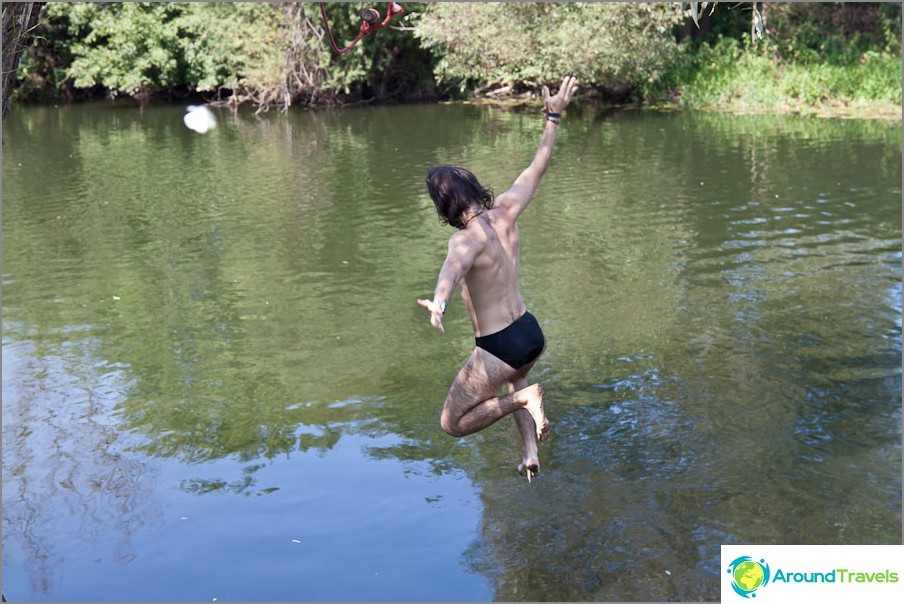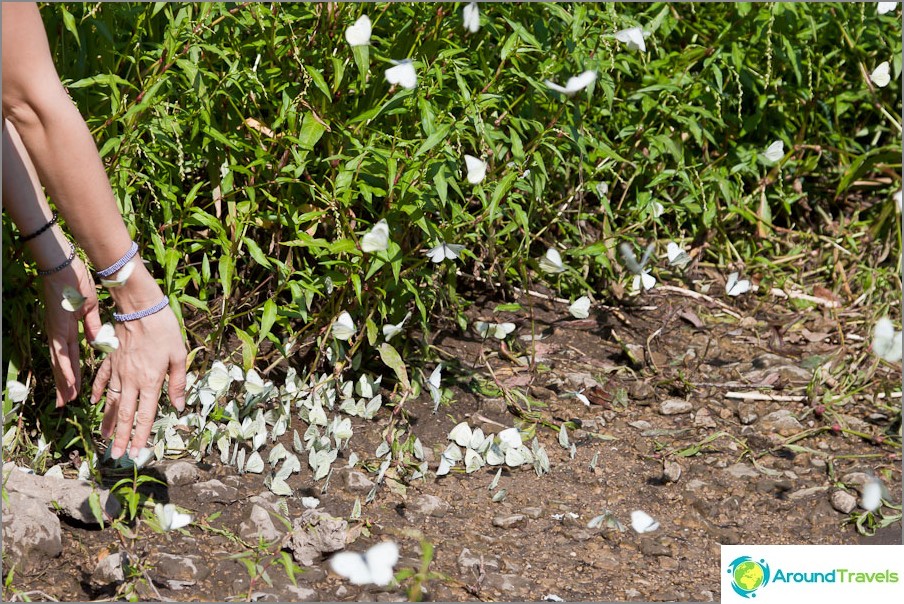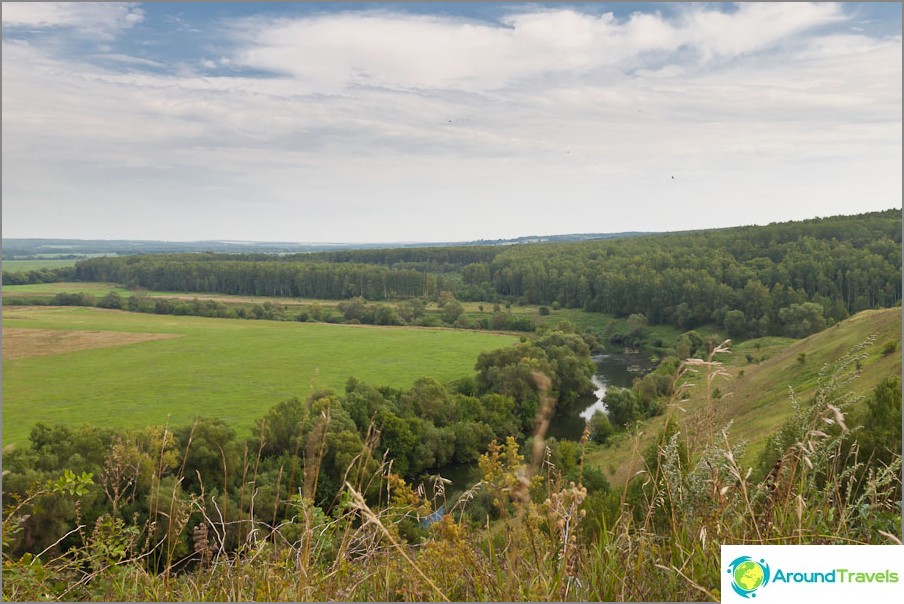 We spent two wonderful days here, and I hope we will come back..