Coincidentally, as soon as the idea arose to reveal my little secret about the purpose of running this blog, a competition was drawn «The very cherished dream of a blogger». Therefore, I decided to take part in the competition, and at the same time write about why I started this blog, tell about my dream, so to speak.
For as long as I can remember, I could not sit in one place for a long time, the road constantly called me on the road. Do you know the condition of the road? You can get tired of it, or you can enjoy it. New experiences, new places, new people. Another nature, another life. There are so many interesting things around, how you can miss it, how you can not see?
Have you been to the mountains? This is a separate topic worthy of a whole story. Once on a mountain peak, and seeing the beauty of mountain landscapes, it is impossible to forget those feelings of flight and freedom, the feeling of overcoming oneself and unity with nature. How can you not go to the mountains after that??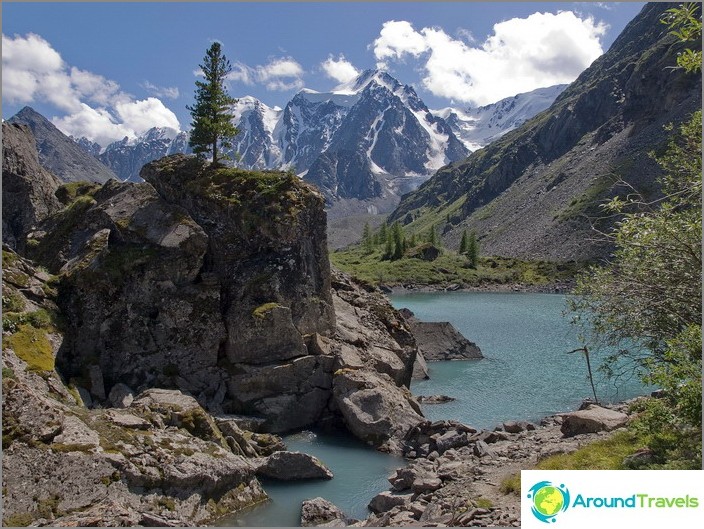 Sea ... Wild beach at sunset. Sitting on a cliff surrounded by Pitsunda pines. And only seagulls and the sound of waves break the silence. Well, how can you give up such experiences?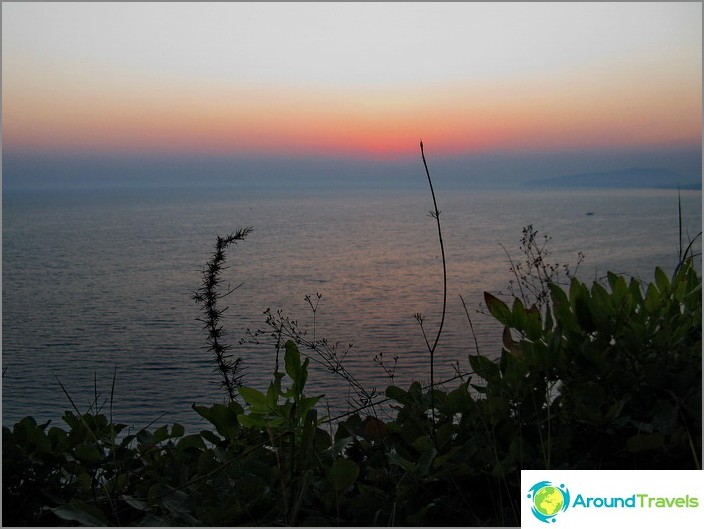 My dream - to see the world in all its diversity, whether it be rocky mountains and a beech forest or cities and people, Russia or other countries, and share your impressions with other people. But the question was always where to get the time or money, how to combine ordinary life and travel, work with her short vacation and the constantly growing list of places where you must go. My dream is to find the answer to this question.
So why am I blogging?? And then, what to look for the answer to the question is best in the process, in the process of realizing a dream. Life itself pushed me to action: layoffs at the company and the question, what to do next: look for a new job or ... And then a crazy thought - why not start traveling now and write about it in a blog? Go to meet your dream and at least for some time be this same traveler, live the life of a kind of blogger-writer, adventure lover who writes a diary in between climbing the mountain, or waits for the sunset for another portion of photos. So I decided to try it! Moreover, I have been dreaming about it from an early age..
I dream that such a life and a blog could provide me with the opportunity not to get an office job later, or at least gave me an idea of ​​how to do it. Until then I just travel and enjoy the dream.
And I believe that I will continue to realize my dream, traveling as often as I want, and writing photo stories during my trips, sitting in a small bungalow on the shores of the Pacific Ocean, or in a tent on the slope of a mountain in the Himalayas..