One of our readers will tell us today about her experience of volunteer projects. Thank you very much for her interesting story with photographs. Thanks to this article, my wife and I deeply thought about the trip to Switzerland as volunteers..
After a successful experience with Work & Travel, I decided to try something more unusual, and I also wanted to see Europe. So I came up with the idea of ​​volunteering. In the summer of 2008, she realized this idea. Initially, I wanted to go to Western Europe, but countries are not as popular as France or Germany. I wanted something unusual. I searched for a long time and was focused on Denmark, but the projects there were already taken and the Swiss one caught my eye. I chose him. I decided that since I was going to Europe, why not turn 2 weeks into 4, and began to look for countries geographically not too far from Switzerland and projects close in time. So I chose a Slovak project.
The content of the article
Organization of projects
It is worth noting that both projects were ecological. In Slovakia, we cleaned the local rivulet and pond, painted fences and marked hiking trails in the mountains. In Switzerland, they helped a local farmer clear a small pasture of trees, store grass for cows for the winter and warm up the roof..
In Slovakia, we worked 5 hours a day and 5 days a week. The work schedule was coordinated together so that there was more time for entertainment. In Switzerland, in addition to work (4 hours each), educational seminars (also 4 hours each) were provided. Show them off by the Swiss from the host organization. We discussed the topic of war and peace in different countries, human rights, economic and environmental problems and ways to solve them. It was extremely interesting to learn the experience of other countries on various issues. Thus, in Switzerland, we were busy for 8 hours. Of course, the seminars were optional, but I didn't want to miss them..
Cooking
In Slovakia, as in Switzerland, we cooked in pairs. We chose a partner at will. And every day we tried some national dishes. In the Slovak camp, those who were on duty in the kitchen finished work a couple of hours early and went to cook. In the Swiss camp, the cooks were freed for the whole day and even went to the store on their own. If you do not cook very well (or you think so), then you can take a couple of those who are more experienced in this matter)) And of course, do not forget to ask your mother for the recipe for borscht)) We had one vegetarian in Switzerland, so we had to cook vegetarian borscht))
About Slovakia
As a rule, there are camp leaders in the camp. Their task is to organize volunteers, coordinate work and contact local people. The leaders of our camp were two Slovaks from Bratislava. Not without their help, our pastime turned out to be so interesting. Of course, there were contacts with local residents, because we were in a village with a population of 100 inhabitants, where foreigners are a wonder. We organized a presentation of our countries, and the Spaniards even prepared a couple of national dishes. Of course, there were joint parties and football matches. And those who were not too interested in football gave a master class on making pancakes and then fed us with them. You can spend your free time as you like. Korean girls traveled around Slovakia on weekends (I wonder how they did it, if they understand little English and had to speak Russian?). We were divided into two groups and one went to the water park at the hot springs, and we went on the reversals to the castle that interested us.
We received all the necessary information and the bus schedule from the leaders. As it turned out, the ticket clerk in the castle did not speak English and again Russian helped us out)) For our small group of 5 people, an English-speaking guide was specially found and had a great excursion. There was also a hike to the mountains. Although they are not too high (about 1200 m), it took a lot of effort, and the joy of seeing the beauty made me want to repeat it again.
Our camp took place just during the Beijing Olympics, so the leaders organized our own Olympiad for us. There was a lot of entertainment and every day was full of funny events. Once they figured out how the bison would be in each language, despite the fact that no one knew the English version. We were even able to explain to the Koreans, but a girl from Canada, where, according to our assumptions, they are found, did not recognize him.
There were 10 volunteers and 2 leaders in our camp. There were 3 Russian speakers: 2 boys from Ukraine and me. After some time, we began to understand Slovak and the jokes of our leaders in their native language. Then they decided to play with us. Imperceptibly they divided us into 3 groups, leaving one Russian-speaking volunteer in each, and took us to different towns. The task was simple: exchange one match for something larger in 3 hours. And this is in Slovakia, where it is difficult to meet an English speaker. We all had to use Russian)) And the result simply stunned everyone: we exchanged 3 matches for a floor lamp, a couple of bottles of wine and beer, a bunch of fruits and a little trifle))) Now we know that we will not be lost anywhere!!!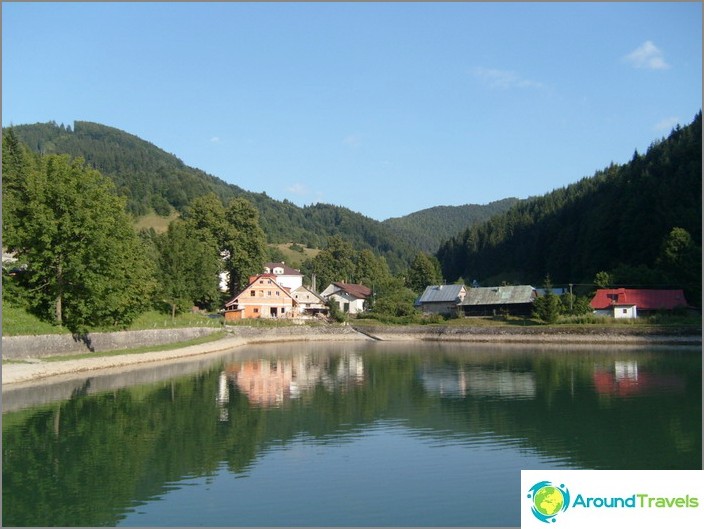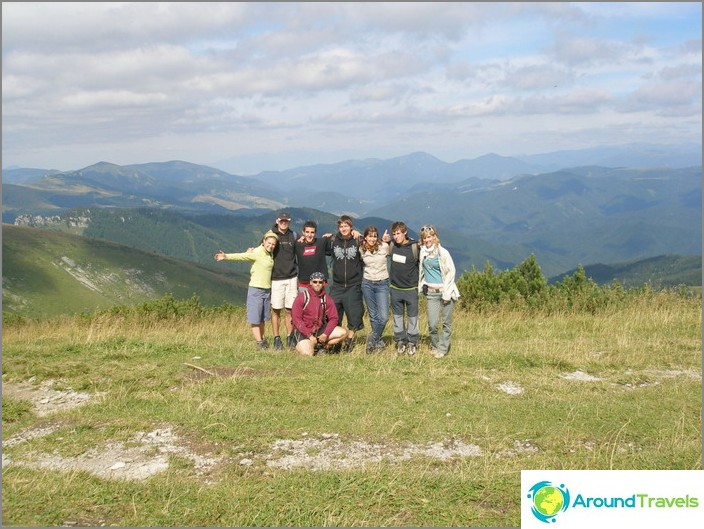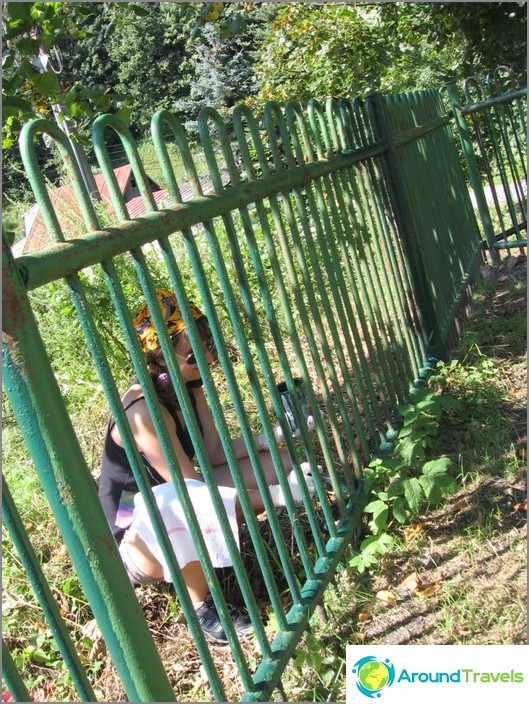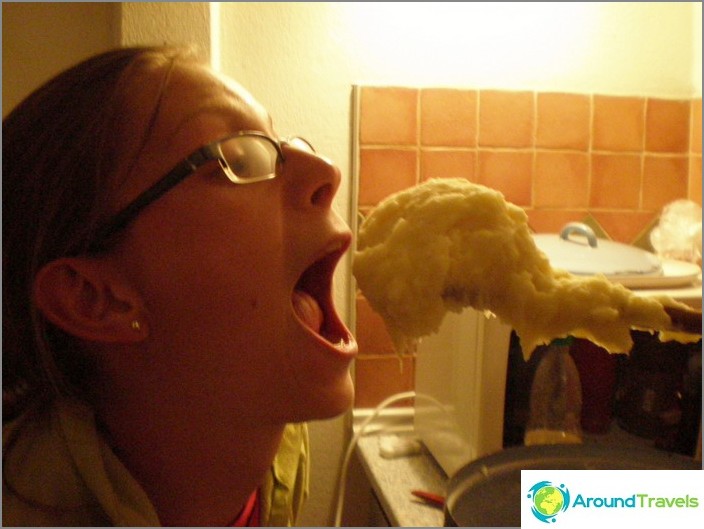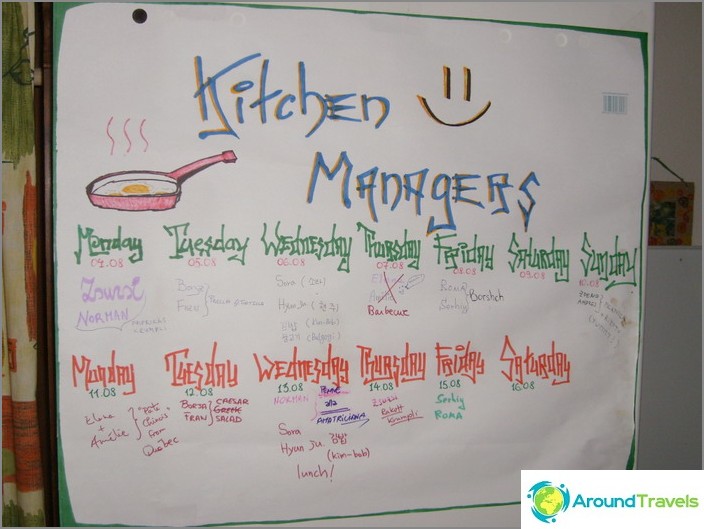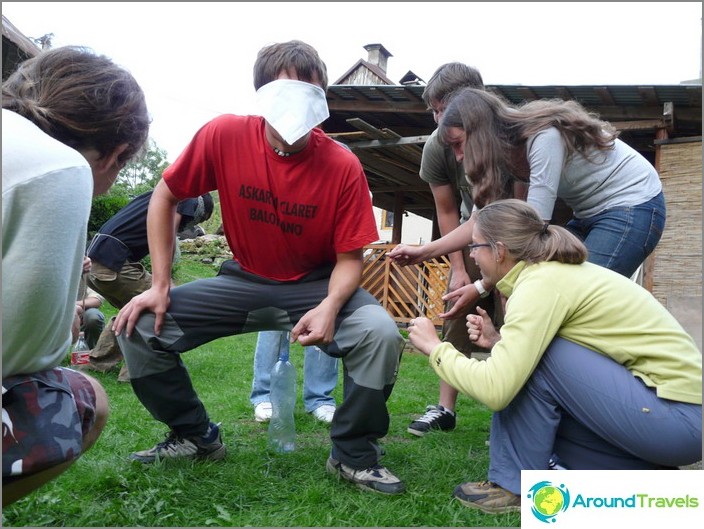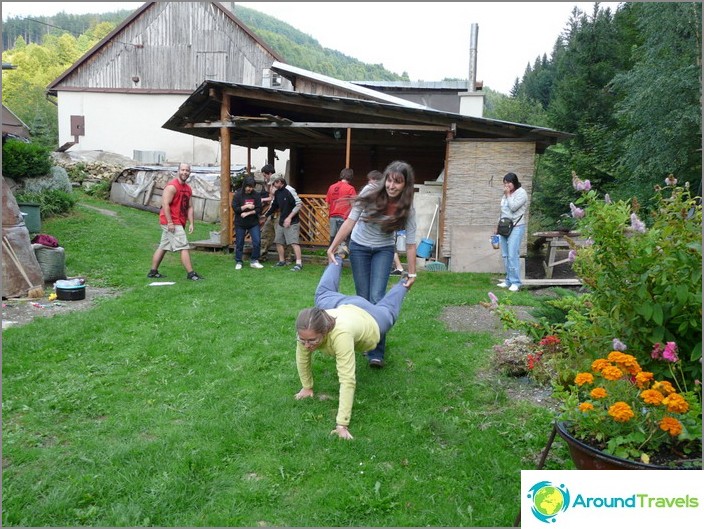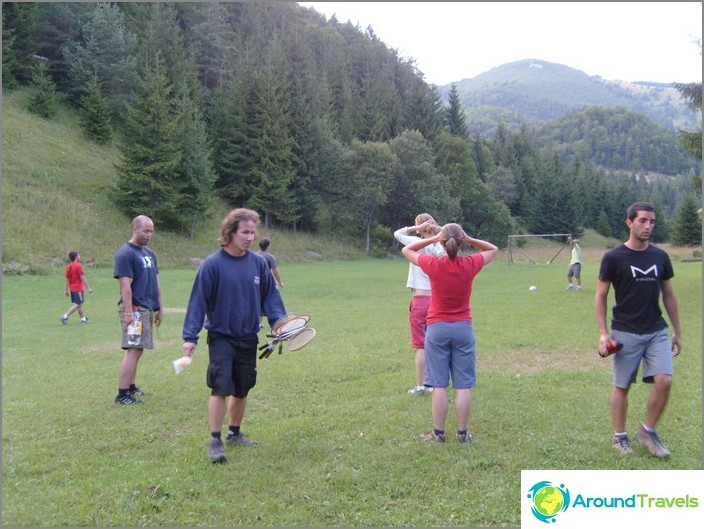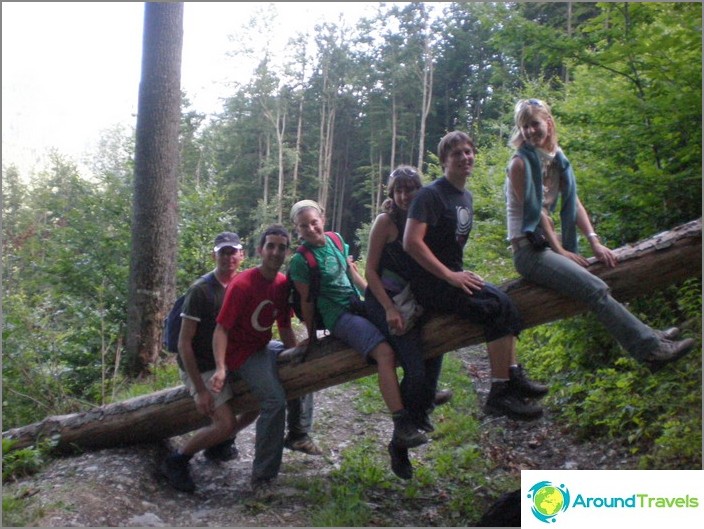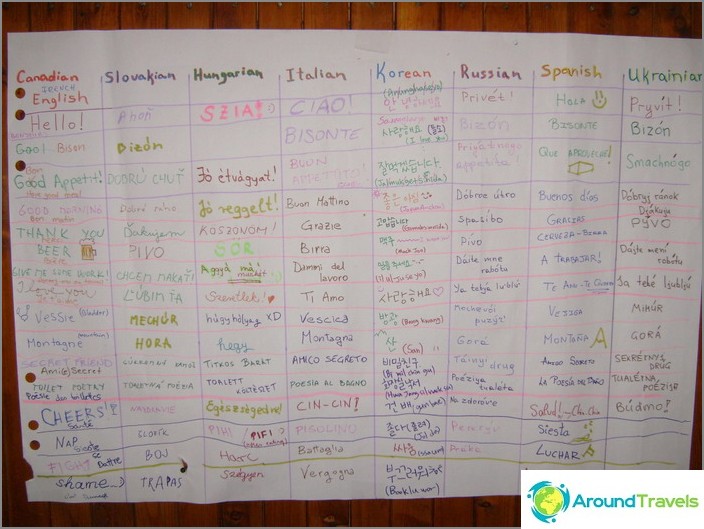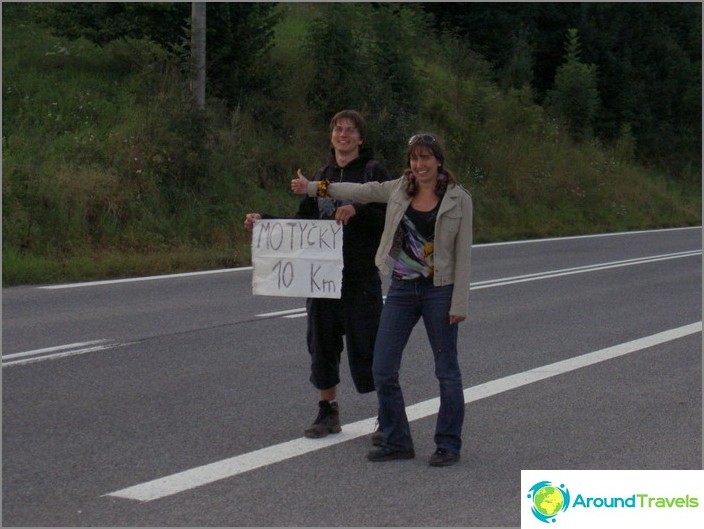 About Switzerland
In this country, everything was completely different, but no less interesting. Of course, there were many trips around the area, walks, games and nighttime conversations. As such, we did not have animation leaders, but there were local Swiss and our farmer. We changed places of work and seminars (sometimes we worked for 8 hours, and sometimes for 8 hours of seminars). Thus, we managed to get out to a chalet (a Swiss house in the mountains) for 4 whole days (!) And this in a camp lasting 2 weeks. Of course, we held seminars there ... in the alpine meadows and the sun !!! The house turned out to be huge and accommodated all 17 people)) at the very top there was even a music room with a piano, synthesizer, drums, various pipes and a bunch of vinyl !!! We lived in it all 4 days !!! We visited the Aarschlucht (a river inside the caves with music) and the waterfall, next to which Sherlock Holmes died. Being in the Alps, it would be just blasphemous not to go to the mountains !!! While descending from the mountains, we went into a cheese dairy and tasted Swiss cheese. On the way to our camp, we spent the whole day in Lucerne and even got to the festival.
After the camp, I had a couple of days off, and I traveled around Switzerland a little on my own.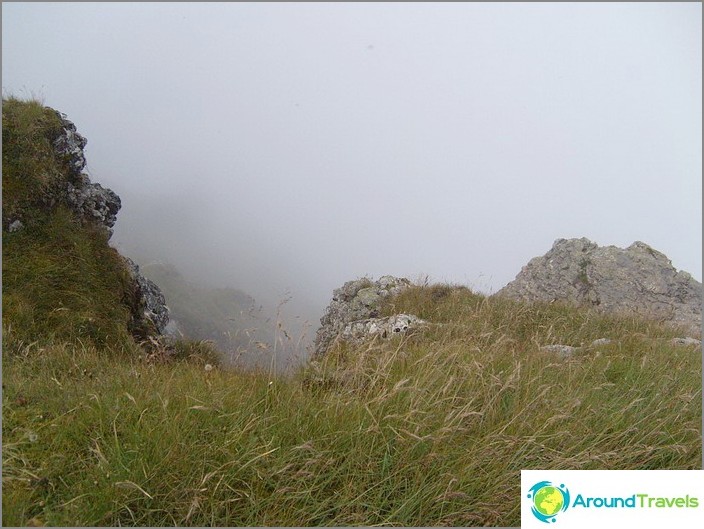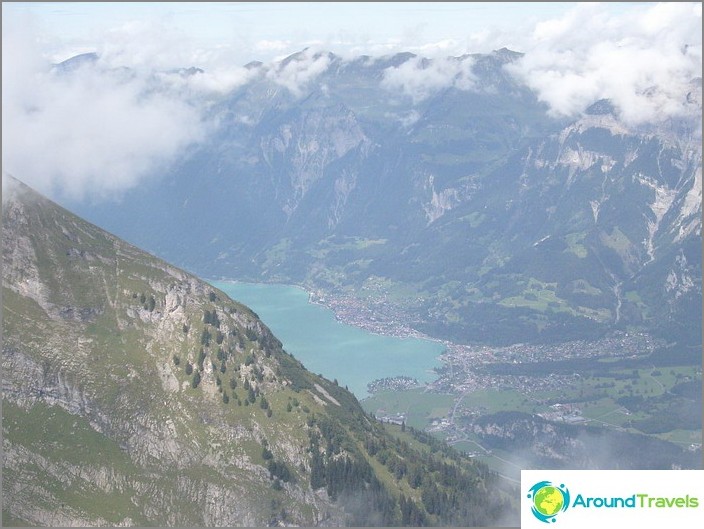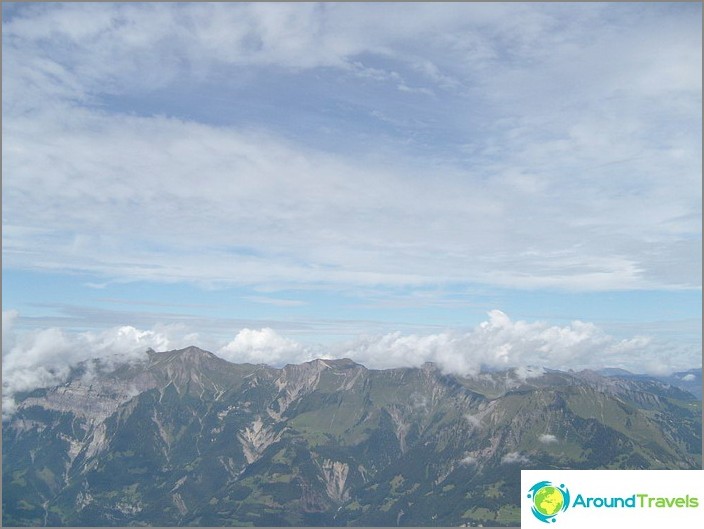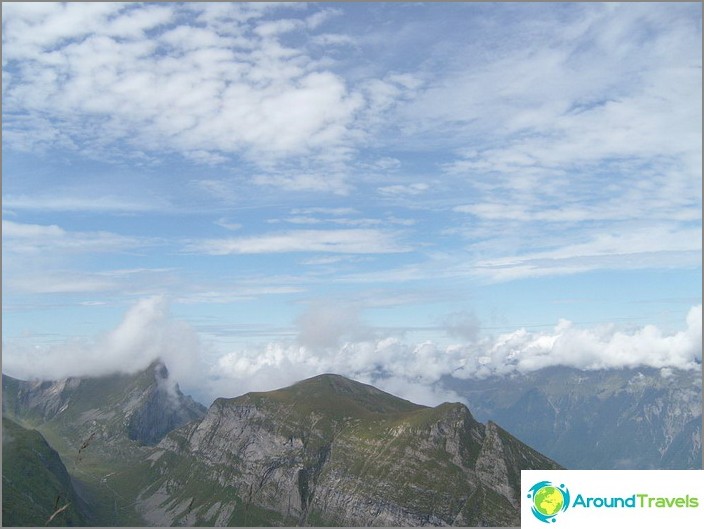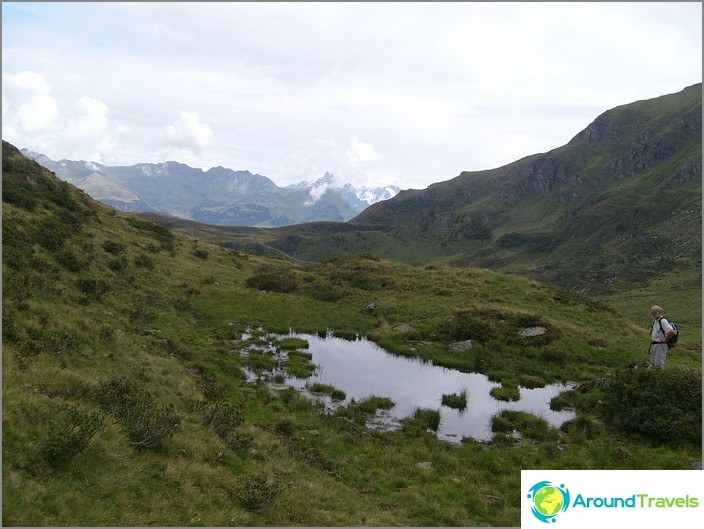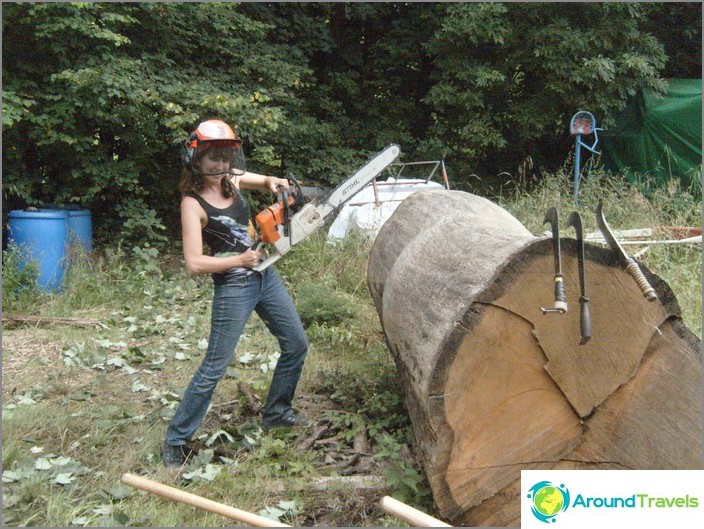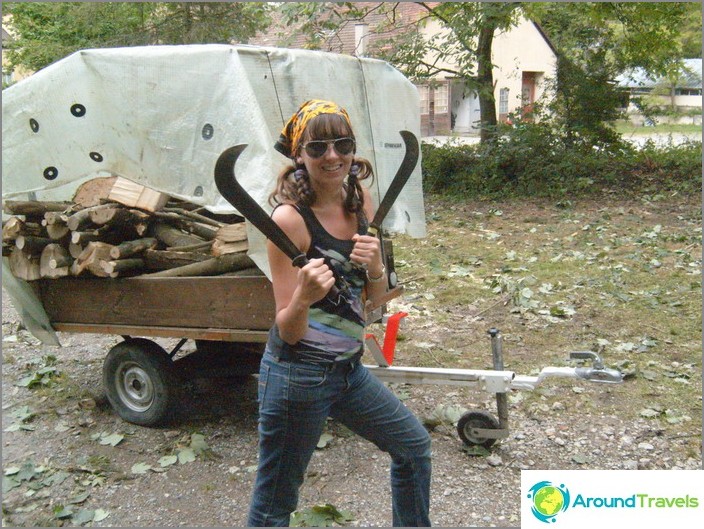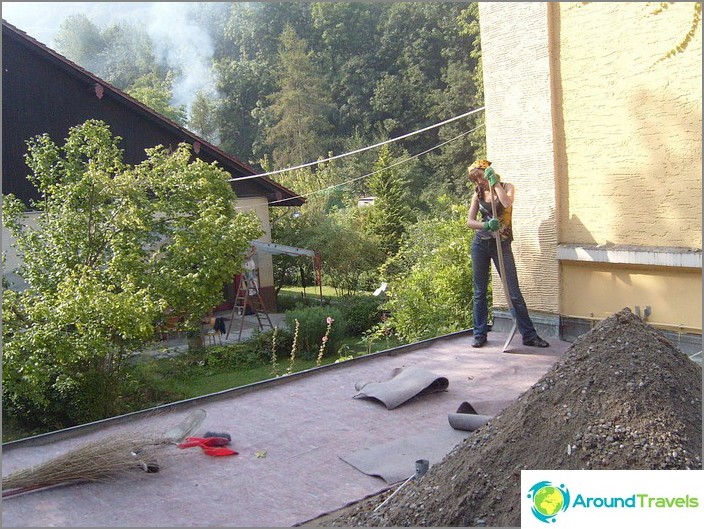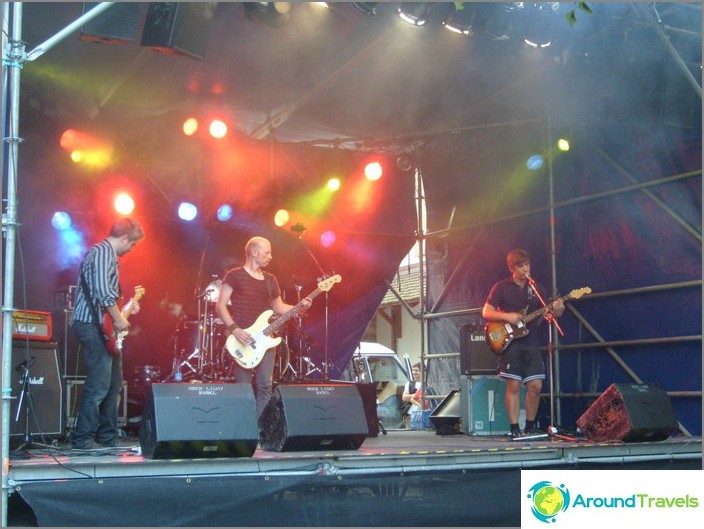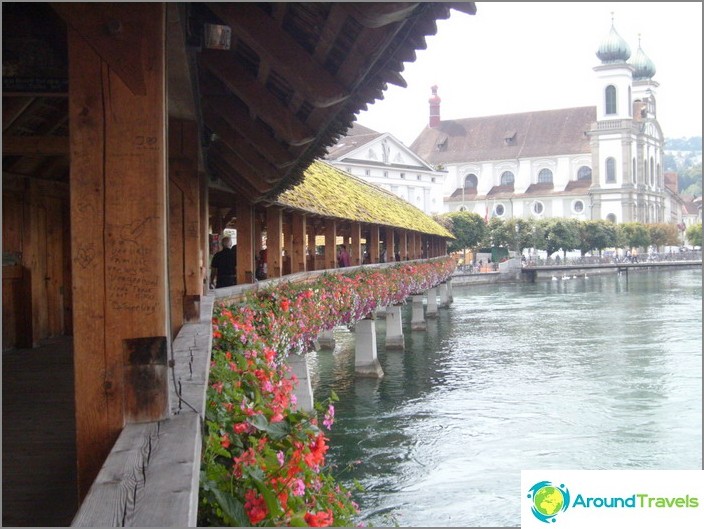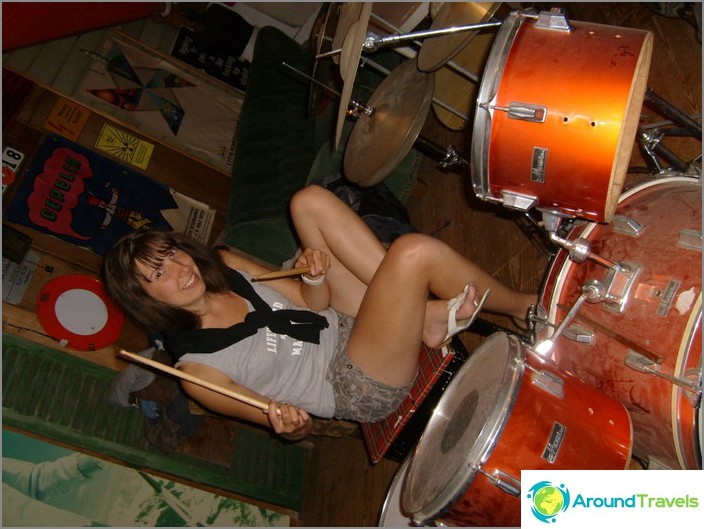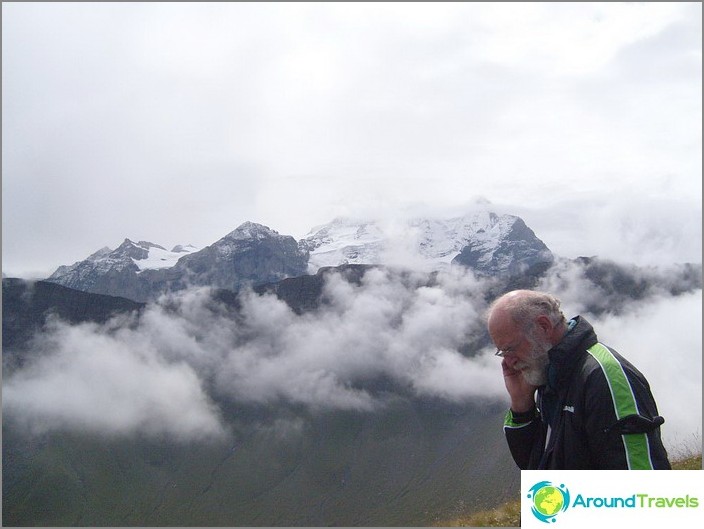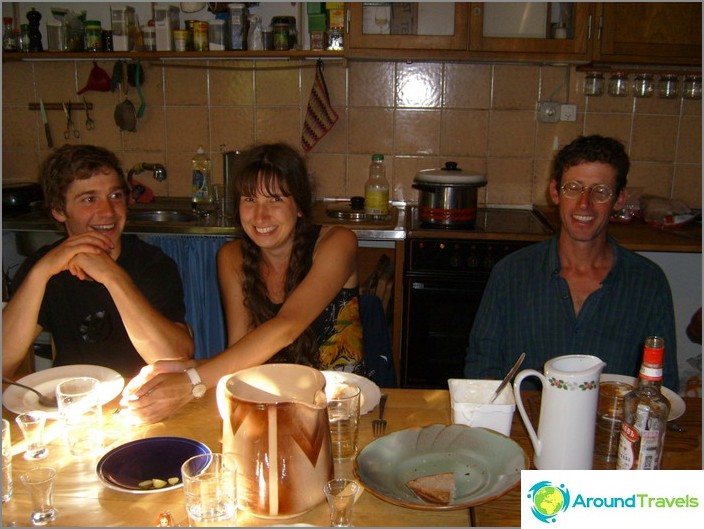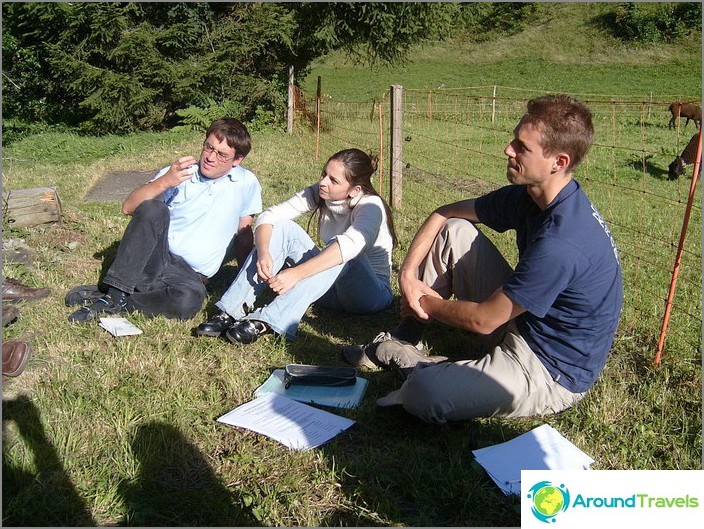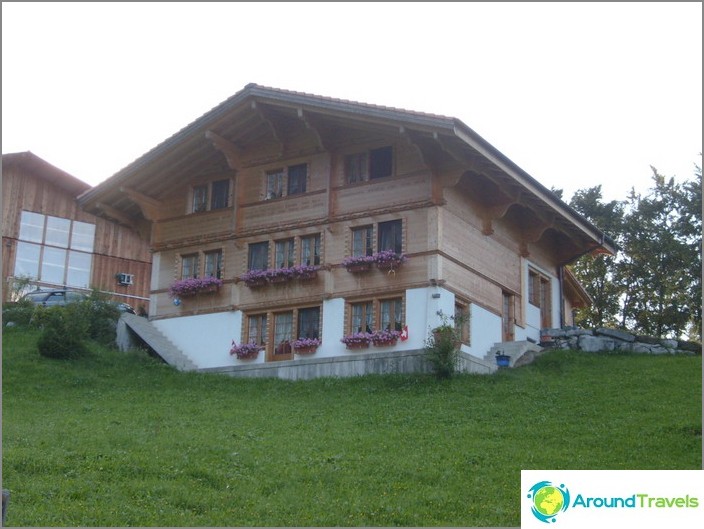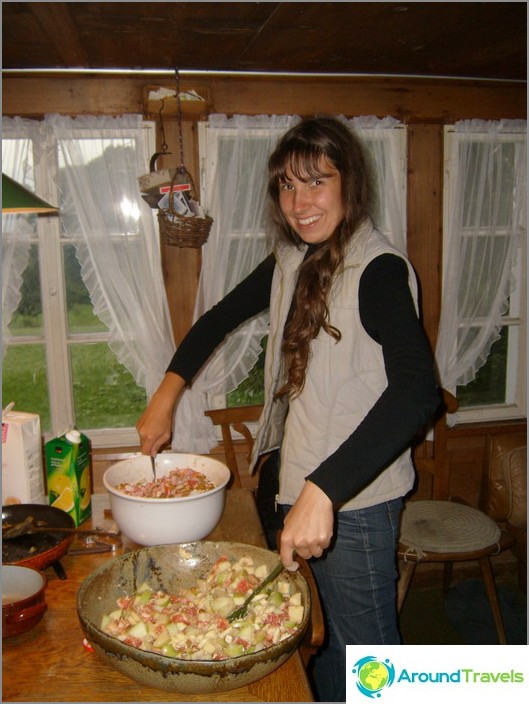 A couple of tips:
- take something that characterizes the country. And maybe some small souvenirs. For example, I took a bottle of vodka to each camp (they still demanded to show a master class on drinking). As souvenirs, there were nesting dolls-key chains, which were called grandmas for some reason.
- if you want to travel in the summer (most short-term projects run from May to September), then choosing a project and starting a correspondence is already in March, as soon as projects appear.
-it is worth choosing about 7 projects at once and starting a correspondence, because there are many who want to (especially girls), and 10-20 people are usually recruited into one project.
-. Projects are of completely different subjects. It can be restoring castles, organizing festivals or communicating with children or the elderly, environmental projects like garbage collection or planting flowers ... So the choice is huge, and everyone can find something to their liking)))
-volunteering is a great opportunity to travel a couple of days after or before the camp. To do this, indicate in the visa documents not the exact dates of the project, but add a couple of days before and after.))