Holidays in Mauritius in December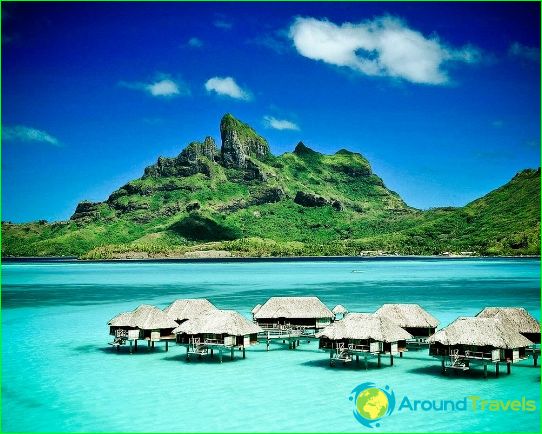 Holidays in Mauritius in December attracts tourists with excellent weather and ideal water temperatures for swimming. The high season continues, and tourists dream of enjoying a beach holiday on the shores of the Indian Ocean.
Weather in Mauritius in December
During the day, the temperature reaches +35 degrees, but in the evening and at night it gets colder up to +31 degrees. The ocean water temperature rises compared to autumn. Now the ocean is warmed up to +26 degrees, which creates ideal conditions for swimming.
There are showers in Mauritius in December, but they are short-lived and usually fall in the afternoon, so there will be no particular hindrances for a rich holiday. The humidity level is high at around 80%, but this does not in any way spoil the rest.
The climate of Mauritius is subtropical marine, therefore it is characterized by homogeneity. Insignificant differences in weather are possible depending on the region in which you plan to visit. For example, it will rain more often in the east than in the west and north. The central mountain plateau is characterized by lower temperatures and frequent rainfall.
Holidays and festivals in Mauritius in December
If you are planning a vacation in Mauritius in December, the local culture will pleasantly surprise you, because it is a mixture of different currents and trends, seasoned with wonderful local flavor. New Years and Christmas in Mauritius are marked by spectacular processions and amazing fireworks. These holidays are just full of fun!
In December, Mauritius hosts «Creole Festival». As you know, the Portuguese were lucky to discover Mauritius in the 16th century. Despite the fact that the island has become an elite and popular resort, attracting chic beaches, restaurants and fashionable hotels, the local population honors ancient traditions. «Creole Festival» includes folk music and unusual dances, culinary shows, fashion shows, jazz and poetry evenings, and a gala concert in its program. You will be able to visit the most interesting events, thanks to which you will definitely have a rich vacation and get to know the Creole culture, which is very multifaceted..
December is without a doubt one of the best months of the year for a tourist trip to Mauritius!
Mauritius - recreation and tourism

Vacation photos in Mauritius