Tax free in Switzerland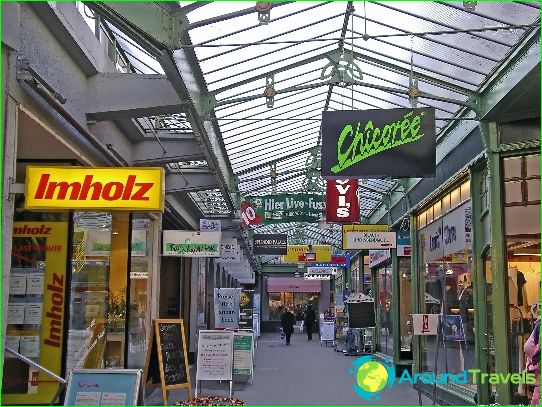 Most European countries have a system for refunding value added tax to foreign citizens. In this case, the buyer must confirm that he does not have a residence permit in the country and a work permit. Each state has special rules that must be followed without fail..
The tax rate in Switzerland is 7.6%. It is initially included in the cost of goods and services. At the same time, tax free does not apply to services.
Tax free terms
When shopping in Switzerland, keep in mind that VAT can only be refunded if the invoice exceeds CHF 400. Be prepared to shop at only one store. If you have exceeded the established minimum amount, you can ask the seller for a special form that you will need to fill out.
Within a period that should not exceed thirty days, the purchased goods must be taken out of Switzerland in personal luggage. When leaving Switzerland, you must present your Global Refund check and purchased and unused goods to customs officials. As a result, they must put a stamp that will confirm that the goods were exported outside the state. To do this, you need to go through three simple steps..
After you have passed the transport control, you need to go to the machine, on which there is an inscription «ZOLL / CUSTOMS / EXPORT DOCUMENTS». On the display of the machine it is necessary to select the language in which all messages will be displayed. You need to follow all the instructions that will appear on the monitor.
If you paid the cost during the purchase of the goods and VAT was deducted, and a credit card number was entered as a guarantor that the goods will be exported outside the state, all stages have been successfully completed. If you have paid the full price of the goods, you need to get a stamped check from the customs officer, according to which the VAT refund in cash will take place when you visit the Global Refund office located at the airport. If you have any problems, you can contact the customs or airport officials, because you have every right to use the tax free in Switzerland.
Enjoy shopping in Switzerland!
Photos