Resorts of Tunisia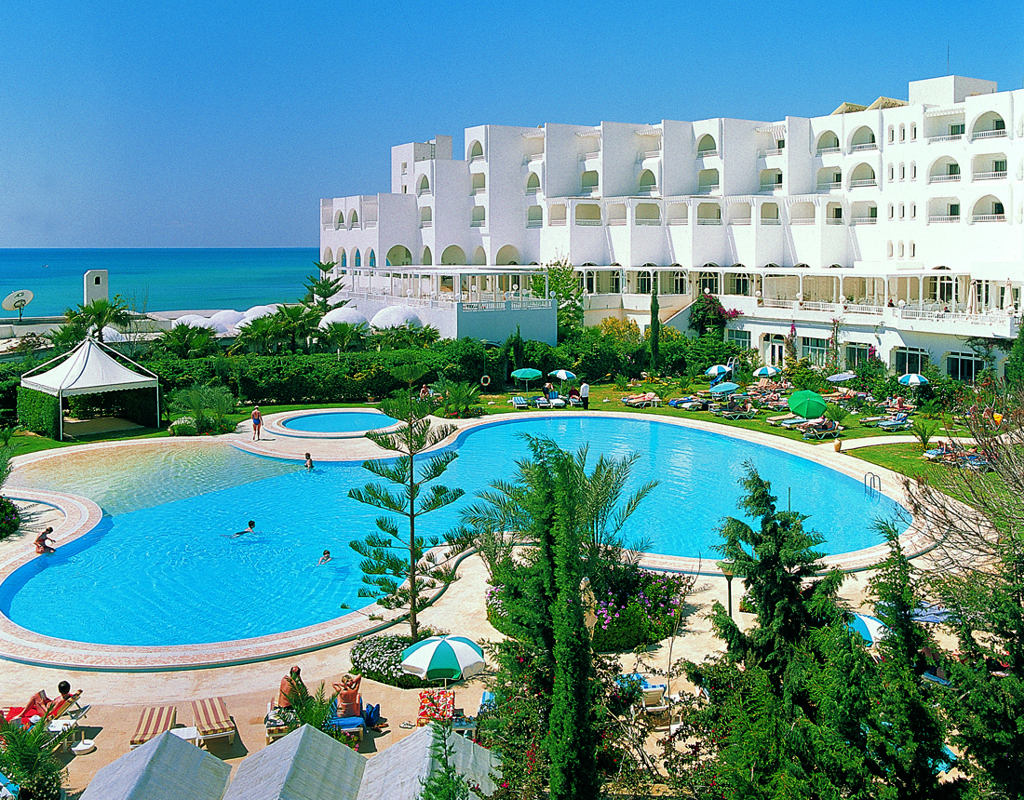 The most European among its North African neighbors, Tunisia has long earned a stable reputation as a comfortable place for a beach holiday with spa elements and other pleasures especially pleasing to the body and soul. The locals inherited from the French protectorate unique technologies and techniques of thalassotherapy, and there are more than enough natural raw materials for beauty procedures in the Mediterranean. The flow of people wishing to visit the resorts of Tunisia is somewhat less than on the Egyptian beaches, and therefore the rest here is many times more comfortable and quieter.
Always in the TOP
The most popular resorts in Tunisia are located on the east coast of the country:
Translated from Arabic, the name of the city of Hammamet means "bathing place". It is always sunny and warm here, sandy beaches have a gentle entrance into the water, which attracts families with children to this resort in Tunisia. Hammamet will also be liked by respectable tourists who are accustomed to observing the daily routine and staying in elite hotels..
Nightlife with discos and casinos is Sousse's signature. This resort in Tunisia is always lively and noisy, and in their free time from the beach, its guests can play golf and go horseback riding. A lot in the vicinity of Sousse and historical sites.
Tourists who are not too demanding of hotel comfort will like the Kerkenna Islands. This Tunisian resort is located 25 km from the mainland and is famous for its secluded white beaches. Here you can buy fresh fish from the locals and have a romantic barbecue on the sunset beach..
The international airport and hotels of various degrees of stardom attract especially many tourists to Monastir. Other amenities at this Tunisian resort include a marina and an international golf course..
Breath of the Sahara
The island of Djerba is called Tunisian Tahiti, the local nature is so beautiful and untouched. The sea on the island is clean, and the snow-white quartz sand is like weightless cool flour in which your feet are pleasantly drowned. The ancient streets on Djerba seem to be created for evening walks and this resort of Tunisia is preferred by romantics of all races and ages.
Diving and fishing in the waters of Djerba is especially enjoyable, and the comfort of the local hotels is beyond praise. The beach season on the island lasts longer than in other Tunisian resorts, since the proximity of the Sahara allows the air temperature in these places to always be slightly higher.
Photos