How long is the flight from Abu Dhabi to Moscow?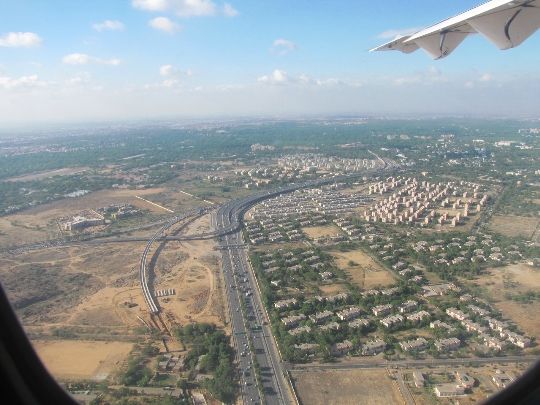 In Abu Dhabi, you managed to admire the Flying Swans Fountain, see the Al-Husn Palace, visit the Heritage Village and the Ferrari World theme park, go diving or passively relax on the beaches of the Persian Gulf coast, get the necessary goods in Iranian, Green, Afghan and other markets, relax in the Al Ain oasis? Now is the time to familiarize yourself with the details of the return flight..
How long is a direct flight from Abu Dhabi to Moscow?
Since the capitals of the UAE and Russia are 3700 km away from each other, you will find yourself at home 5 hours after the start of the air travel.
For example, on Etihad Airways you will get home in 5 hours 20 minutes, and with S7 you will get home in 5.5 hours.
As for the cost of air tickets Abu Dhabi - Moscow, on average they will cost you 24,300-27200 rubles (1 ticket costs at least 12,500 rubles, and you can count on the purchase of relatively cheap air tickets in November, January and October).
Flight Abu Dhabi - Moscow with transfers
Popular connecting flights are those that fly through Dubai, Dusseldorf, Berlin, London, Doha, Bahrain, Chisinau and other cities (such flights last from 8 to 24 hours).
Transfers in Almaty ("Air Astana") will extend your return to your homeland by 21.5 hours, in Doha ("Qatar Airways") - by 7.5 hours, in Belgrade ("Jet Airways") - by 9.5 hours , in Muscat and Dubai ("Etihad Airways") - at 14:00, in Bahrain and Istanbul ("KLM") - at 21:00, in Paris and Warsaw ("Etihad Airways") - at 18:00, in Frankfurt-on- Main ("Lufthansa") - for almost 15 hours, in Rome ("Alitalia") - for 13 hours, in Berlin and Vantaa ("Finnair") - for 16.5 hours, in Athens ("Aegean Airlines') - for almost 23 hours, in Cairo ("Egypt Air") - for 13 hours, in Bahrain ("Gulf Air") - for 7 hours.
Choosing an airline
You can fly home with the following airlines carrying their passengers on Airbus A 340-600, Airbus Industrie A 320, Boeing 777 and other aircraft:
- "Emirates";
- Qatar Airways;
- "S7 Airlines';
- Aeroflot
Departures from Abu Dhabi to Moscow are carried out from the Abu Dhabi airport (AUH), located 30 km from the capital of the UAE (bus number 901, as well as Golden Class and Al Ghazal taxis can take you here).
Here you can go to duty-free shops, relax in a spa, visit a fitness center and a golf club, have a snack in cafes and restaurants..
And if necessary, here you will be provided with medical assistance.
Things to do on the plane?
In order not to offend people close to you, do not forget to think about during the flight which of them will present souvenirs from Abu Dhabi in the form of dates, gold, silver, jewelry with precious and semi-precious stones, watches of famous brands, carpets, oriental spices, oil perfumes, tobacco for hookah, henna for painting on the body, camel figurines.
Photos