Changchun subway: diagram, photo, description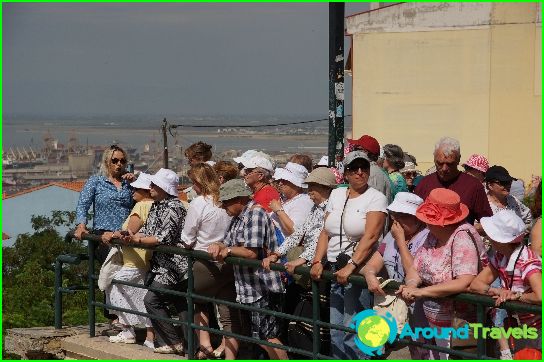 The first stage of the subway in the Chinese city of Changchun was commissioned in 2002. Today, the city has two subway lines, the total length of which reaches 50 kilometers. For the needs of passengers, 49 stations are equipped, where you can enter and exit the metro. One station is a transfer.
The first line of the Changchun subway is marked in red on public transport schemes. It stretched from north to south and connected the city center with industrial and residential areas. Line 2, marked in blue, connects the downtown business districts with the western and eastern suburbs. These routes are mainly light rail and terrestrial, but also have underground sections along their length..
In 2010, construction began on a completely underground line of the Changchun metro, the length of which will be at least 20 kilometers. On this route, the needs of passengers will be provided by 18 stations.
ChanChun subway tickets
You can pay for travel in the Changchun subway using tickets purchased from vending machines at stations. They are smart cards that must be activated in readers at the platform entrance. The vending machines menu contains an English version, as well as the names of stops on the Changchun subway map.
Photos of Changchun subway