Foshan metro: diagram, photo, description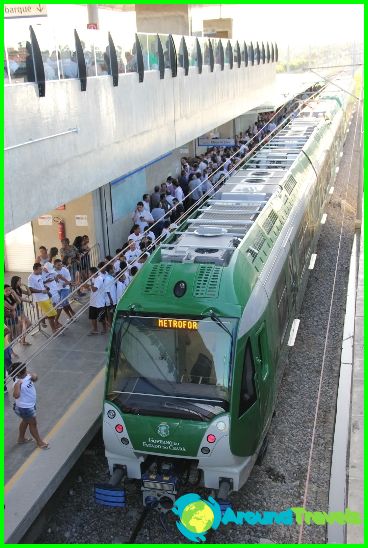 The twelfth in a row in the People's Republic of China was the metro in Foshan. It was opened in test mode in the fall of 2010, and today 14 of its stations are ready to receive passengers seven days a week from 5.30 in the morning. The length of all metro tracks in Foshan is more than 20 kilometers.
The only branch so far is marked in yellow-green on the diagrams. It starts in the southwest of the city. Trains then head north, turn east, and head north and northeast again. Foshan Metro is integrated with nearby Guangzhou Metro: Foshan residents can change to the first line of Guangzhou Metro.
Today, Foshan Metro is served by trains of four carriages each. The existing line will be extended by 2015 and its length will be about 33 kilometers.
Foshan Metro tickets
Travel documents for using the metro must be purchased from machines at stations. Ticket offices provide a menu option in English, which greatly simplifies the task for foreign passengers. Station names are also duplicated in English both on the diagrams and on information boards located on the Foshan metro platforms..
Photos of Foshan metro