Bus tours to Turkey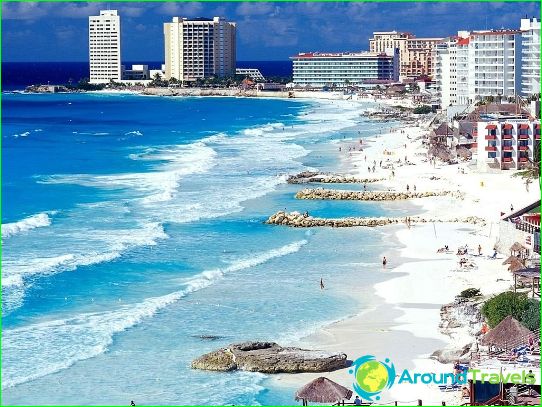 A trip to an exotic country always inspires and leaves a whole lot of pleasant impressions. There can be nothing more pleasant than a vacation combined with a visit to the most interesting excursions and new acquaintances. Bus tours to Turkey are a good way to get not only a huge number of good photos from your vacation, but also to make new friends and eat up oriental sweets to your heart's content. If you want to visit a truly sunny country, look at wonderful architecture and enjoy magnificent views, you should definitely take a bus tour of Turkey..
Why Turkey is interesting
Of course, most often tourists come to Turkey precisely to spend some part of the summer here, and many of them safely ignore excursions. This can be explained very simply - the cost of excursions is quite high, although they really bring a lot of impressions. The cheapest way is to just swim in the pool, go to the beach several times and do not be lazy to go down to the buffet table, without spending a separate amount of money on excursions. Bus tours partially solve this problem, because excursion groups are always much cheaper than single travelers..
The capital of Turkey is Istanbul. Many interesting sights are concentrated in the city itself and its environs:
Topkapi Palace in the historical center of Istanbul;
Hagia Sophia Museum;
Suleymaniye Mosque;
Cariye Museum;
Sultan Eyup Mosque;
Sultanahmed Mosque and many others.
If you want to buy inexpensive clothes or are dreaming of buying real Turkish scarves or locally produced sweets, you need to visit the huge market called Kapaly Charshi, which is located to the west of the historic center of the capital. Be careful - it is very easy to get lost in the market, distracted by a huge number of beautiful products.
Cost and features of tours
On average, the cost of a not too long tour to Turkey varies between 180-400 euros. The more excursions a bus tour offers, the more it will cost you. If you only dream of a seasonal vacation without an entertainment program, then you should still contact the tour operator to get pleasant discounts.
The level of service in Turkish hotels is very high, so you can be sure that you will not be offended either in a three-star hotel or in a luxury hotel. Bus tours to Turkey are an economical option for relaxing on the best foreign beaches with the opportunity to get acquainted with an exotic culture. You will get new impressions, have a good rest and you will definitely want to come here at least once more in the future..
Photos of bus tours to Turkey