Bursa metro: diagram, photo, description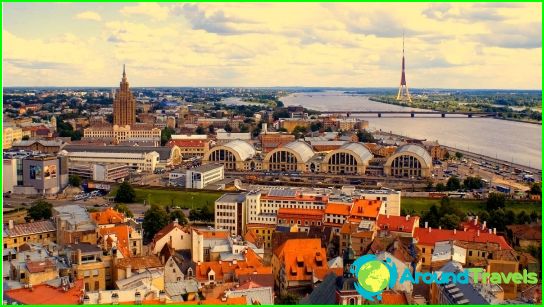 The subway of the Turkish city of Bursa was opened in 2002. Its appearance has significantly improved transport services: on average, at least 90 million passengers use metro services per year..
In total, two lines have been built in Bursa metro, on which passengers can use 37 stations to enter and exit. The total length of Bursa metro routes exceeds 37 kilometers.
The construction of Bursa metro lines began in the 90s of the last century. Basically, the paths were laid on the ground, but some sections also pass through the tunnel. The metro lines are a "fork", at the "base" of which there are 13 stations. The line originates in the eastern suburbs of Bursa and follows to the west. In the central part, it bifurcates. One branch continues to move westward, while the other deviates northwest.
Construction continues in the Bursa metro. In particular, the branch of the north-western direction will soon be extended by several kilometers, and its passengers will be able to get to the most remote urban areas..
Bursa metro tickets
The easiest way to get a ticket for travel in the Bursa metro is at the machines at the stations. Travel documents must be activated in the readers of the turnstiles on the platforms.
You can find metro stations in the city by the subway logo. In Bursa, it is a turquoise rhombus with a stylized white letter "B" with two arrows, under which is the inscription BursaRay.
Photos of Bursa metro