Education in the UK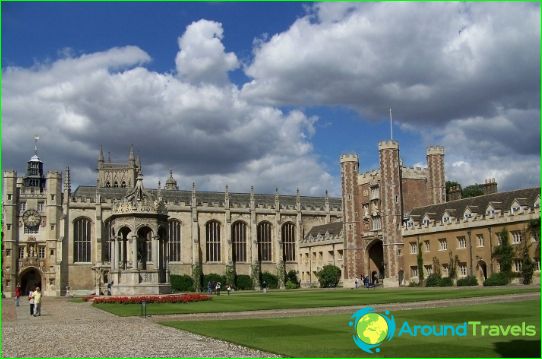 Getting an education in the UK is considered an honorable and prestigious business..
Features of education in the UK:

Getting high quality education;
The presence of a variety of educational programs;
High-class level of teaching (teachers-practitioners work in universities);
Opportunity to undergo pre-university training;
Opportunity to get three degrees (bachelor, master, doctor of science);
Each student has the right to count on an individual approach to learning;
The ability to master additional disciplines (creative, sports);
The opportunity to master and improve the English language in a linguistic school or training center (there are more than 1500 of them in the country);
British certificates and diplomas are considered the best and are universally recognized around the world.
UK university admission
Admission of students to British universities is handled by the UCAS central bureau (an application for training in a particular educational institution should be sent to this bureau).
After graduating from school in Russia, it is advisable to enroll in preparatory courses that will open up great opportunities for admission to a British university.
Important: education in British educational institutions is paid, both for foreigners and local residents (the cost depends on the prestige of the educational institution, the chosen specialty and the duration of study).
The main requirement for future applicants is excellent command of English, so a few months before admission it is worth studying at a summer linguistic school. In this school, in addition to learning English, students will be able to play sports, relax and have fun. Summer school tuition costs on average 700-3000 euros (the cost includes tuition, accommodation, meals, study material, excursions, transfer).
Those who received higher education in Russia can continue their studies in the UK by sending the following documents to the chosen university:
Diploma (copy);
A completed application form (the university will send it in advance);
The results of the IELTS test, consisting of 4 parts (the official test of the British Council, the purpose of which is to identify communication skills).
Having received an education at a British university, each student will have the opportunity to get a managerial position, both in Russian and British companies, as well as in large international firms..
Photos of educational institutions in the UK