Trip to Spain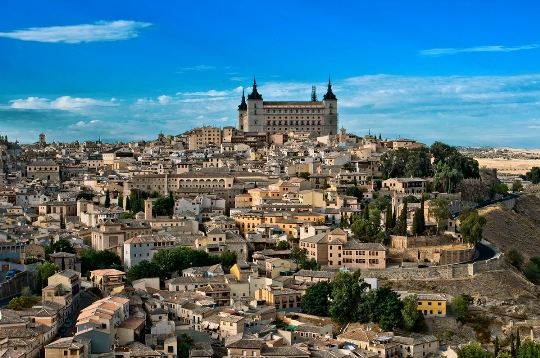 A trip to Spain is an amazing journey that allows you to harmoniously combine beach holidays and walks to local attractions.
Public transport
This category is represented by several types: metro; Taxi; buses; electric trains. Route schedules are strictly adhered to.
The most convenient way to get around cities is using the metro. However, it is only in Barcelona and Madrid. For travel, you can purchase travel tickets calculated to be used for several days. There are travel cards that allow you to travel on any type of city transport.
On the line, buses leave at 6.30 am and end at 23.30. The waiting time is approximately 15 minutes. There are also night bus services in Madrid and Barcelona. You can get on the bus not only at the bus stop. Drivers pick up and just people voting. The fare is fixed and does not depend on the distance.
Taxi
The taxi ride is relatively inexpensive. You can distinguish a taxi from an ordinary car by a light board on the roof and a green light, which informs that the car is free..
You can take a car in the parking lot or just catch it on the street. Fares are charged by the meter, but on nights and weekends the fare is generally higher. You will have to pay for your baggage separately. If you are planning a long trip, then in this case, it is best to negotiate the price in advance.
Intercity communication
Well-equipped buses leave for intercity trips, and therefore the trip will not seem too tiring. There are bus stations in almost all cities of the country. Serves passengers and private carriers.
On long journeys, there are obligatory stops in settlements so that people can rest and have a snack. But it's not worth being late for the appointed departure time, since not all drivers will wait for the late passenger.
Tickets can be bought at the train station, but it is best to book them in advance.
Air travel
There are airports in almost every major city in the country. The main local air carrier is Iberia.
Railway transport
Trains differ in categories and are of the following types:
Ave - luxury express trains;
Talgo are just high-speed ones;
Expresso - passenger;
Tranvia - commuter trains.
In addition to ordinary trains, tourist and excursion trains run along the roads. You can buy tickets for one of two classes. A number of benefits are also provided.
Photos