Basic data
District: Chaweng
Accommodation type: apartments
Distance to the sea: by transport
Number of bedrooms: 2, bathrooms: 3
Rent price, baht / month: 82000
Host contacts: 085-668-6815
Swimming pool: shared
Internet: yes
Air conditioner: yes
Additionally
Internet, baht / month: free
Electricity, baht / unit: 8
Water: paid
Deposit, baht: no
If you need help with renting, send me a request by mail using the form below. I also remind you that it is better to look for hotels in Thailand through RoomGuru, as it shows discounts in 30 booking systems at once, and not only in the usual Booking, which is not the main one in Asia.
Send request
Description
A complex of luxury apartments located between Chaweng and Korel Cove beaches. Outside and inside a high-quality renovation has been done. All apartments are new and bright. There is its own closed and guarded territory. Outside the apartments, you can observe the picturesque nature of the island - mountains and palm trees. There are no buildings nearby. It takes about 3-5 minutes to get to Chaweng Beach by bike / car, 20-25 minutes on foot. To the Korel Cove beach it is also about 3-5 minutes by bike / car, 20-25 minutes on foot.
Chaveng Noi Residence offers several types of apartments, which differ in the number of rooms, one-story / two-story, area, view from the window (without a beautiful view, overlooking the pool or green area) and the convenience of equipment inside.
Here you can book daily and read reviews at the same time.
House price: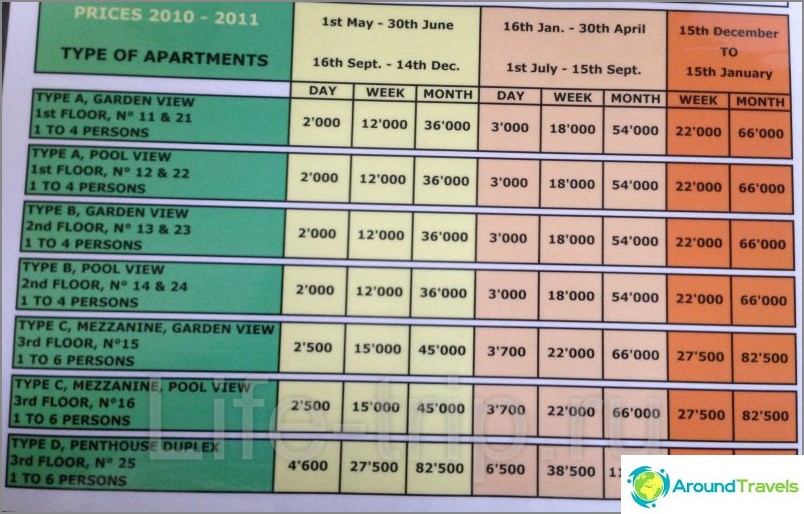 TYPE D: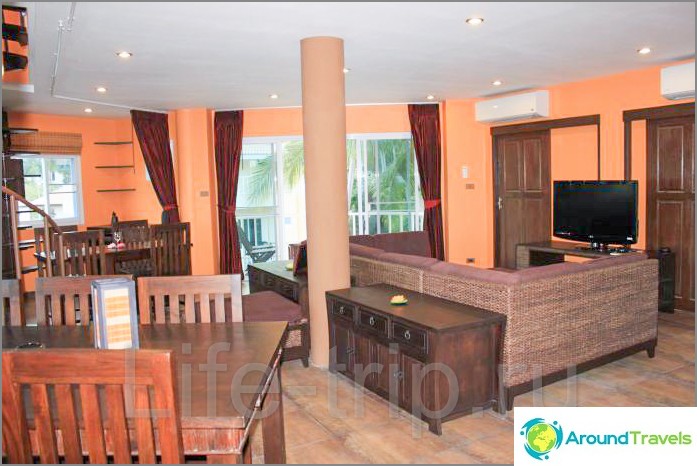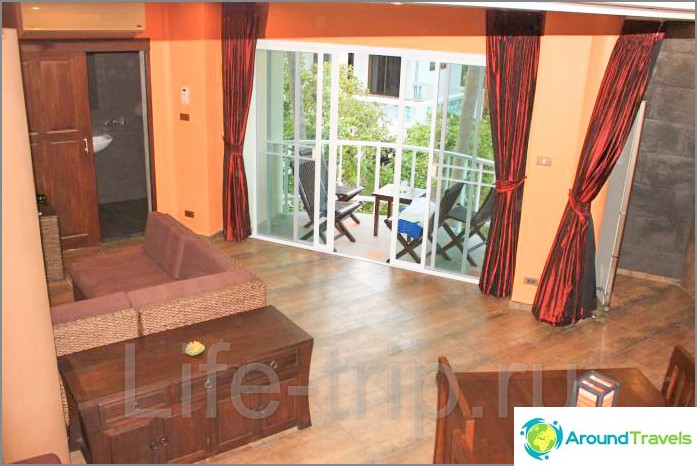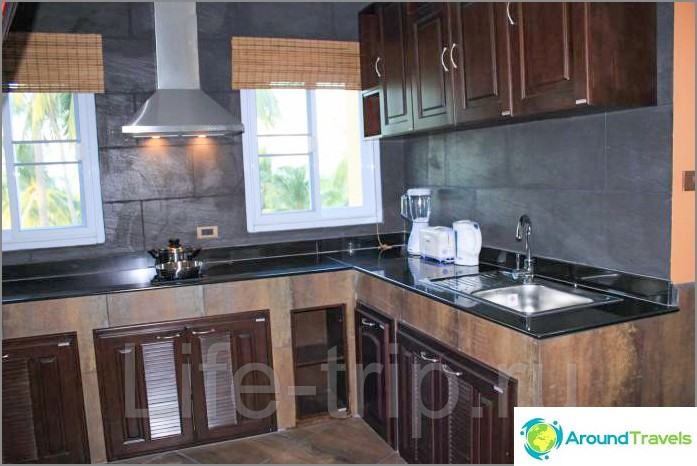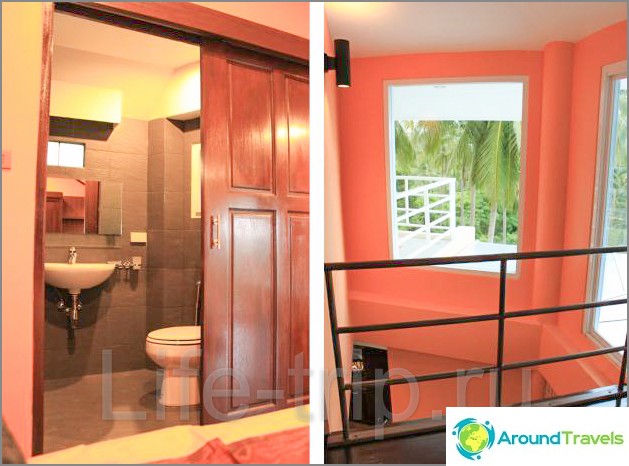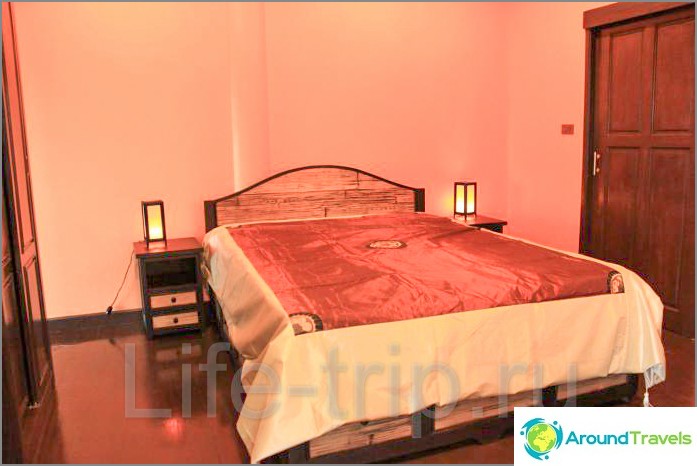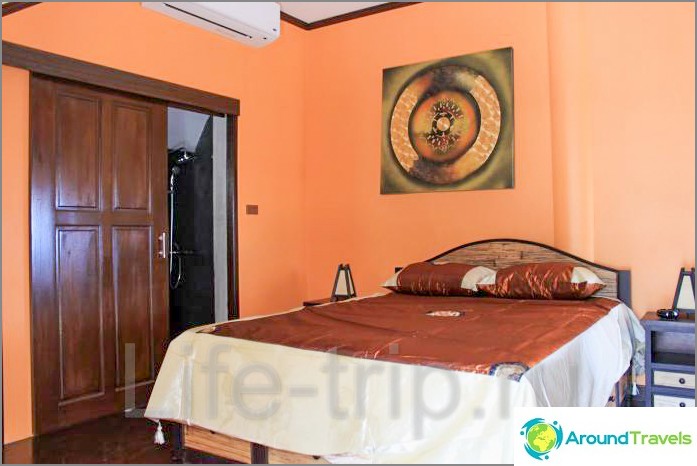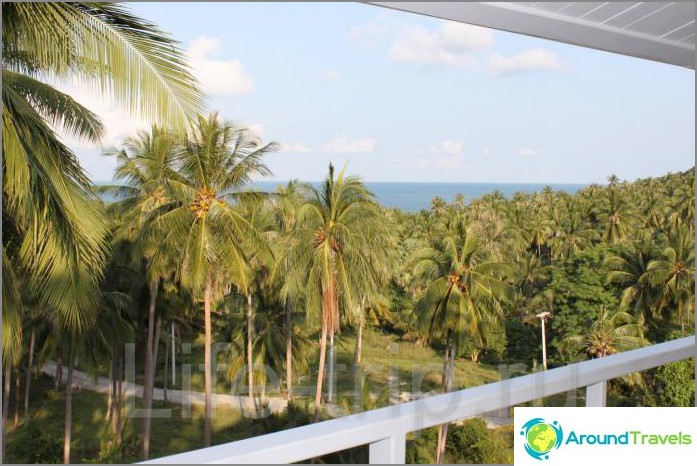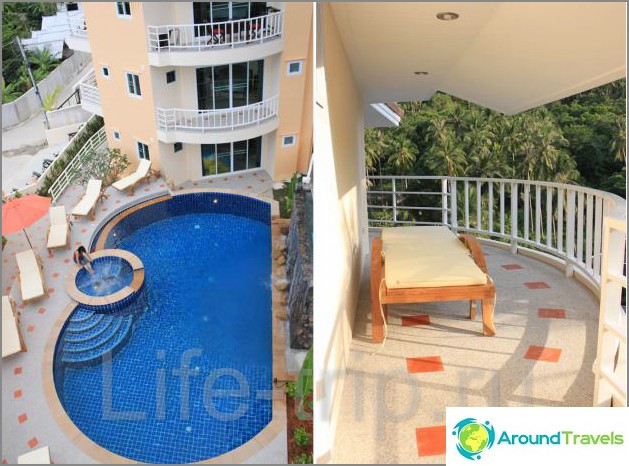 Host contacts: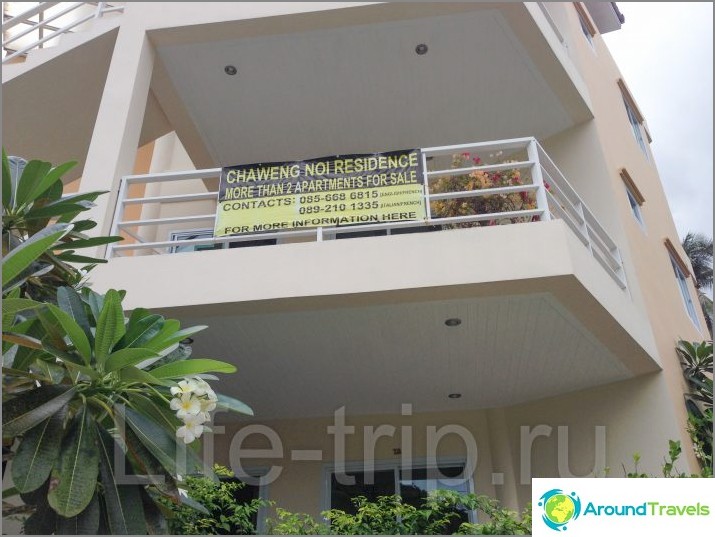 104. Chaweng Apartments
104. Chaweng Apartments
1 bd, 36,000 baht / month
Look
2 bd, 45,000 baht / month
Look
2 bd, 82,000 baht / month
Look
1 bed, 36 000 baht / month View 2 bed, 45 000 baht / month View 2 bed, 82 000 baht / month View
Water: 10 baht / unit