Basic data
Neighborhood: Bang Rak Chong Mon
Accommodation type: house
Distance to the sea: 10-20 min walk
Number of bedrooms: 2, bathrooms: 1
Rent price, baht / month: 75000
Host contacts: + 668-1538-5040, + 668-1719-5453, Samui Grove Villas
Pool: personal
Internet: yes
Air conditioner: yes
Household appliances: fan, TV, refrigerator, gas stove, microwave
Additionally
Internet, baht / month: free
If you need help with renting, send me a request by mail using the form below. I also remind you that it is better to look for hotels in Thailand through RoomGuru, as it shows discounts in 30 booking systems at once, and not only in the usual Booking, which is not the main one in Asia.
Send request
Description
A complex of several villas with private pools. The area around is green and comfortable. Rented daily (about $ 100 per day) and monthly (from $ 75 thousand). The price, as elsewhere, depends on the season. Try to bargain. They prefer long term rentals from a year. In principle, for a hotel of such a plan, the daily price is quite normal, but the monthly price is a little expensive..
The complex is located 2 minutes from Chong Mon and minutes from Bang Rak, as it were between them. It is better to swim on Chong Mon, walk there is a long way, and over the hill.
You can book daily by this link.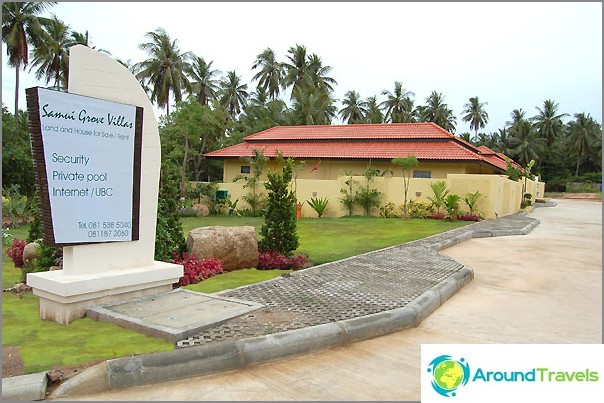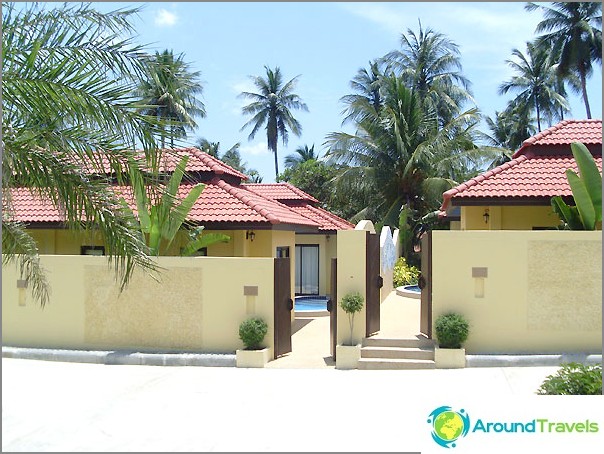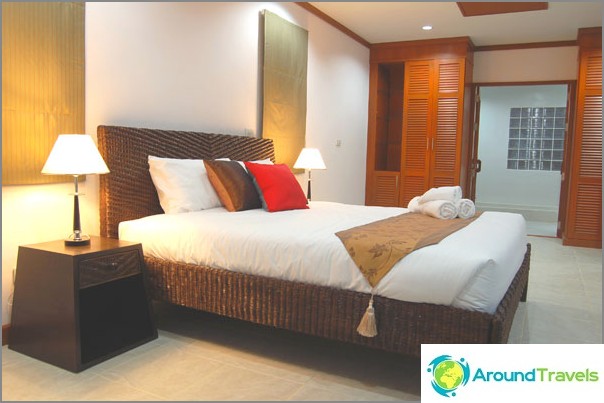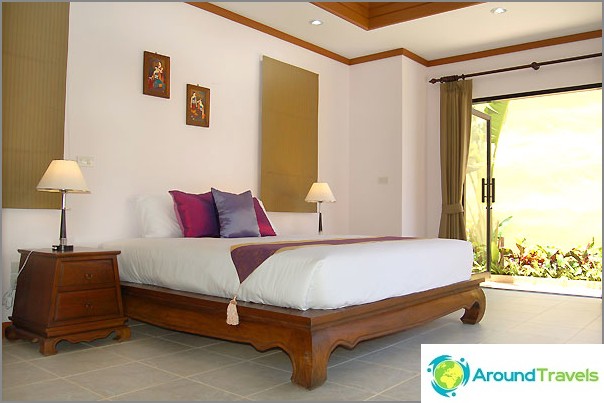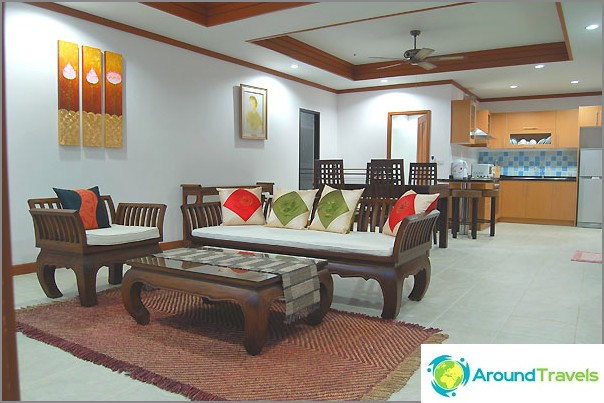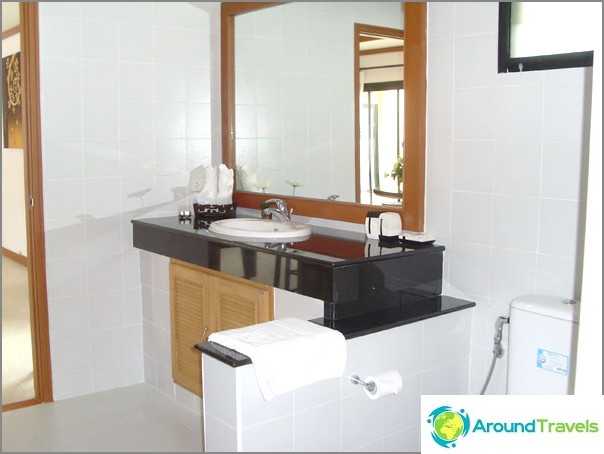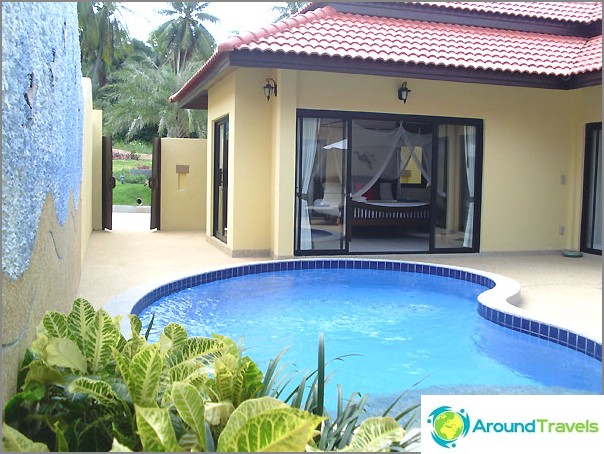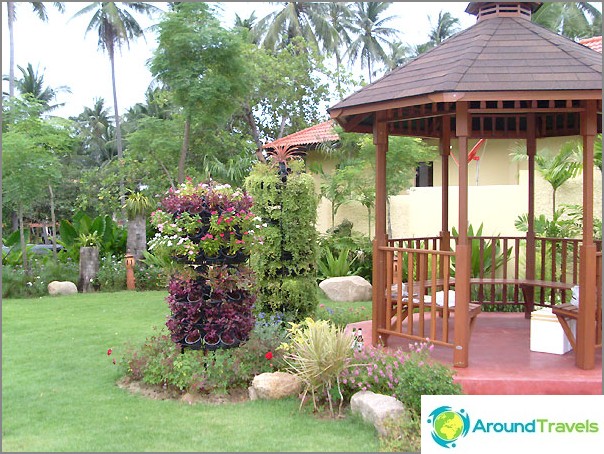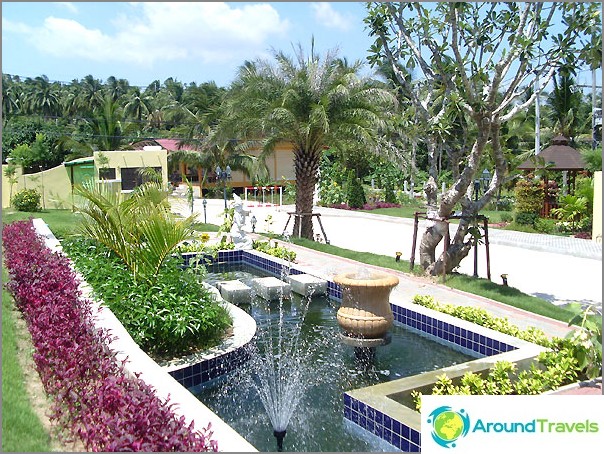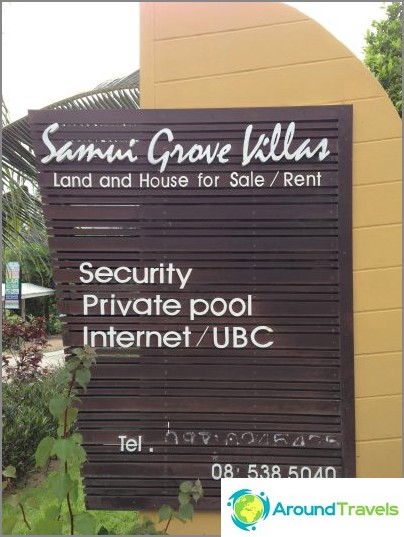 142.2 bedroom pool villas
142.2 bedroom pool villas
from 75,000 baht / month
View villas
from 75000 baht / monthView villas