Basic data
District: Maenam
Accommodation type: house
Distance to the sea: 5 min walk
Number of bedrooms: 1, bathrooms: 1
Rent price, baht / month: 15000
Host contacts: 077427699, 08-3105-4667, auemommy@hotmail.com, cafe host (mommy restaurant across the street)
Pool: no
Internet: yes
Air conditioner: yes
Household appliances: TV, refrigerator, gas stove, kettle
Additionally
Internet, baht / month: free
Electricity, baht / unit: 7
Water: free
Deposit, THB: 2000
If you need help with renting, send me a request by mail using the form below. I also remind you that it is better to look for hotels in Thailand through RoomGuru, as it shows discounts in 30 booking systems at once, and not only in the usual Booking, which is not the main one in Asia.
Send request
Description
A complex of one-bedroom houses in a green and slightly fenced area. The houses are simple, not very large, but clean and tidy. To go to the sea no more than two minutes on foot. The place is quiet and peaceful. The kitchen is combined with the living room. Furniture: a bed, a wardrobe, a bench and a coffee table, an ordinary table and two chairs, a bedside table with a mirror. On the nearest street there are cafes, massage parlors, next to family mart, a 15-minute vegetable and fruit market and Volkin Street.
Internet: Wifi from a neighboring resort
There are houses for 13,000 baht / month without a kitchen.
One type of houses with a kitchen: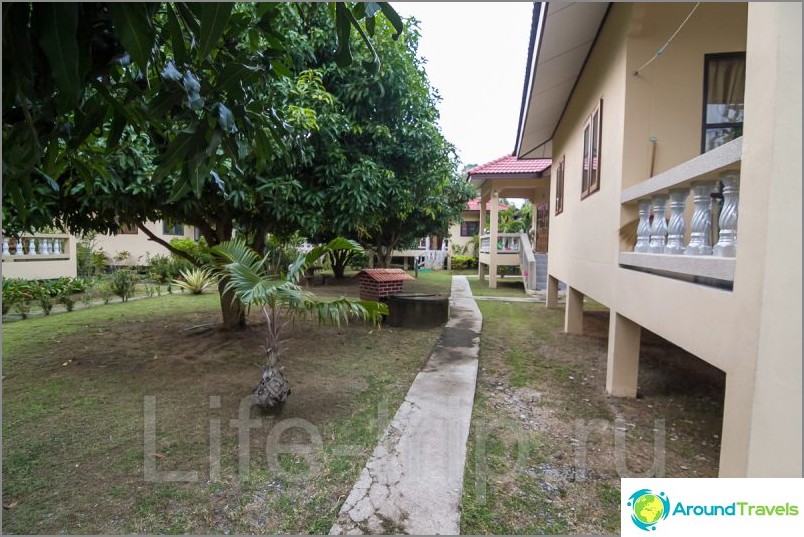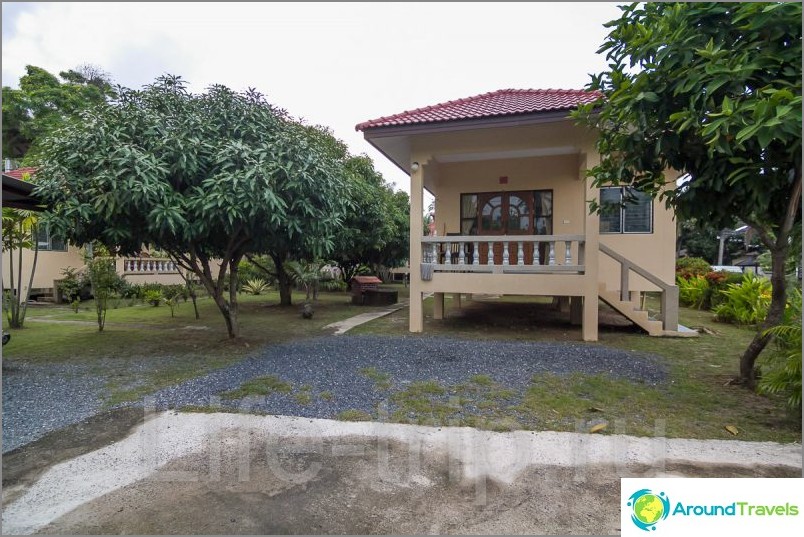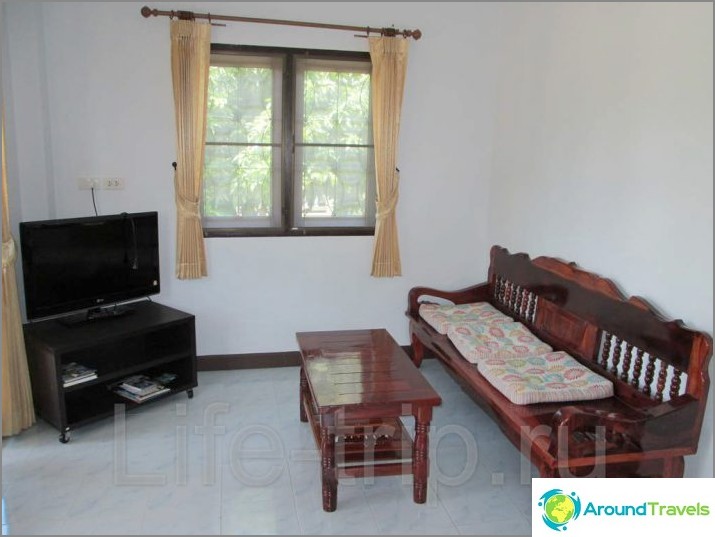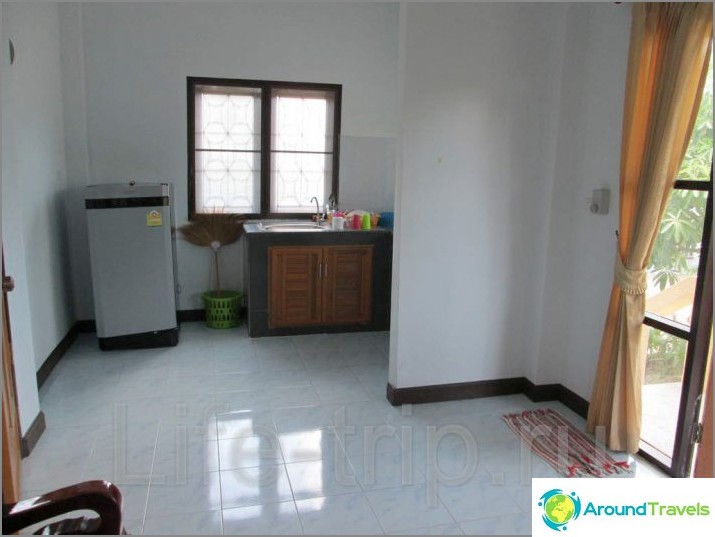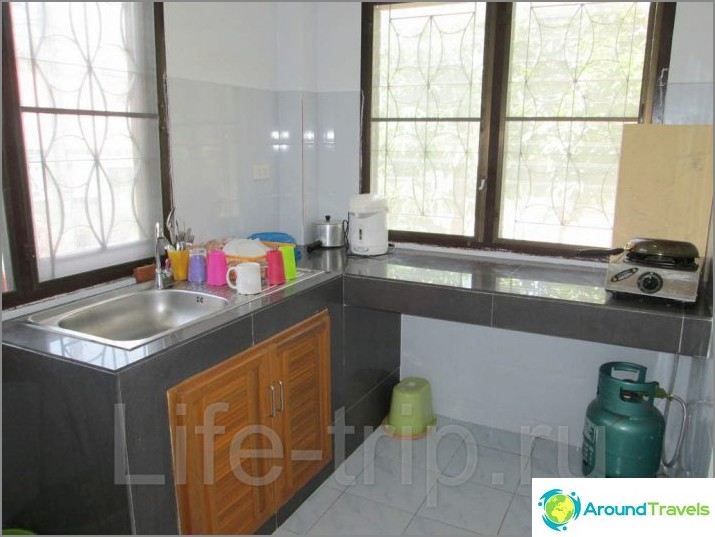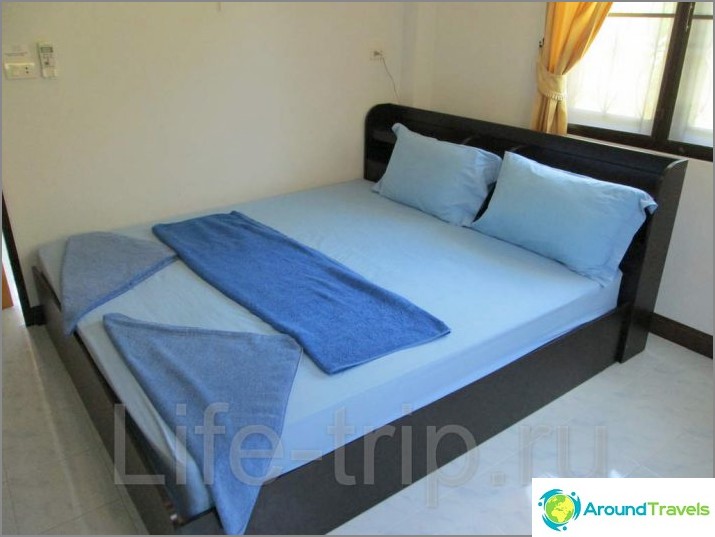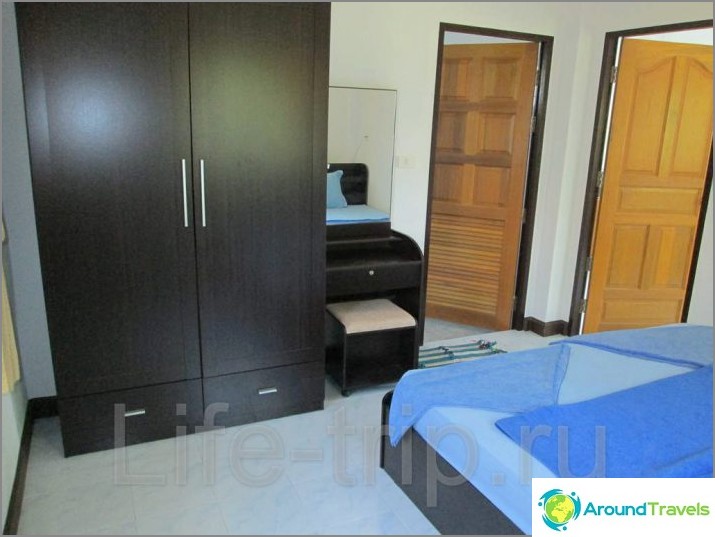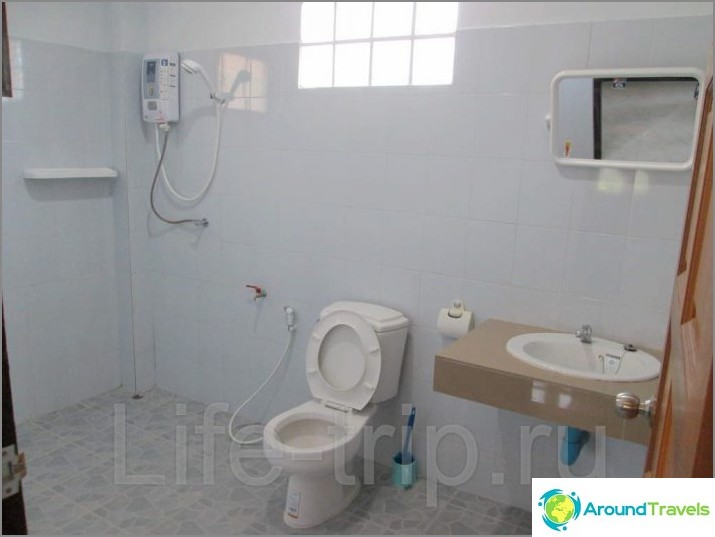 The second type of houses: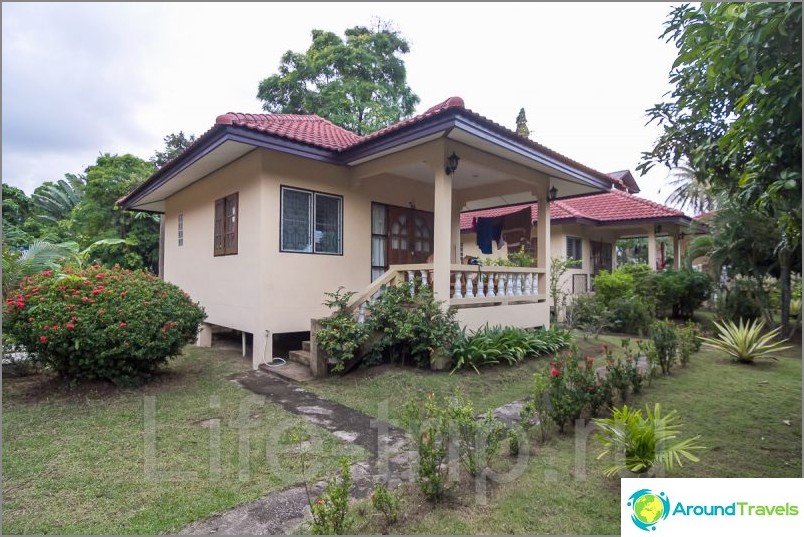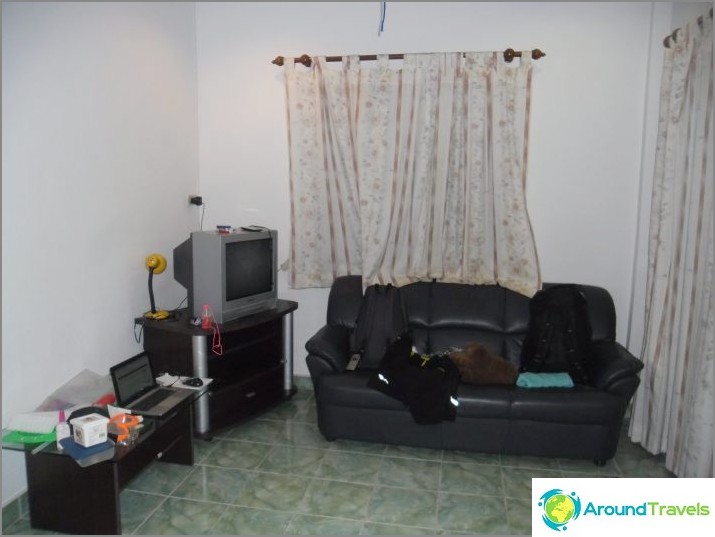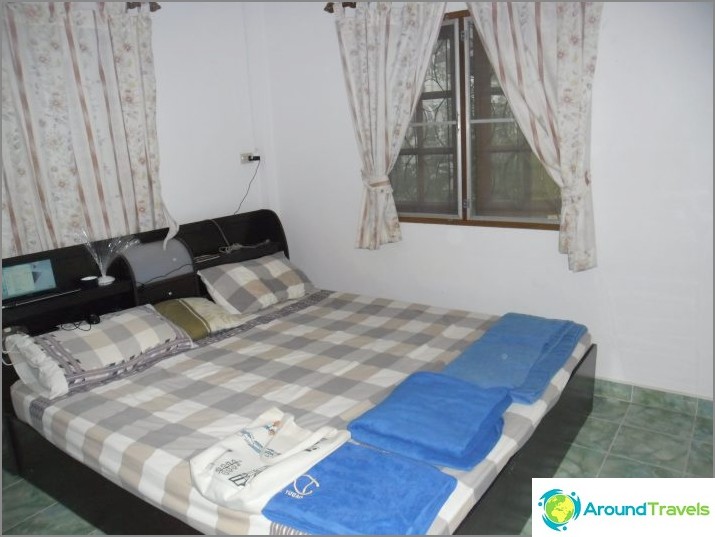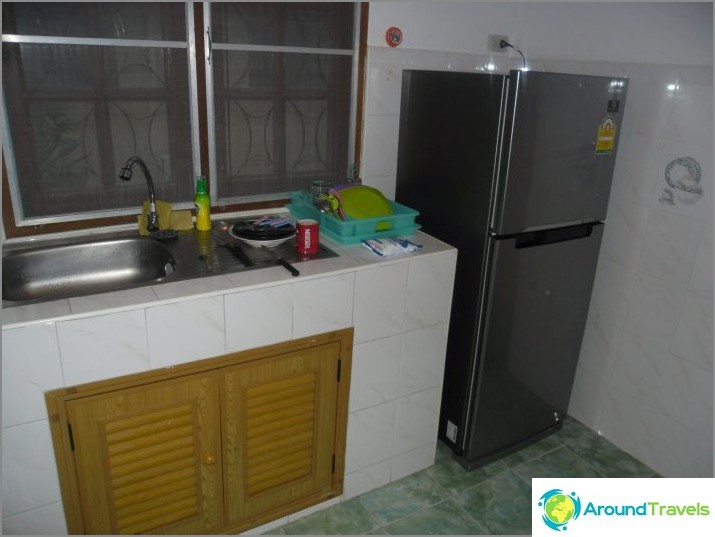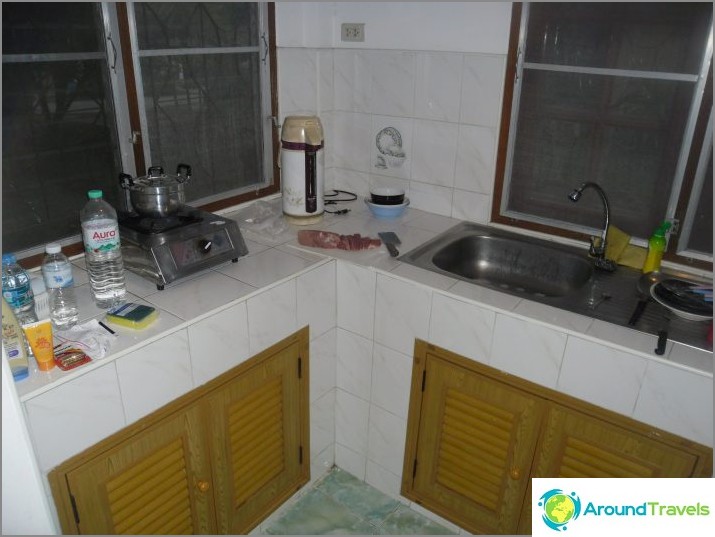 214. 1-bedroom? house on Maenam
214. 1-bedroom? house on Maenam
1 bd, 15,000 baht / month
View House
1 bd, 15,000 baht / month View home