Basic data
District: Bang Po
Accommodation type: house
Distance to the sea: 5 min walk
Number of bedrooms: 2, bathrooms: 1
Rent price, baht / month: 20,000
Host contact: Chuenban Village, 08 1737 7024
Pool: no
Internet: yes
Air conditioner: yes
Household appliances: fan, TV, refrigerator, gas stove, kettle
Additionally
Internet, baht / month: free
Electricity, baht / unit: 7
Water: free
Deposit, baht: no
If you need help with renting, send me a request by mail using the form below. I also remind you that it is better to look for hotels in Thailand through RoomGuru, as it shows discounts in 30 booking systems at once, and not only in the usual Booking, which is not the main one in Asia.
Send request
Description
A group of houses in a green area with palm trees and sand instead of earth. Great houses, new, spacious and clean. The furniture is also normal, and somewhere even good. The layouts of the houses are different, but the interior decoration is similar to each other. Half of the village is occupied by Russians with children, the rest by elderly Europeans. Everything was filmed for a long time and something is rarely free, if suddenly you move in here, then consider yourself very lucky.
The territory is bordered by the Bang Po beach, that is, from the houses there is direct access to the sea. Air conditioning is available in both bedrooms. Furniture: a sofa, two wardrobes, two beds, two bedside tables, a table and chairs, a rack, a stereo system. There is parking.
The houses near the road can be noisy, but the place is good, so people endure.
Beachfront house price (first line): 40,000 baht / month (30,000 baht / month, if for a long time), the rest 20 thousand / month.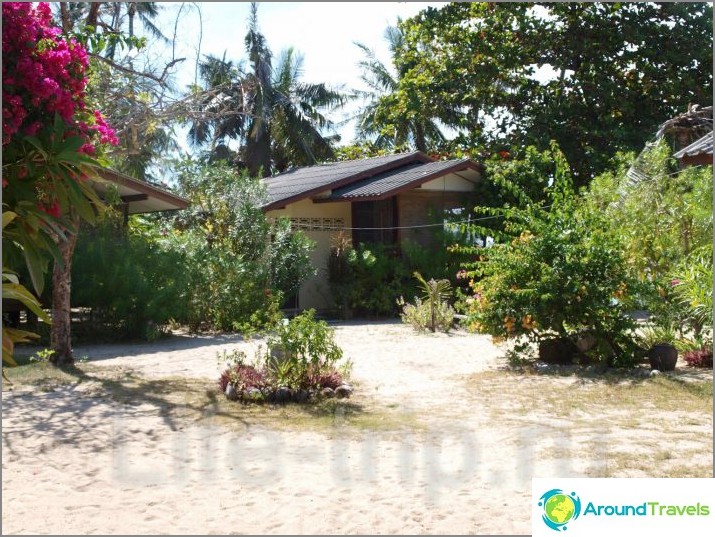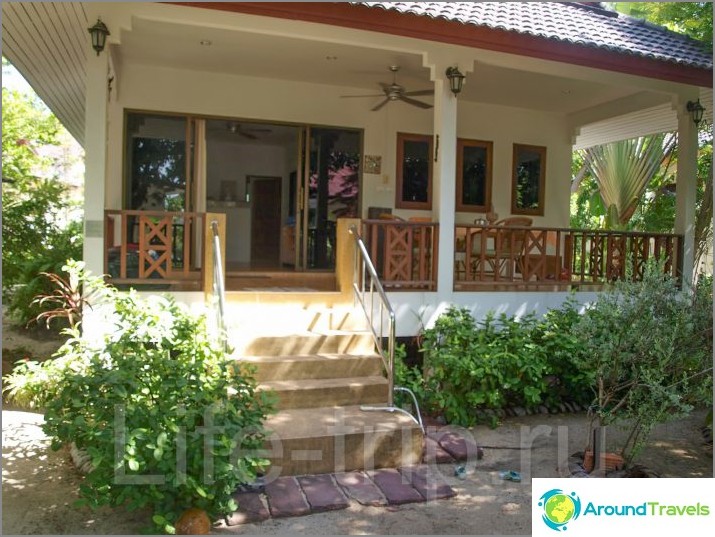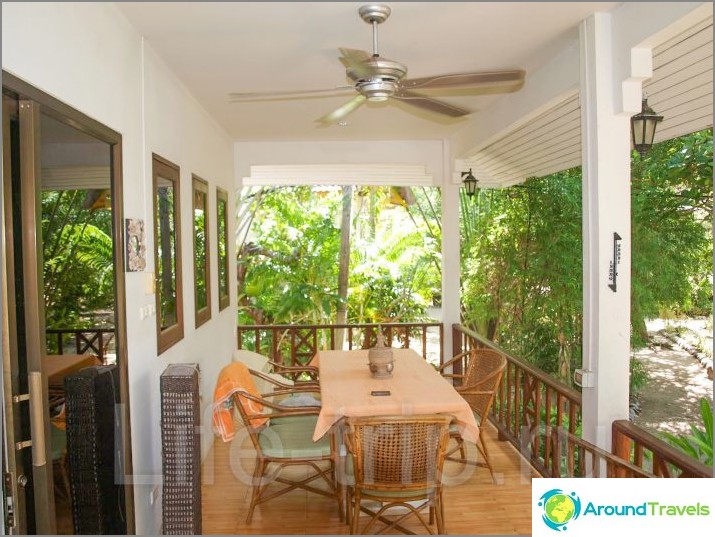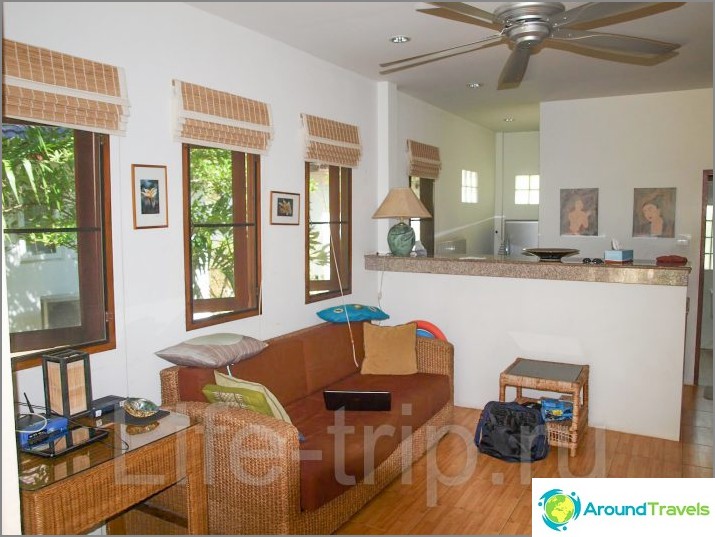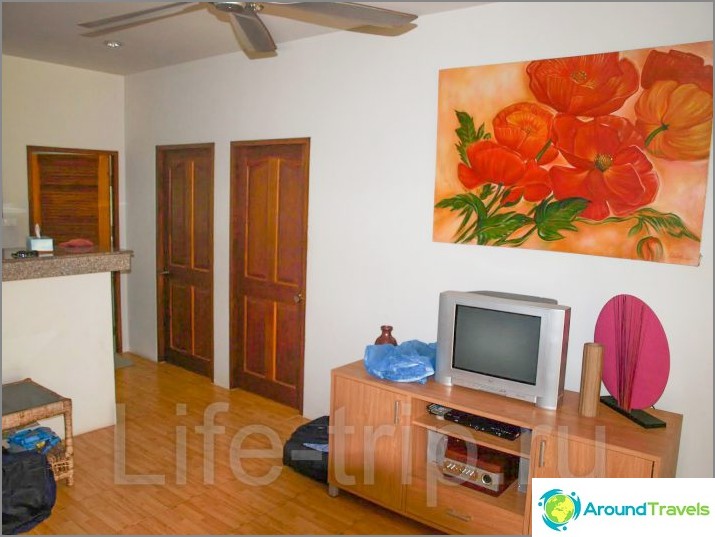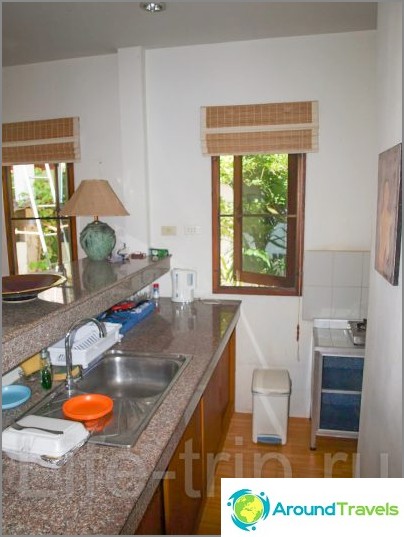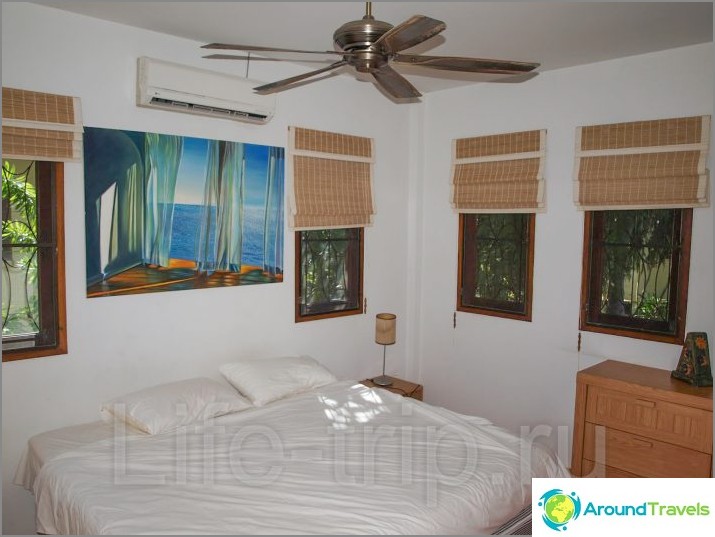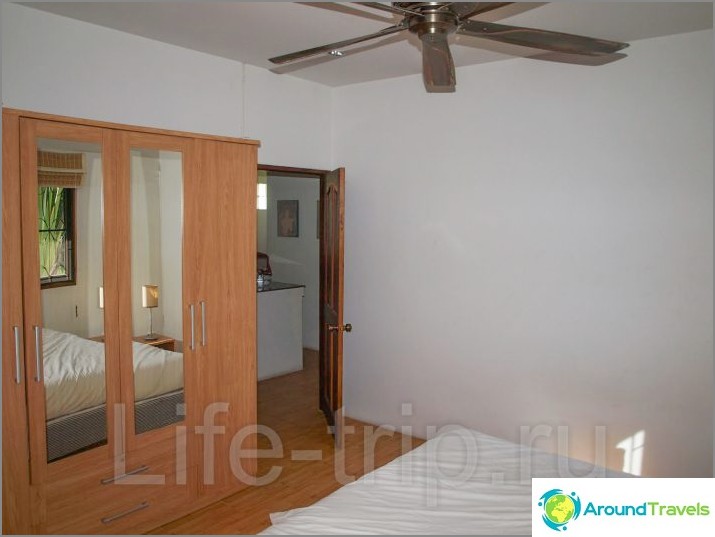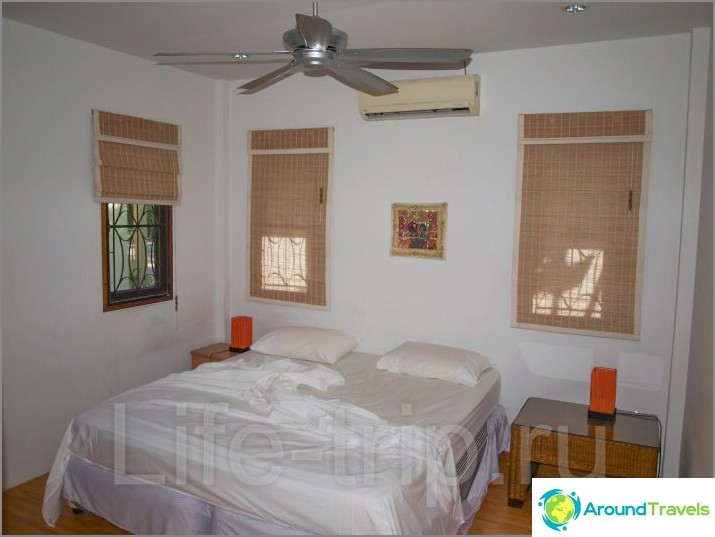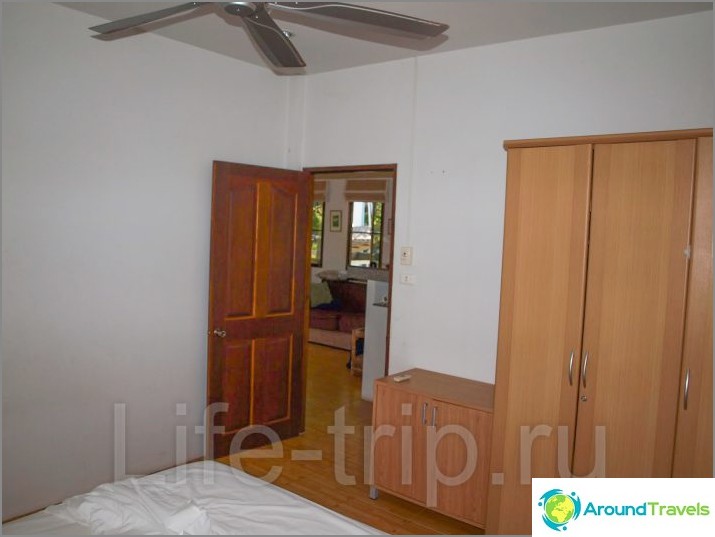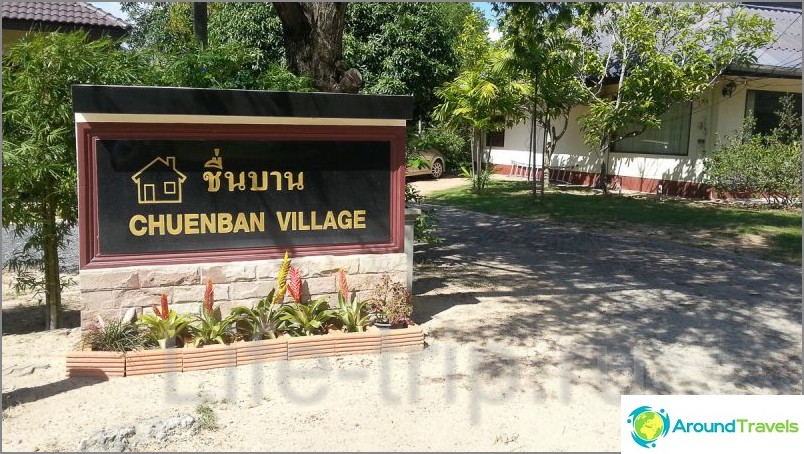 227. 2-bedrooms? house on Bang Po
227. 2-bedrooms? house on Bang Po
2 bd, 20,000 baht / month
View House
2 bd, 20,000 baht / month View home