Basic data
District: Maenam
Accommodation type: house
Distance to the sea: 5 min walk
Number of bedrooms: 1, bathrooms: 1
Rent price, baht / month: 14000
Pool: no
Air conditioner: no
Household appliances: fan, refrigerator
Additionally
If you need help with renting, send me a request by mail using the form below. I also remind you that it is better to look for hotels in Thailand through RoomGuru, as it shows discounts in 30 booking systems at once, and not only in the usual Booking, which is not the main one in Asia.
Send request
Description
The bungalow stands right on the beach, beachfront, in fact, a view of the sea, as it were. But on the shore there is an embankment of concrete debris that does not look very good..
The bungalow itself is simple, no frills, a studio. There is a bed, a wardrobe, a table with a mirror, a regular table, a couple of chairs, and a ceiling fan. The shower is standard with an instantaneous water heater. There are mosquitoes on the windows.
Price: 14000 baht / month or from 800 baht / day.
How to find: on the ring road on Maenam, we are looking for a green sign BAMBOO, next to it we go into an alley to the sea. And there are bungalows on the beach.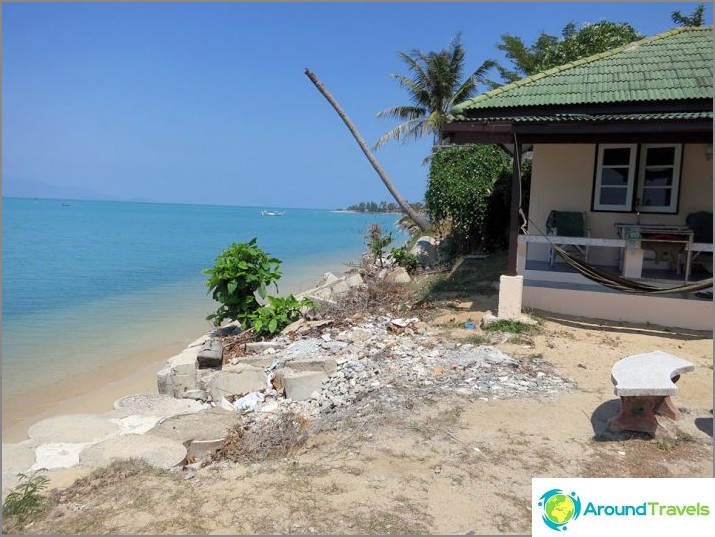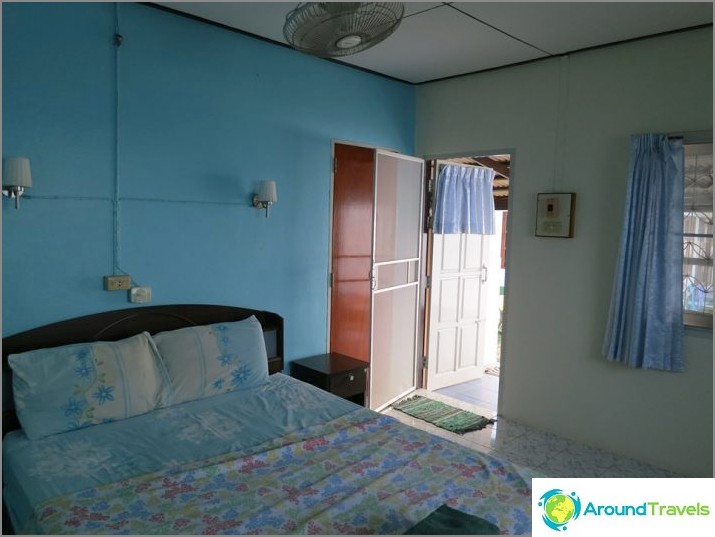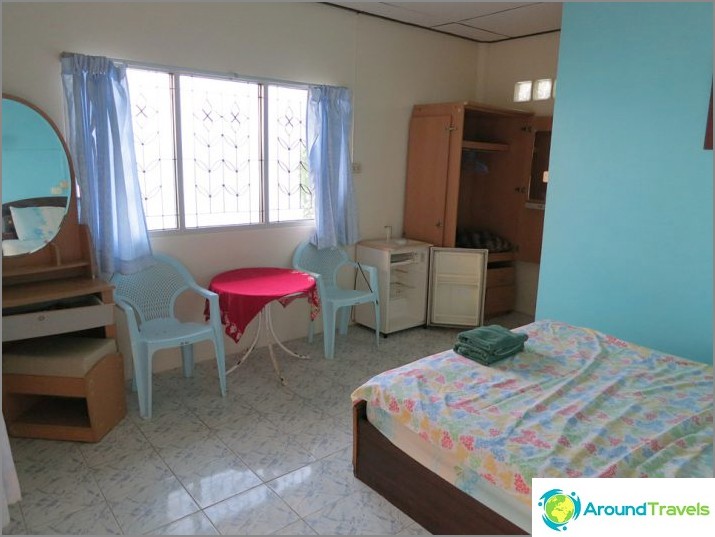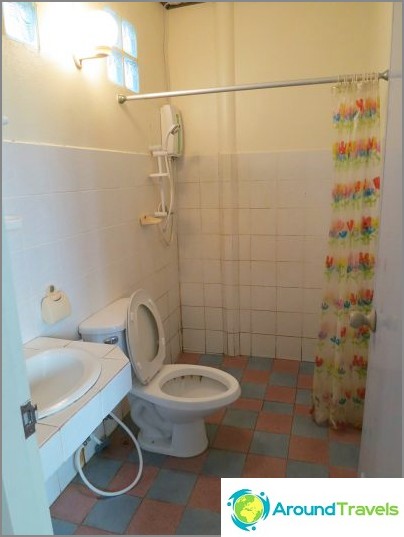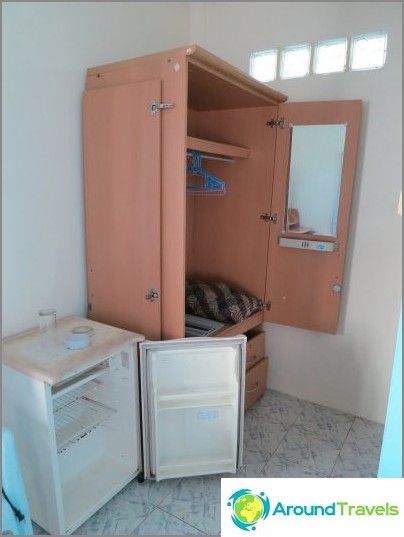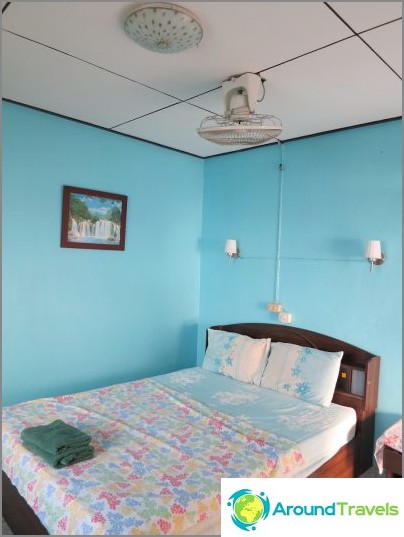 The object is taken from here - http://freesamui.com/
234. Bungalow on Mae Nam
234. Bungalow on Mae Nam
1 bd, 14,000 baht / month
View House
1 bd, 14,000 baht / month View home