Basic data
Location: Nopparat Tara
Accommodation type: house
Distance to the sea: by transport
Number of bedrooms: 2, bathrooms: 1
Rent price, baht / month: 30,000
Pool: no
Air conditioner: yes
Additionally
If you need help with renting, send me a request by mail using the form below. I also remind you that it is better to look for hotels in Thailand through RoomGuru, as it shows discounts in 30 booking systems at once, and not only in the usual Booking, which is not the main one in Asia.
Send request
Description
A complex of two-bedroom houses built in the spring of 2014. When I was there, the mattresses were just lying on the floor, and the communications were just being connected. The houses are small, but overall there is enough space. There was nothing for the kitchen, not even a refrigerator, but in the field it may be that soon everyone will be brought up. There is no kitchen table either, only a sink. Air conditioners are installed in both bedrooms.
The woman sitting at the gate did not speak a word in English, and broke the price of 30,000 baht. In my opinion, it is twice as expensive as the normal price. Either a misunderstanding has arisen, or they will simply be looking for guests for a long time.
The area around is common, with green grass and a concrete road. The whole complex is surrounded by a fence. It takes 5 minutes by bike to get to Noparattara beach. You can also walk on foot, but it will be too far, about 20 minutes.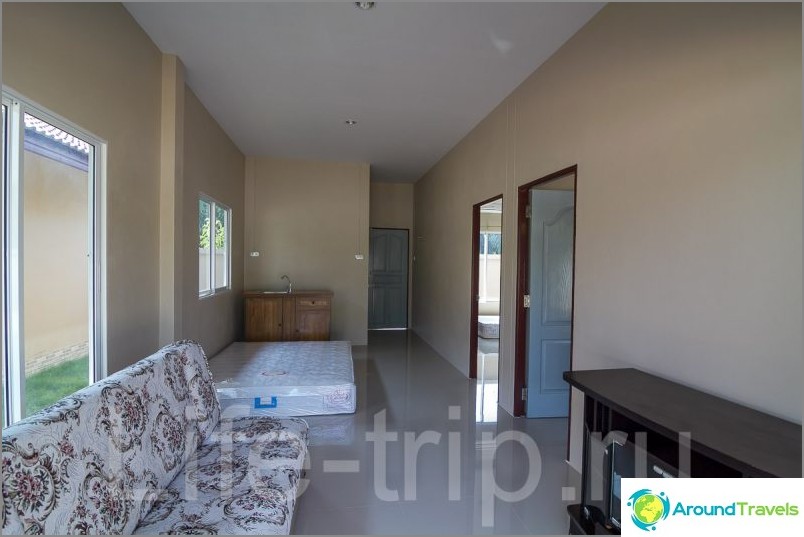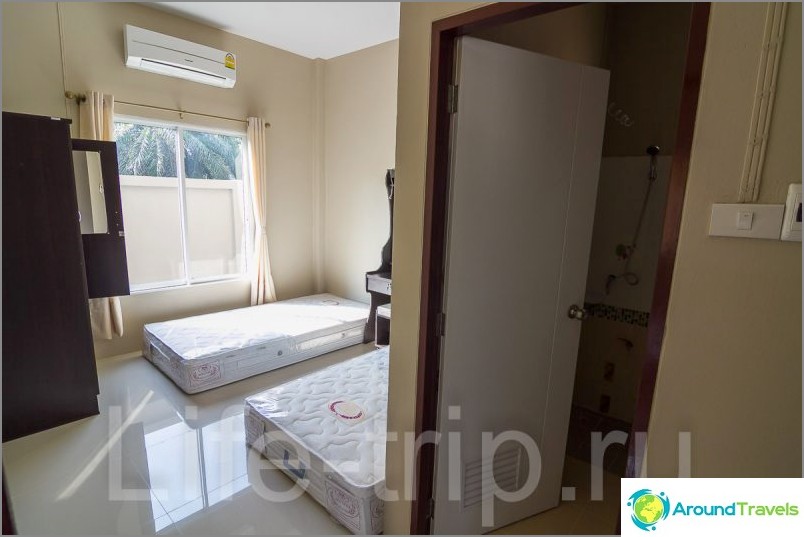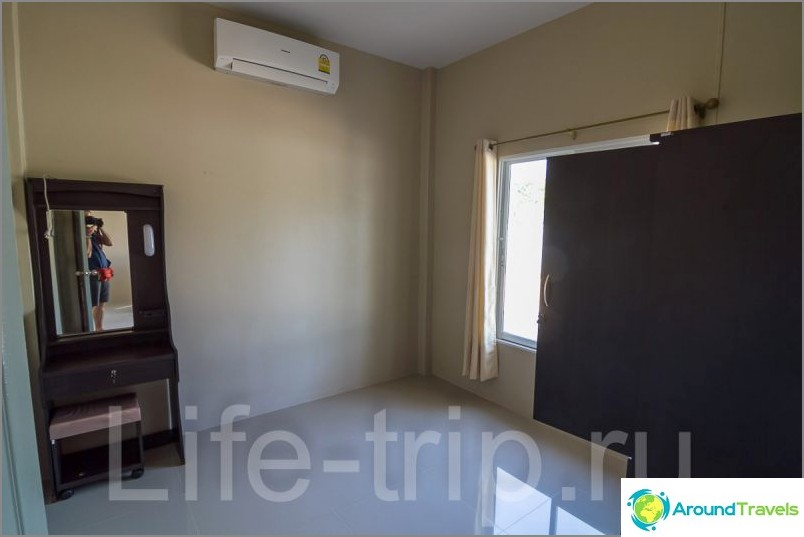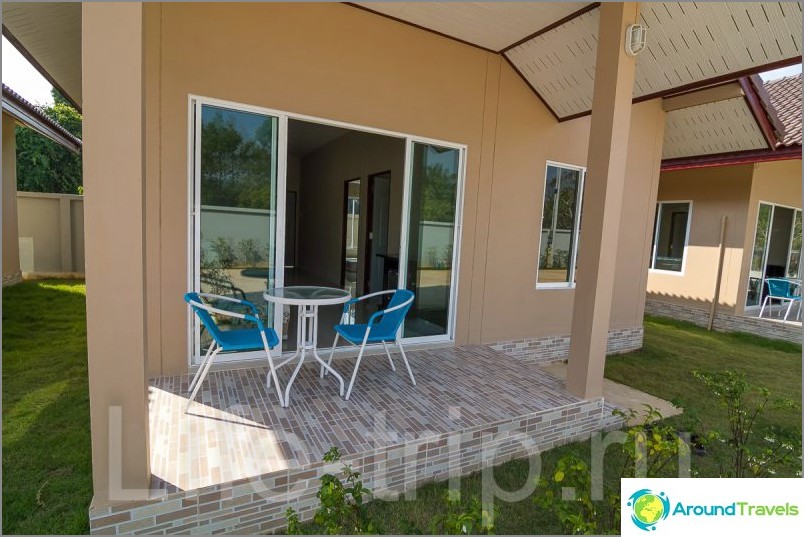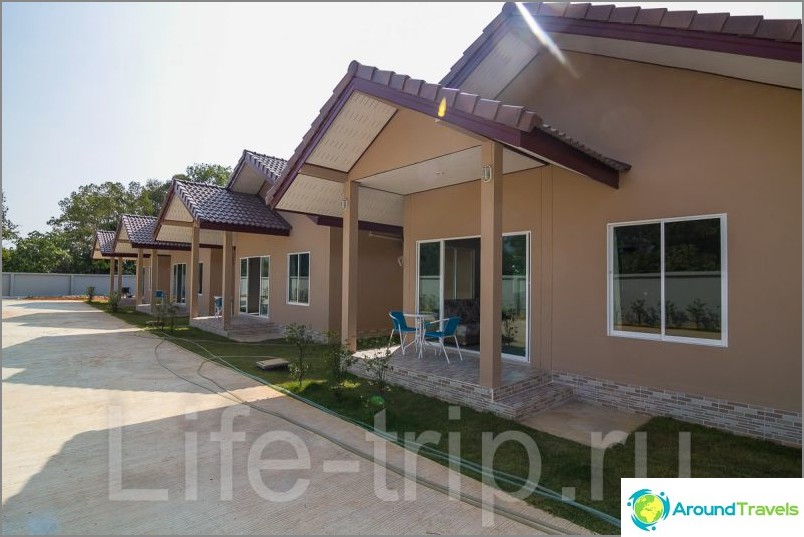 507.2-bedroom houses on Noparattara
507.2-bedroom houses on Noparattara
2 bd, 30,000 baht / month
View House
2 bd, 30,000 baht / month View home