Basic data
District: Ao Nang
Accommodation type: house
Distance to the sea: by transport
Number of bedrooms: 3, bathrooms: 3
Rent price, baht / month: 45000
Host contacts: 089-5918929 - Tukta, facebook.com/houseinCrabi, fas2900@gmail.com
Pool: no
Air conditioner: yes
Household appliances: fan, TV, refrigerator, gas stove, kettle, toaster
Additionally
If you need help with renting, send me a request by mail using the form below. I also remind you that it is better to look for hotels in Thailand through RoomGuru, as it shows discounts in 30 booking systems at once, and not only in the usual Booking, which is not the main one in Asia.
Send request
Description
Three-bedroom villa Bird of Paradise, which is usually rented for daily rent (for example, through AirBnb), but you can also rent it for daily rent. The owner is a young European. The area is fenced with barbed wire and a fence. Near the house there is a gazebo and a green lawn. The place is quiet, next to the road on which few people drive. To the sea 15 minutes by bike.
The house itself is big, even huge. Large living room, high ceilings. The furniture is normal, not cheap Thai. The kitchen is also well equipped: a large refrigerator, extractor hood, built-in stove and oven. Air conditioning in each bedroom.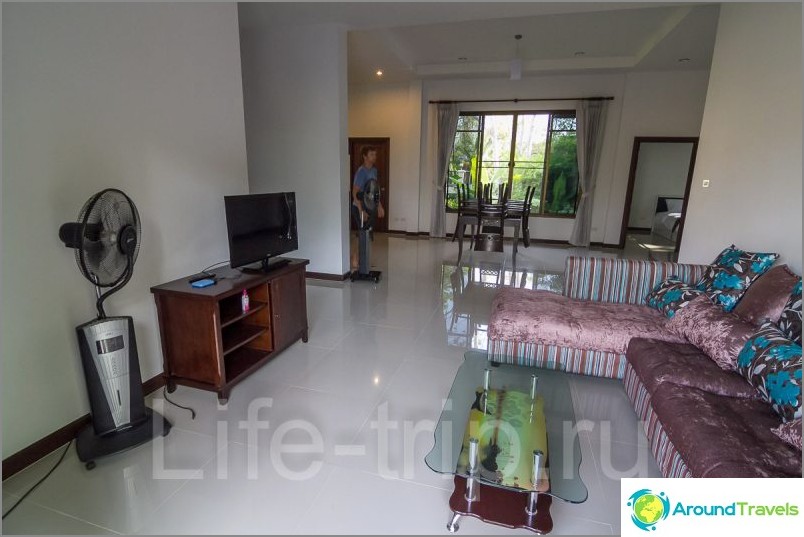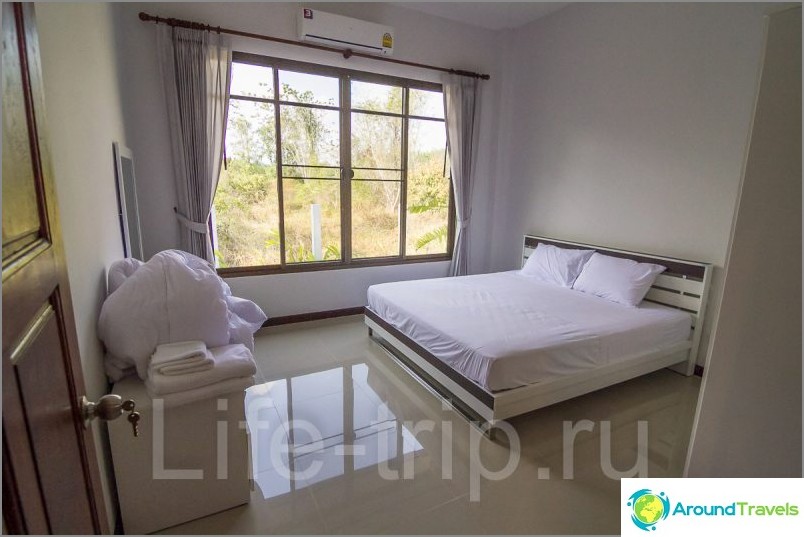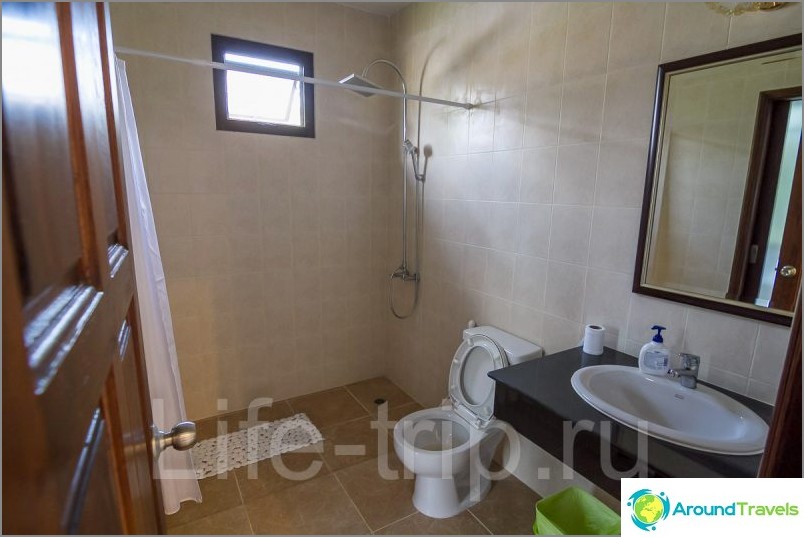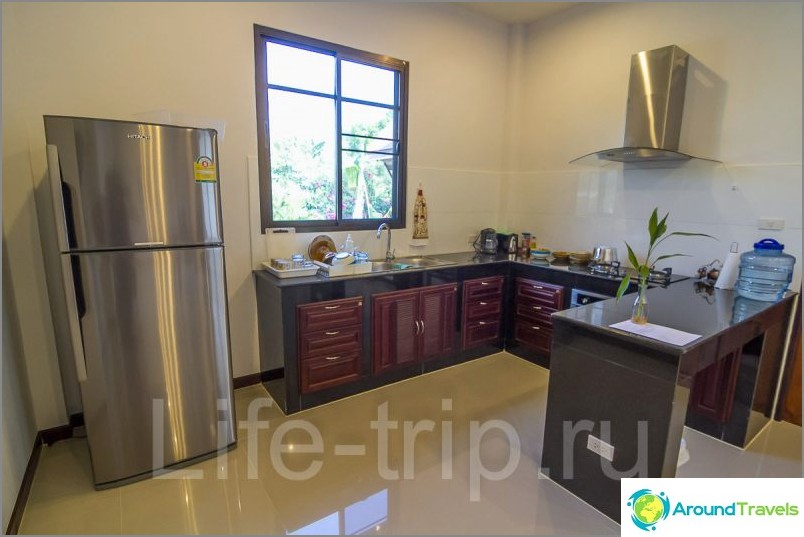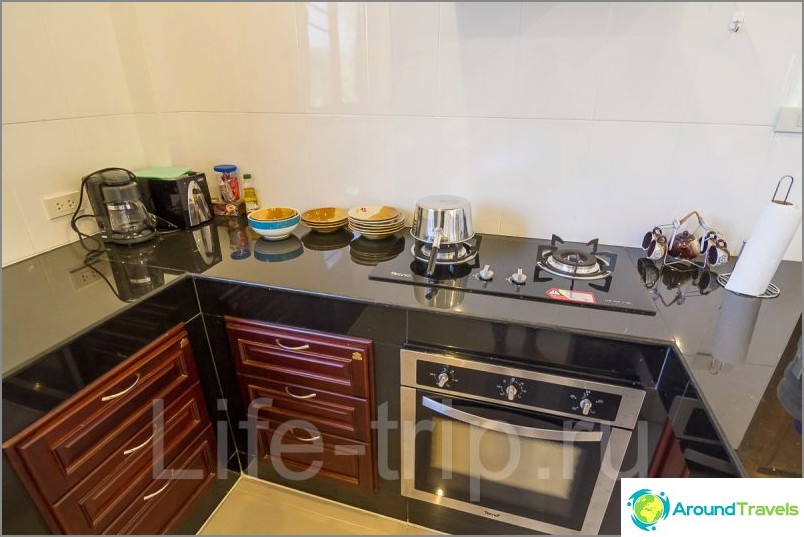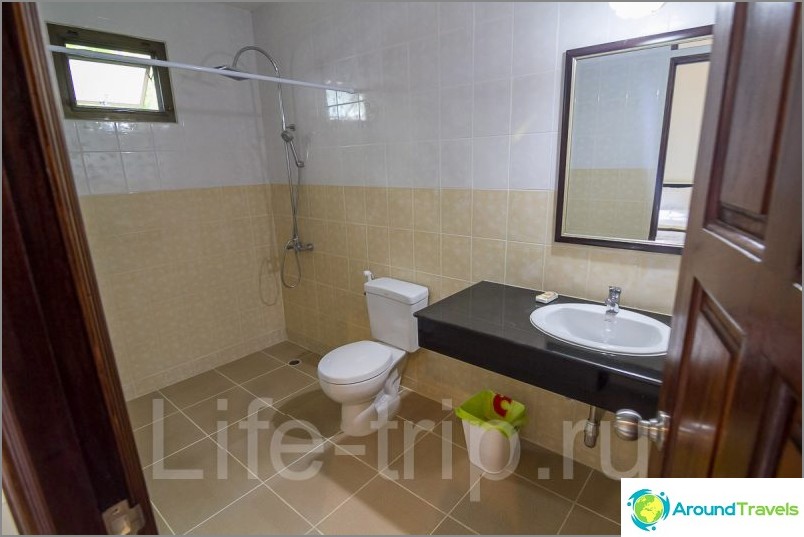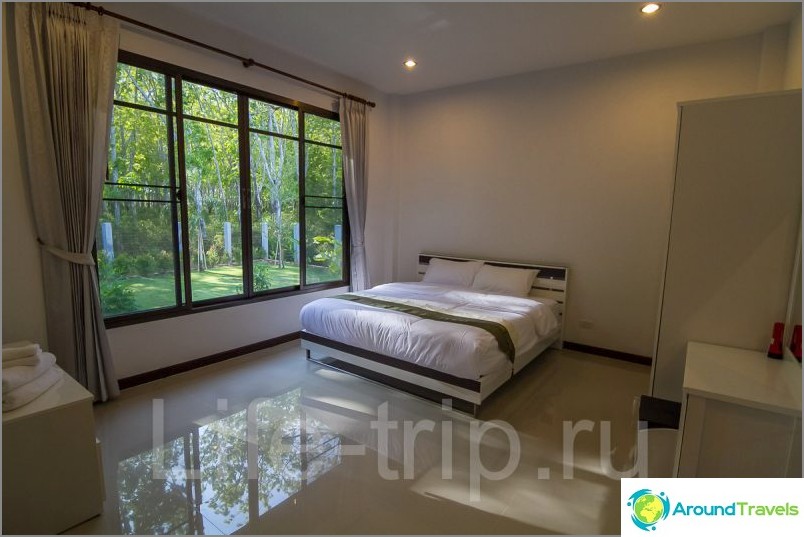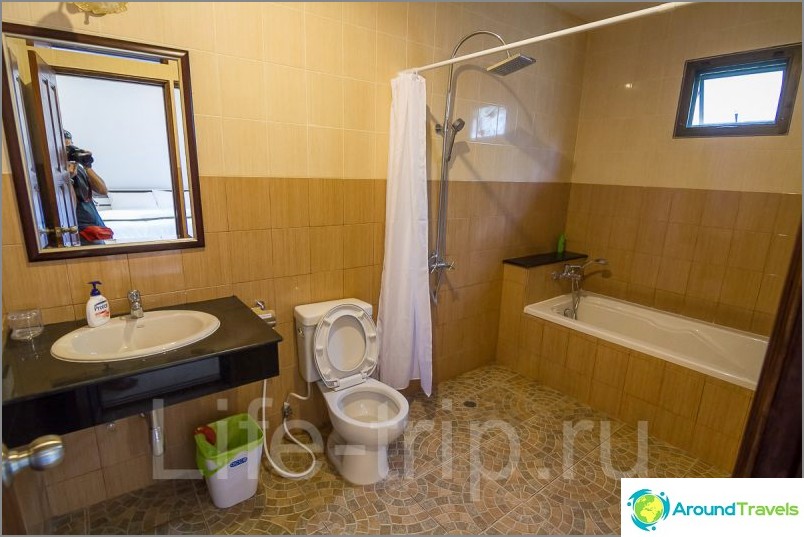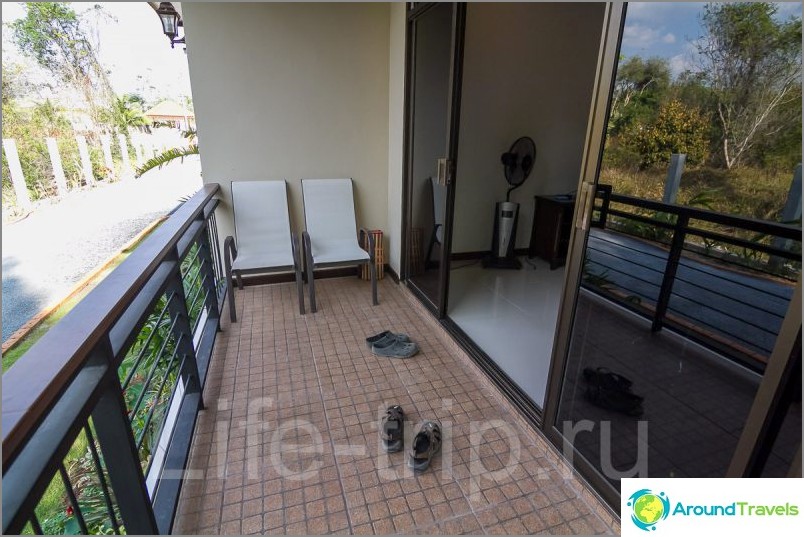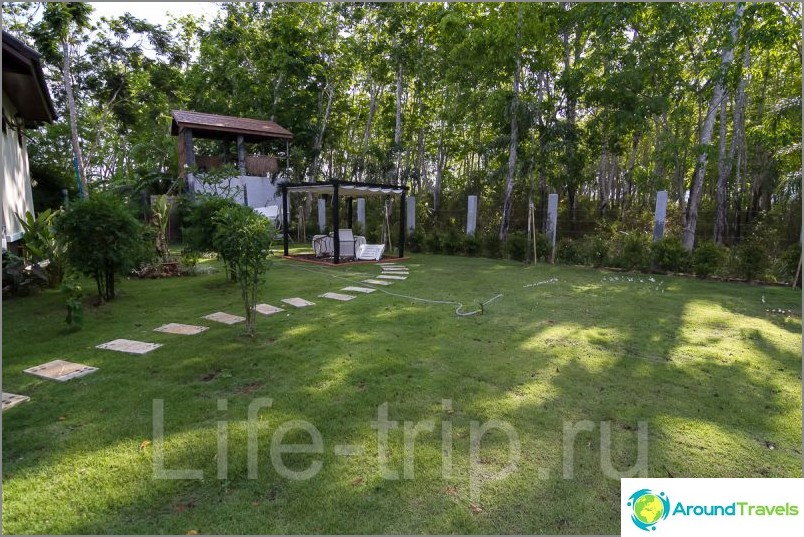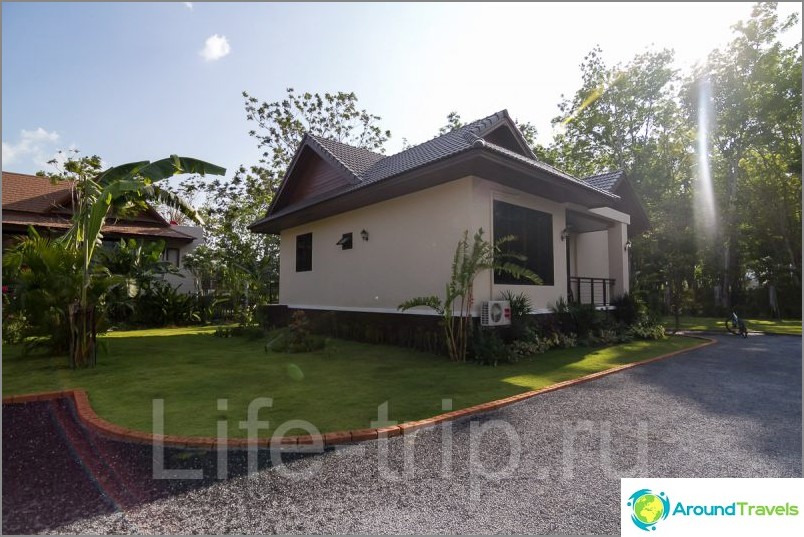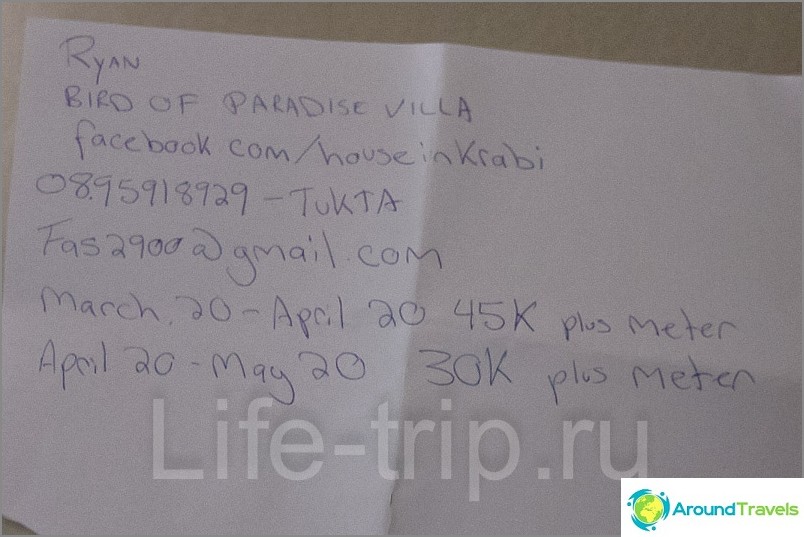 515. Bird of Paradise 3-bedroom villa in Ao Nang
515. Bird of Paradise 3-bedroom villa in Ao Nang
3 bd, 45,000 baht / month
View House
3 bd, 45000 baht / monthView house