Basic data
District: Ao Nang
Accommodation type: house
Distance to the sea: 10-20 min walk
Number of bedrooms: 1, bathrooms: 1
Rent price, baht / month: 9000
Host contacts: 086-2771742
Pool: no
Internet: yes
Air conditioner: yes
Household appliances: kettle, rice cooker
Additionally
Internet, baht / month: free
Electricity, baht / unit: 10
Water: paid
Deposit, THB: 3000
If you need help with renting, send me a request by mail using the form below. I also remind you that it is better to look for hotels in Thailand through RoomGuru, as it shows discounts in 30 booking systems at once, and not only in the usual Booking, which is not the main one in Asia.
Send request
Description
There are two house complexes behind the Aonang post office. Each of them is located in its own alley. This complex is located in a side street from DHL on the left. You will see, the path went up there. There are two types of houses, on the right and left side. Each of them has different furniture and appliances, but roughly the same. There is air conditioning, but no gas stove.
According to reviews, the Internet is bad, maybe because there are several router pieces for the whole village. The price for a house is 9-15 thousand, depending on the season, language, and the type of house. There is also a double house, it is at the very top, with a good veranda, but almost without furniture, so they ask for 15-20 thousand.
The sea can be reached on foot in 20 minutes, or by bike in 5 minutes.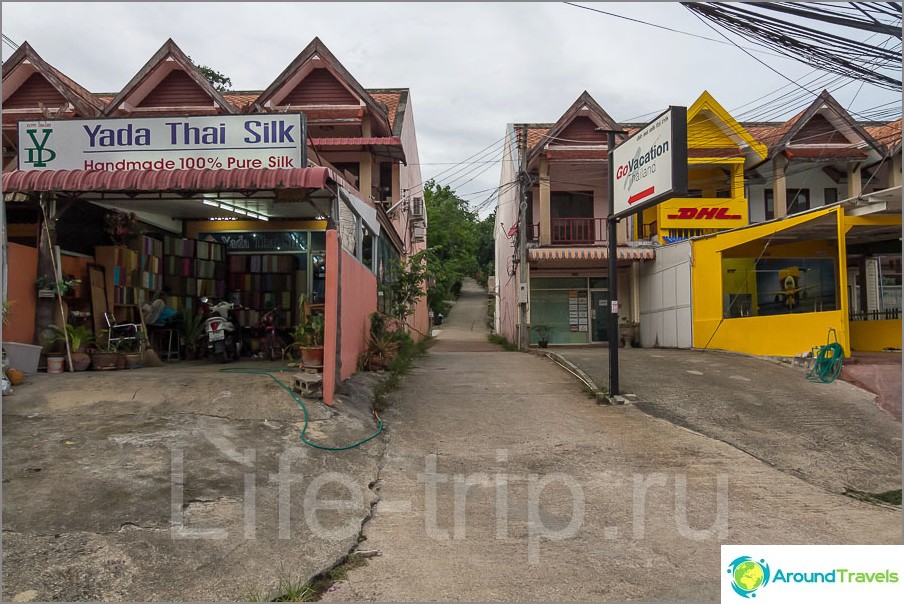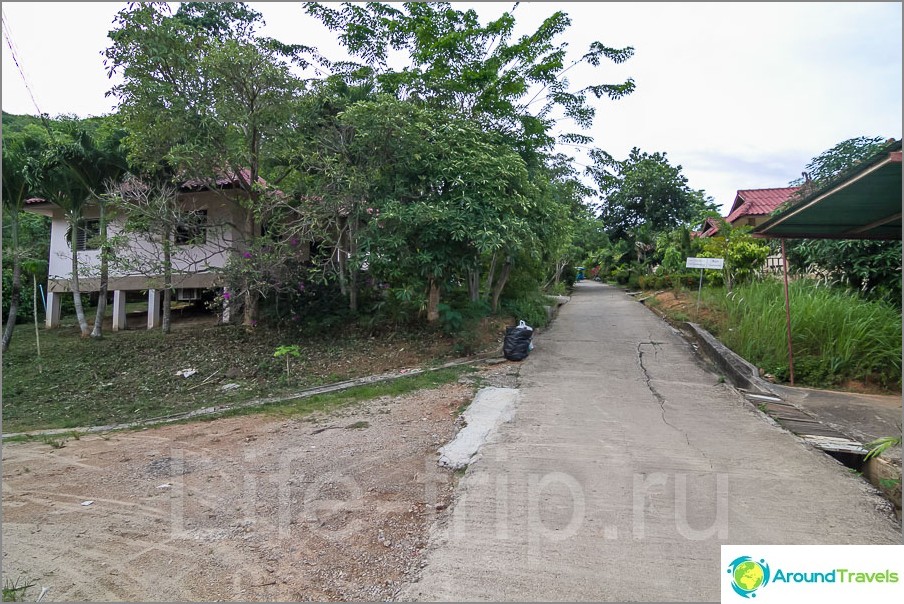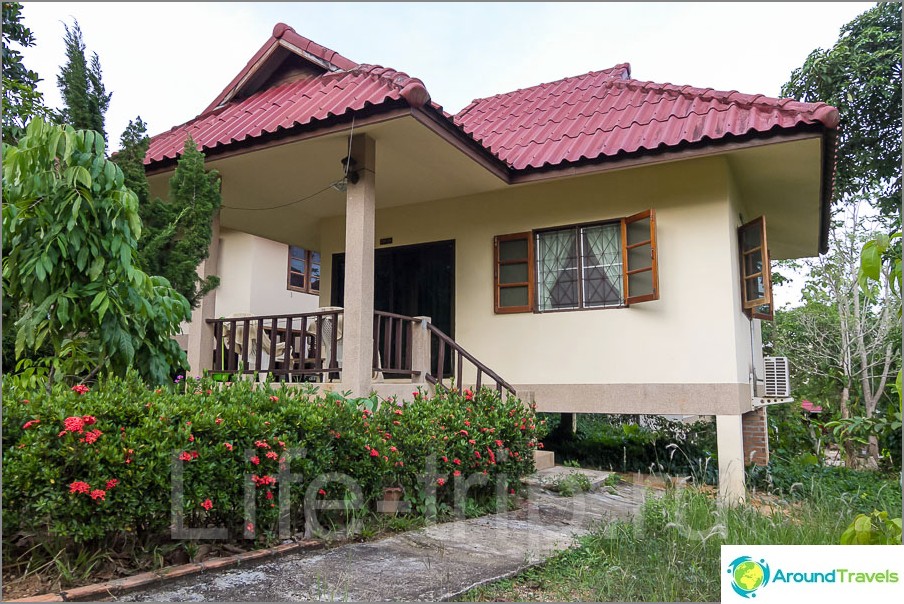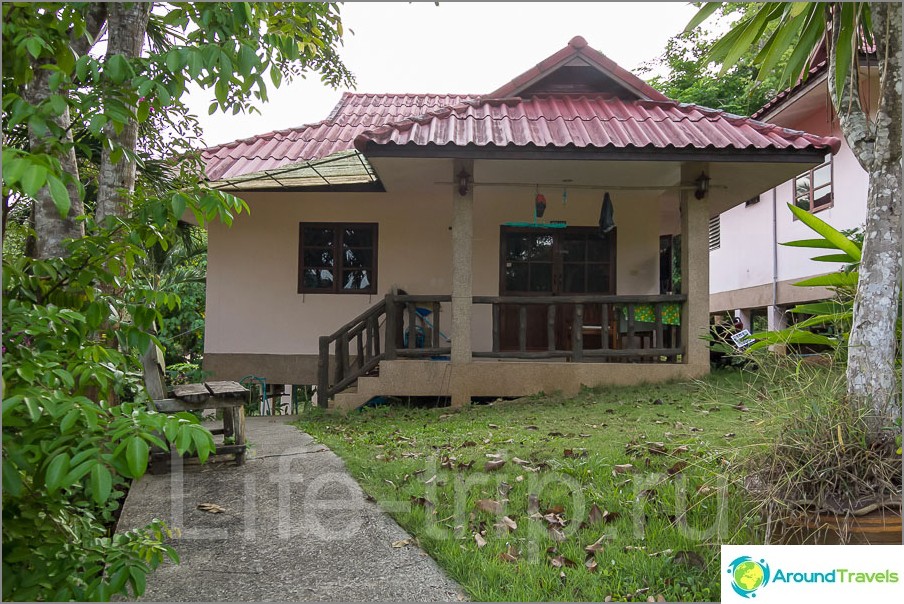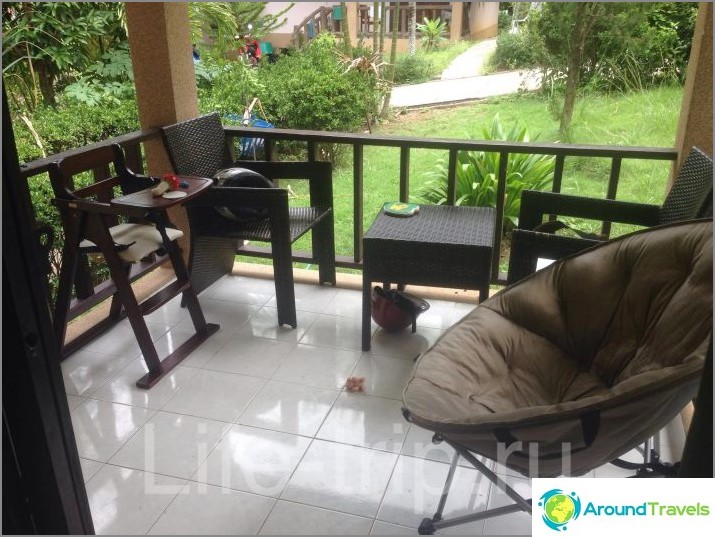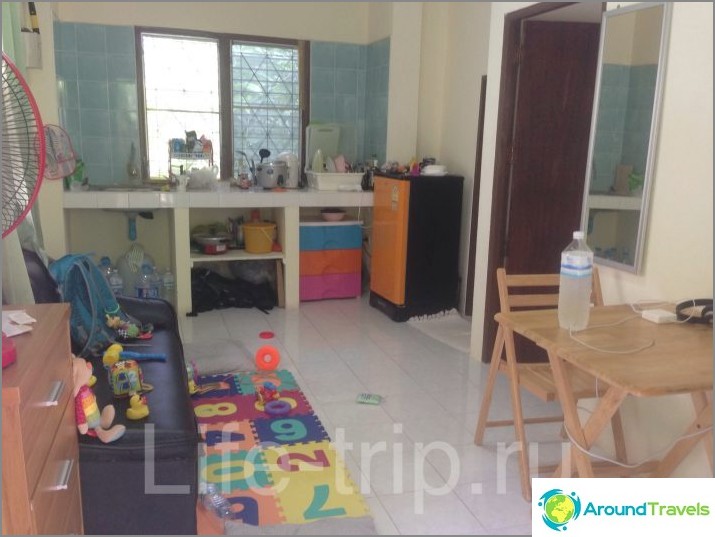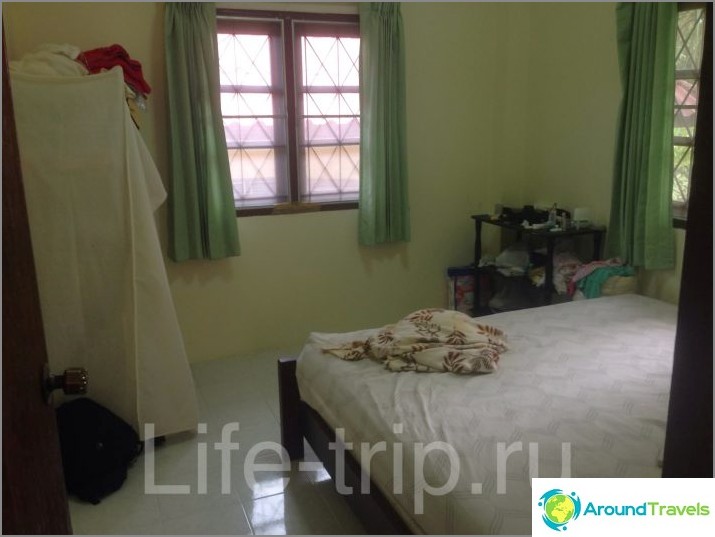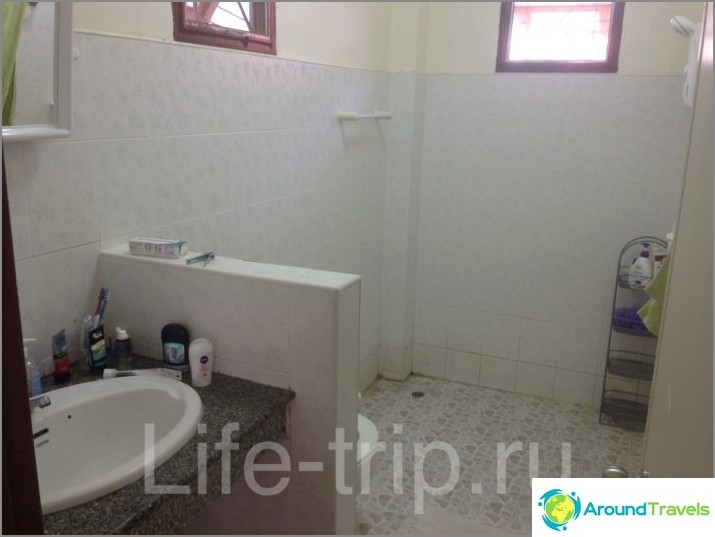 531. 1-bedroom houses for postage? Aonanga
531. 1-bedroom houses for postage? Aonanga
1 bd, 8,000 baht / month
View House
1 bd, 8,000 baht / monthView house