Basic data
Location: Nopparat Tara
Accommodation type: house
Distance to the sea: 10-20 min walk
Number of bedrooms: 3, bathrooms: 1
Rent price, baht / month: 45000
Host contacts: http://www.aonanggardenkrabi.com/, +66 75 661 150, E-mail: [email protected]
Swimming pool: shared
Air conditioner: yes
Additionally
Deposit, baht: 100%
If you need help with renting, send me a request by mail using the form below. I also remind you that it is better to look for hotels in Thailand through RoomGuru, as it shows discounts in 30 booking systems at once, and not only in the usual Booking, which is not the main one in Asia.
Send request
Description
The house has 3 bedrooms. There is a communal pool and gym. Its own garden is green and a great view from the windows. Deposit - price per month. The owner of the house also offered to use his Honda Freed minivan for 10 thousand (as those who lived here bargained for).
Some craftsmen with a one-year contract bargained up to 25 thousand per month.
It takes 20 minutes to walk to Nopparat beach, but it's better to ride a bike or car, the road is so-so for walking.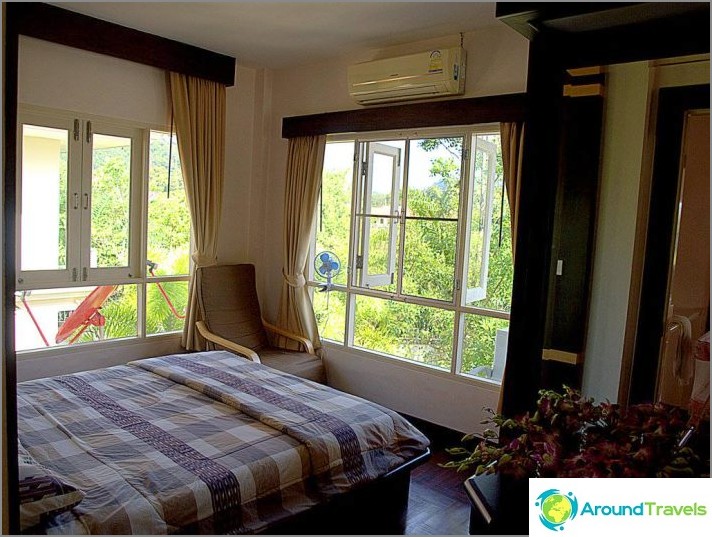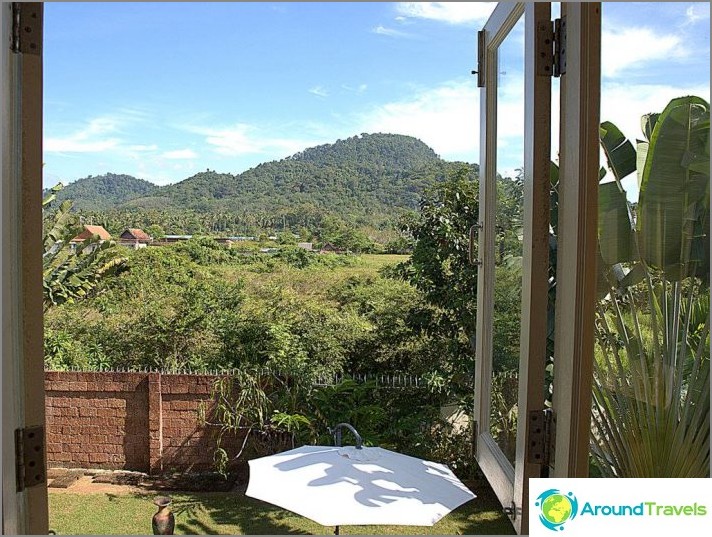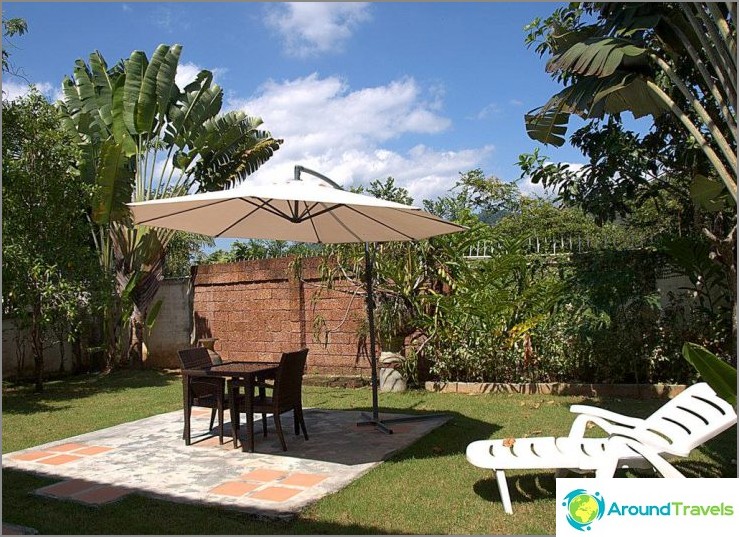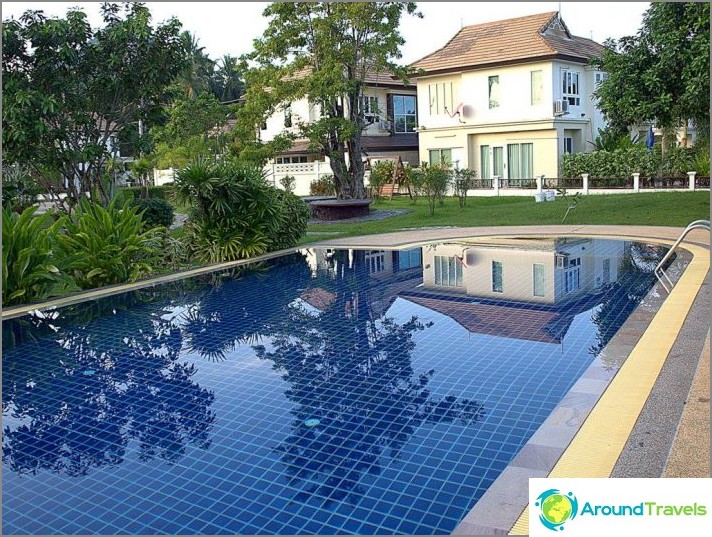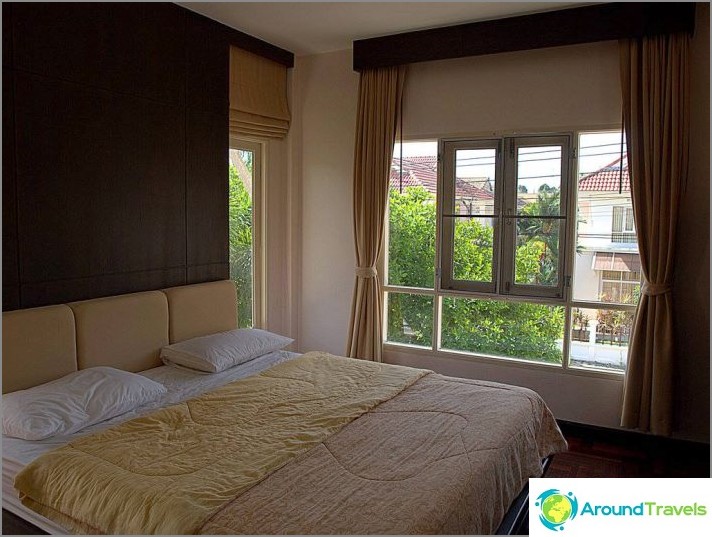 532. Ao Nang Garden Krabi 3-bedrooms? house on Nopparattara
532. Ao Nang Garden Krabi 3-bedrooms? house on Nopparattara
3 bd, 45,000 baht / month
View House
3 bd, 45 000 baht / month View home