Basic data
District: Klong Muang
Accommodation type: apartments
Distance to the sea: 5 min walk
Number of bedrooms: 1, bathrooms: 1
Rent price, baht / month: 36000
Swimming pool: shared
Internet: yes
Air conditioner: yes
Household appliances: TV, refrigerator, gas stove, microwave
Additionally
If you need help with renting, send me a request by mail using the form below. I also remind you that it is better to look for hotels in Thailand through RoomGuru, as it shows discounts in 30 booking systems at once, and not only in the usual Booking, which is not the main one in Asia.
Send request
Description
Modern spacious apartment with baysay. There is a gym, parking. There are only 3 buildings, but the housing inside is very similar. Each building has an elevator. Walk to the beach for 5 minutes. The beach, by the way, is pretty good. But the area itself is poor in infrastructure and entertainment..
The apartments themselves are of several types: studio, 1-bedroom, 2-bedroom. They differ, respectively, in area and number of rooms. Each type has a refrigerator, electric stove, air conditioner. We lived in a 1-bed version. There are condos in the bedroom and in the living room. Several sets of bedding were included, a minimum set of dishes.
The price for 1-bedroom apartments is 36-40 thousand per month. Depends on the season, lease duration and bargaining ability. Accordingly, studios are cheaper and 2-bedrooms are more expensive..
As far as I know, the rent goes through Tiruvat, he re-leases the apartments of other Thais, here the owners do not deal directly with the tenants. But there are several Europeans who own apartments, it's easier to negotiate with them. For example, with an annual contract, you can negotiate 20,000 baht. And such a moment about the Internet - for everyone - the speed is cut, but those who live for a long time have a completely different speed. 25 for the input and about 10 MB for the output, which is cool for Thailand.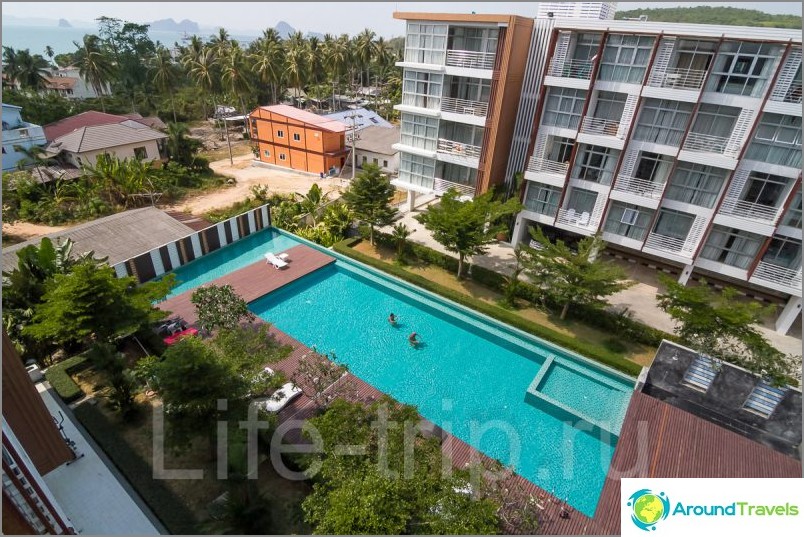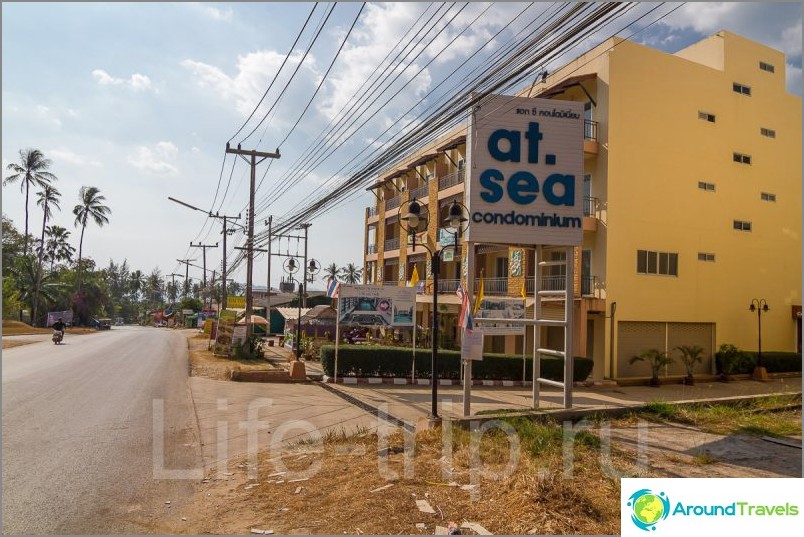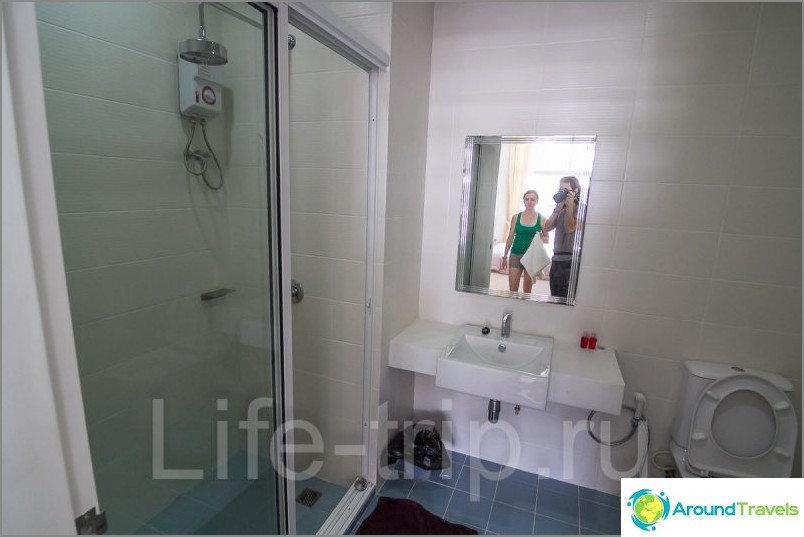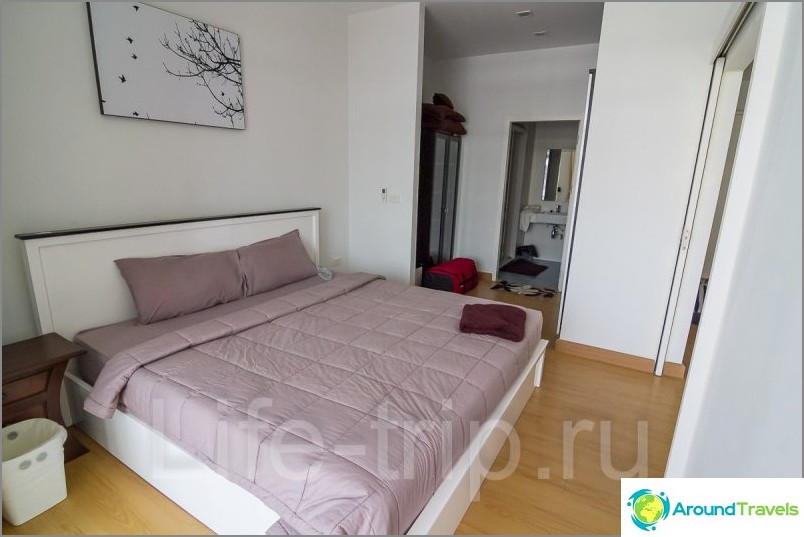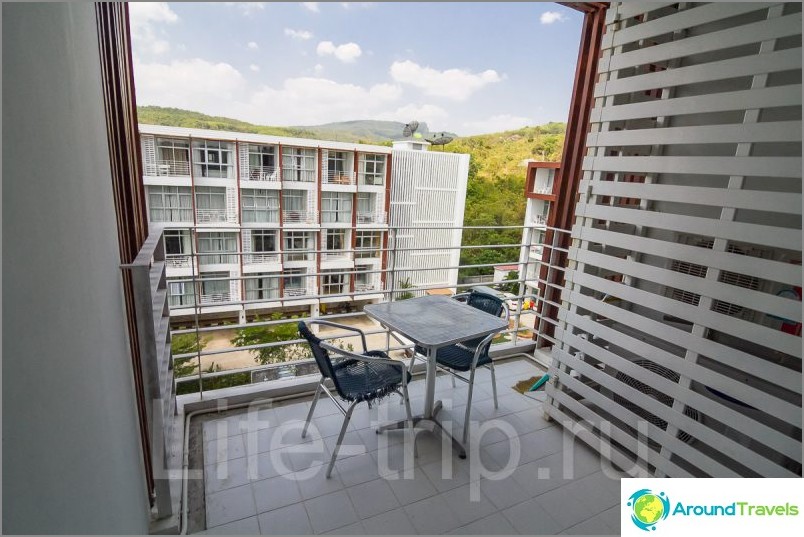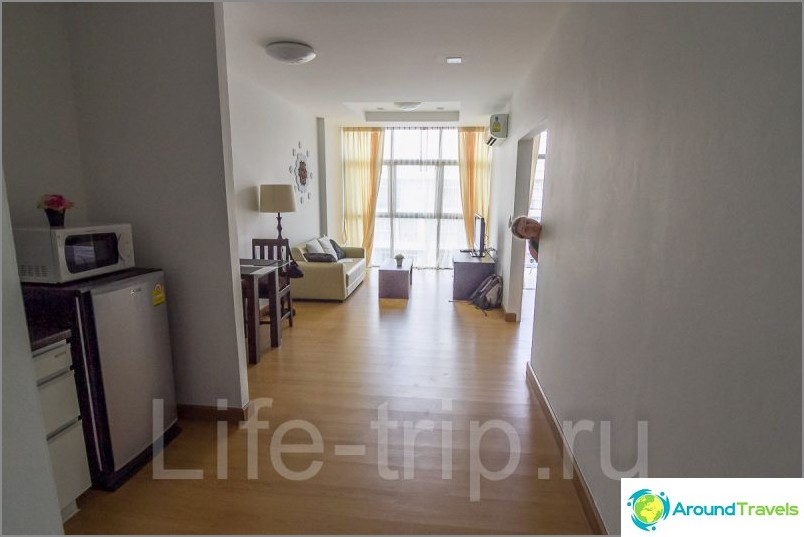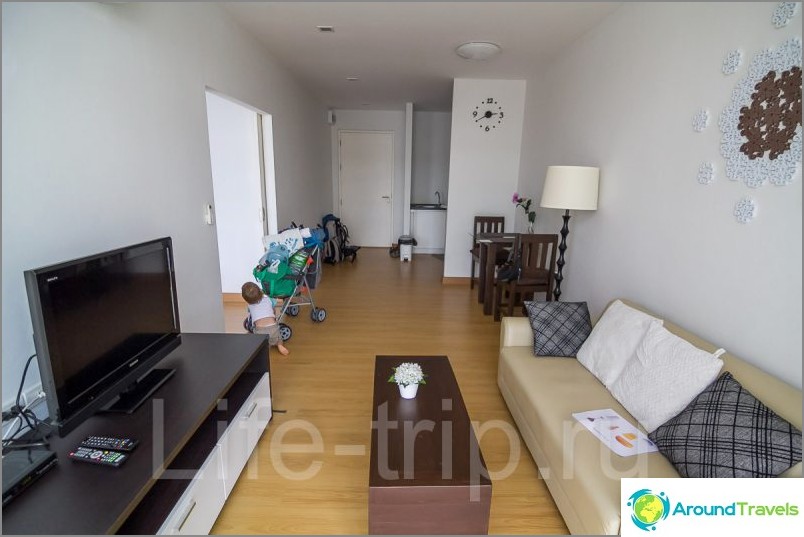 At Sea Condominium
At Sea Condominium
Condo on Klong Muang Beach. More details.
Condo on Klong Muang Beach. More details.