No, until I thought of making a travel guide to Israel, but occasionally I still go somewhere. I have already gone on a one-day trekking several times, but somehow I was not so impressed with it to write a post. But Adamit Park really inspired, a worthy attraction. You will be in the north of Israel, stop by, take a look.
The content of the article
Admit Park and Keshet rock-cave
For me personally, the problem with traveling in Israel is that I love more wooded nature. Here, for the most part, there are religious sights and all kinds of historical stones. But in the north, nature is richer, mountains and views, just what I need. Next time I'll go to the Golan Heights, it should be even steeper there.
Adamite Park is a fairly well-known place, located in the north of Israel on the border with Lebanon, about 1 hour from Haifa by car. By the way, it is in a rented car (here is the best place to look) that I recommend looking at Israel. Unless, of course, we are talking specifically about viewing the country, because you do not need a car to visit Jerusalem and Tel Aviv, given that you will have to look for more parking in the city.
It takes about 10-15 minutes to walk from the parking to the rock, no more. First you find yourself in a picnic area where you can sit with family or friends, there are tables and chairs, barbecue facilities, toilet and water. And then just go along the path until you hit the rock, which is designated as Keshet Cave on the map, but it is a stretch of the cave. It is called an arched cave, a rainbow cave, an arc cave, which reflects well how it looks. However, it doesn't matter what you call it, the main thing is that the cave is very photogenic and offers a picturesque view of the surroundings.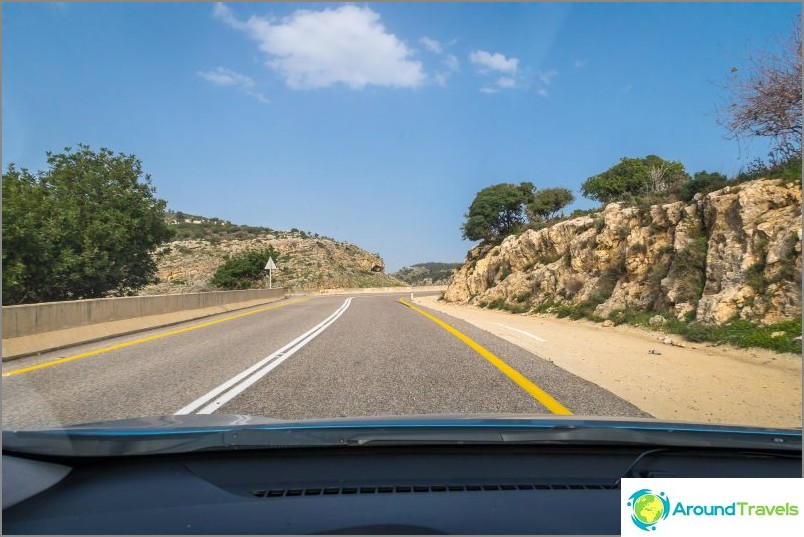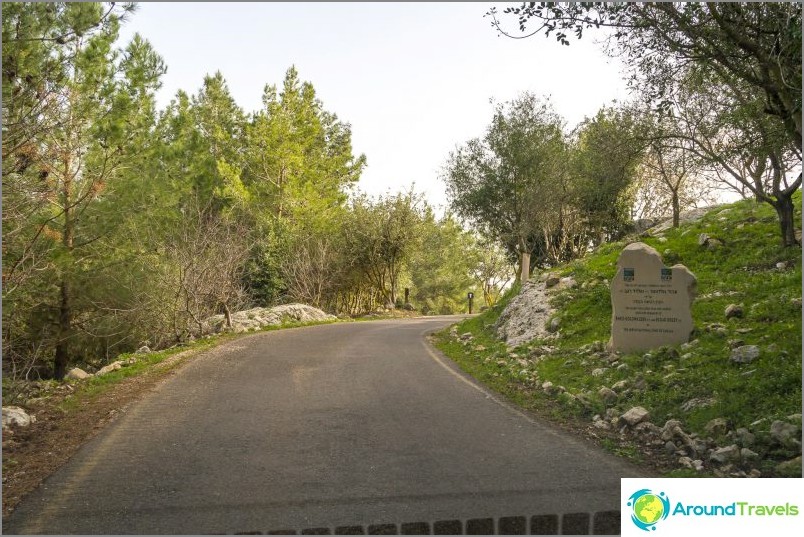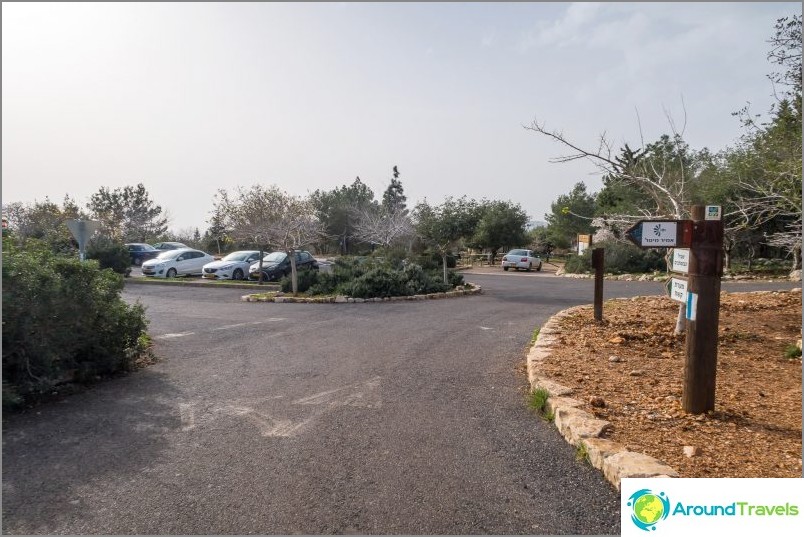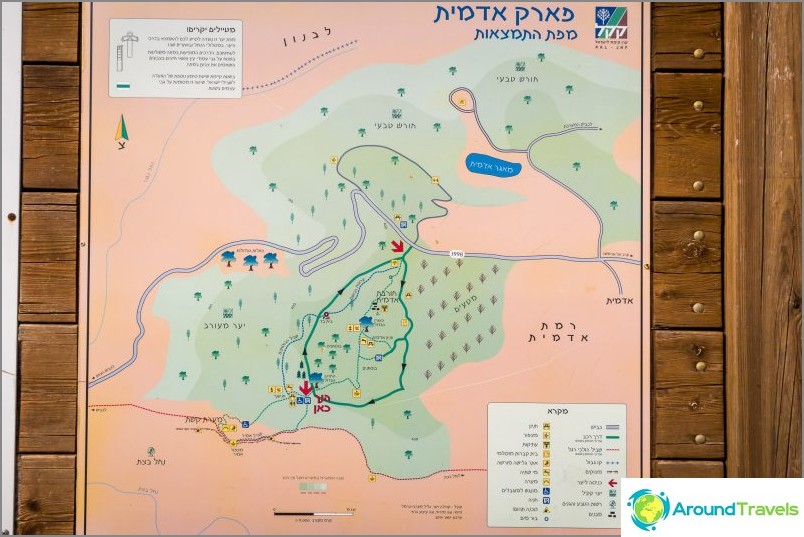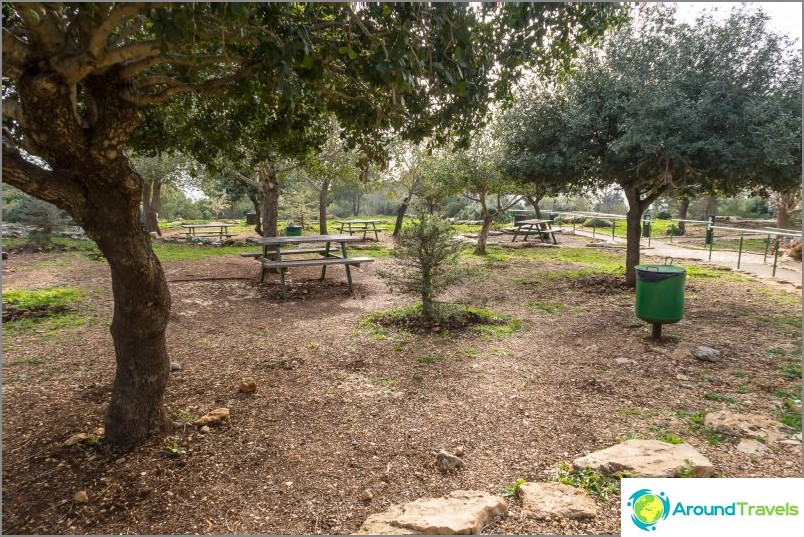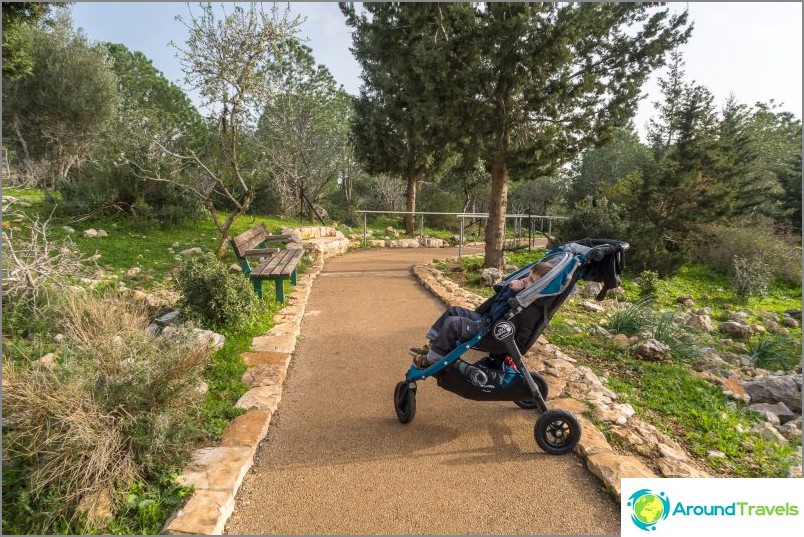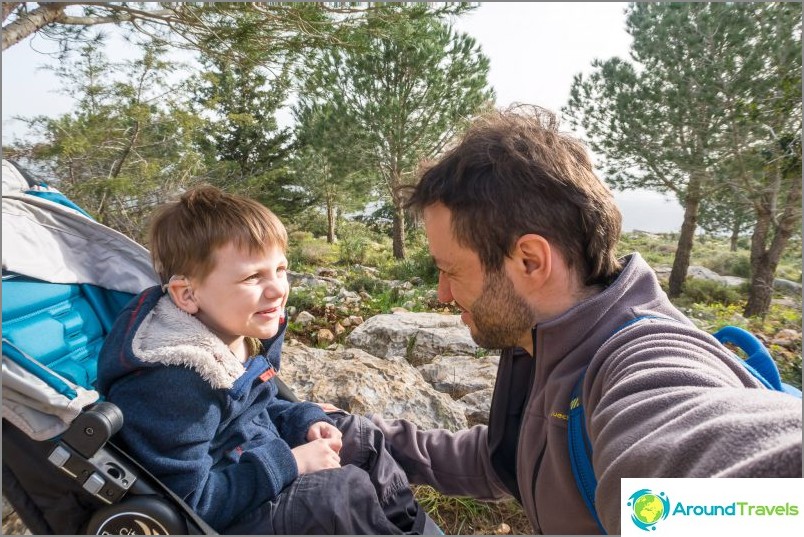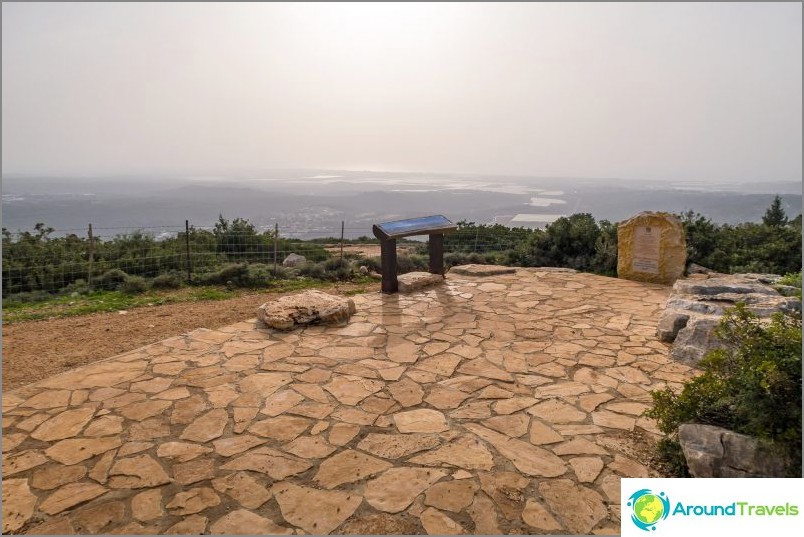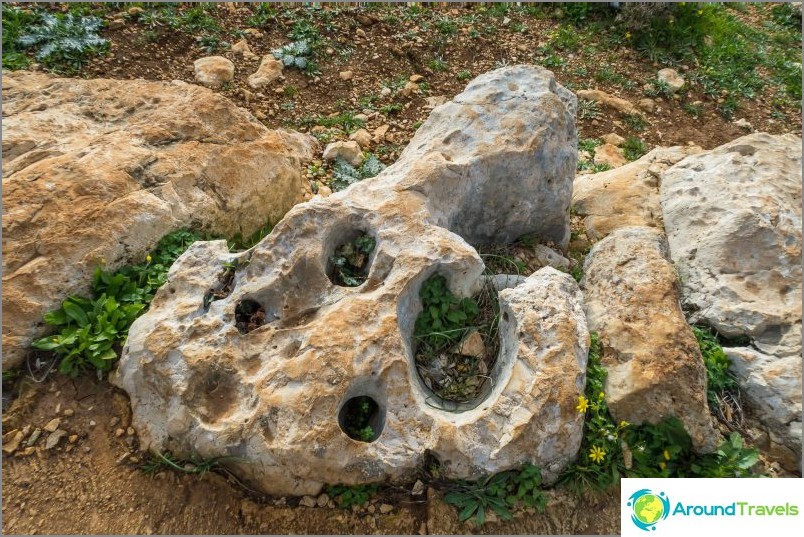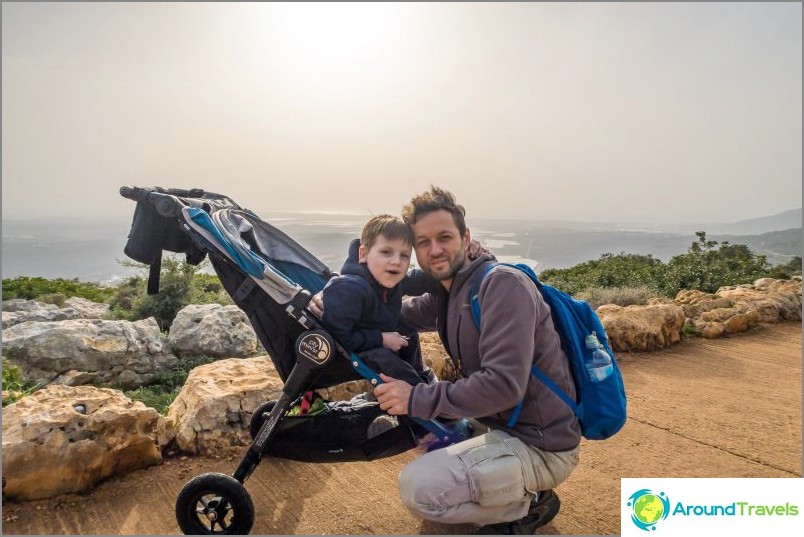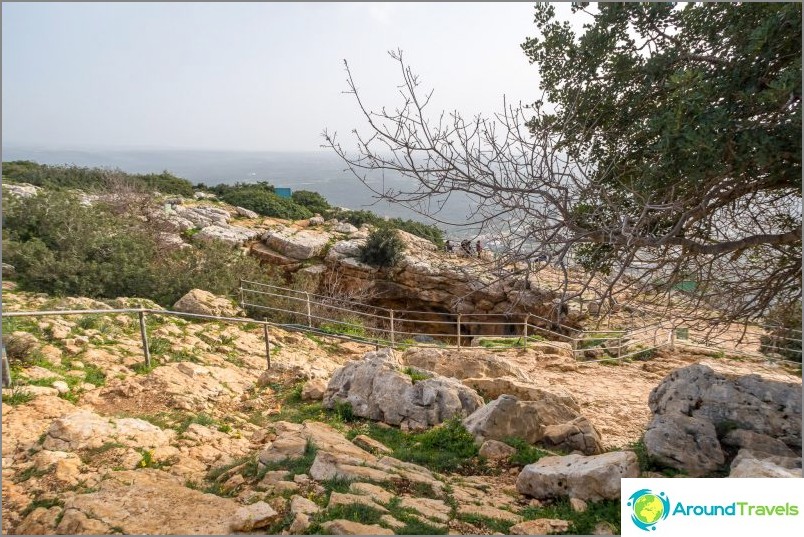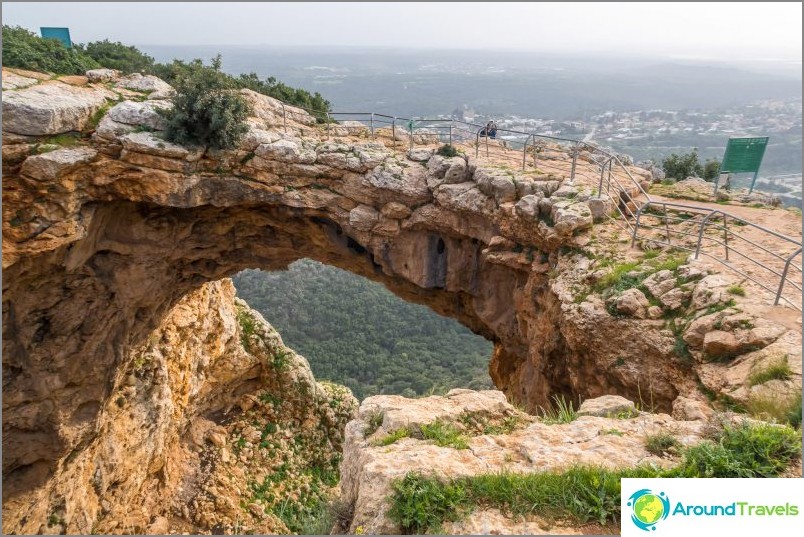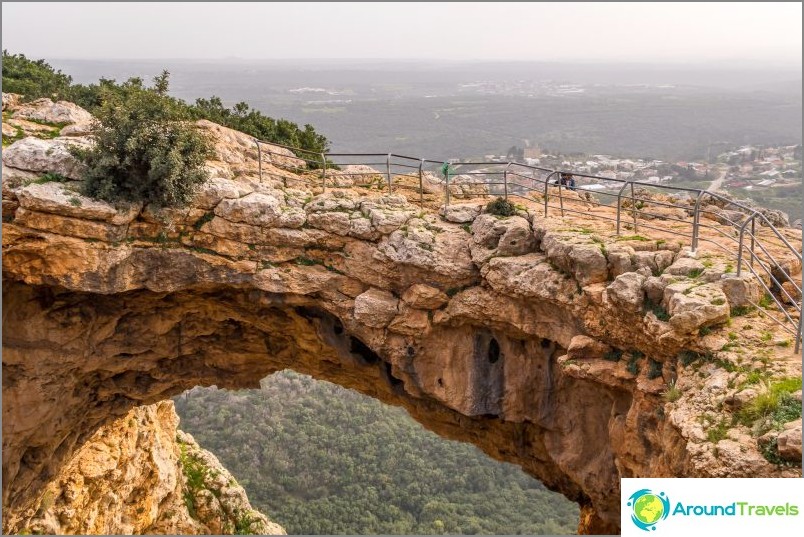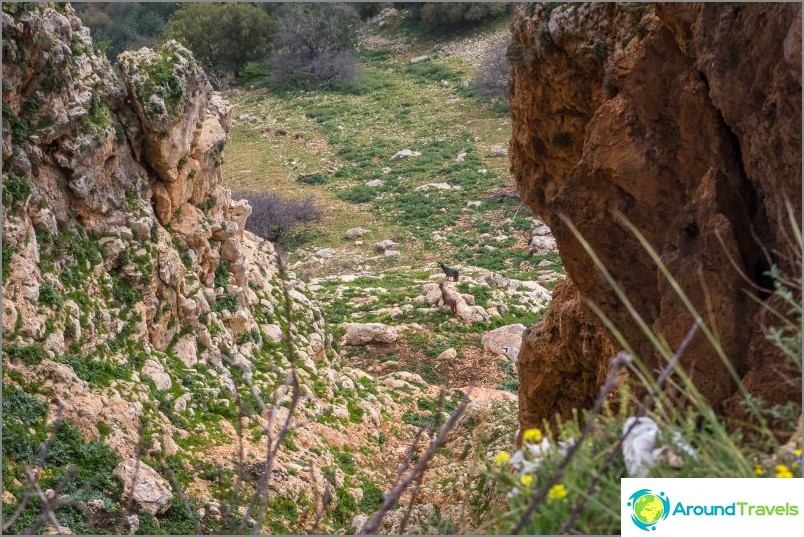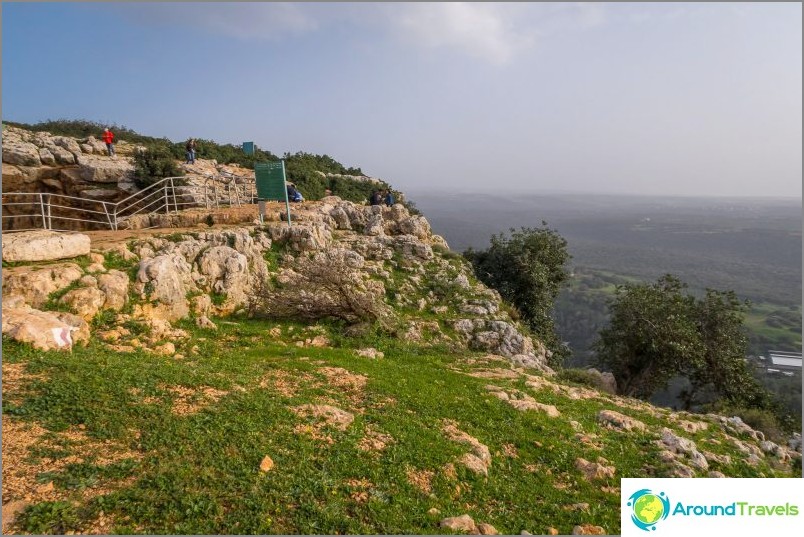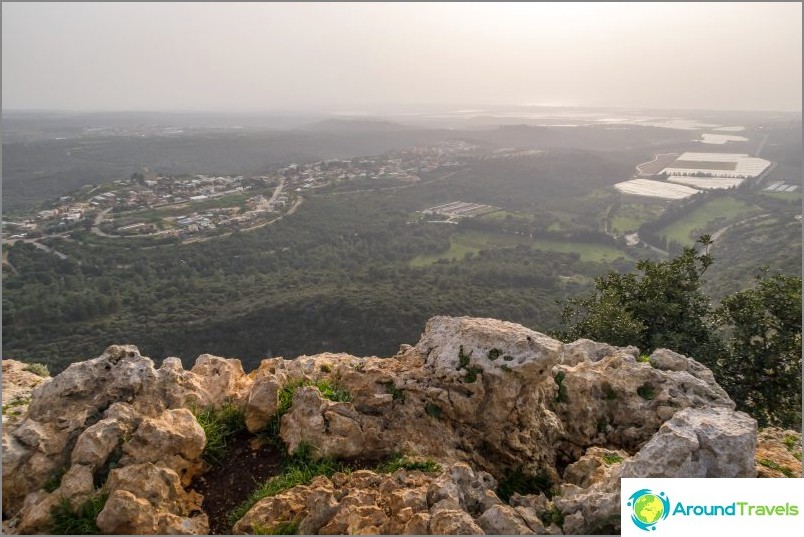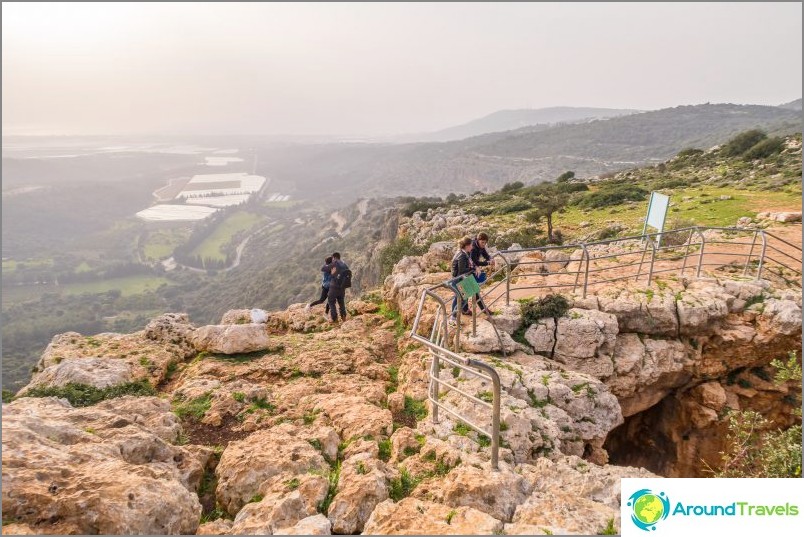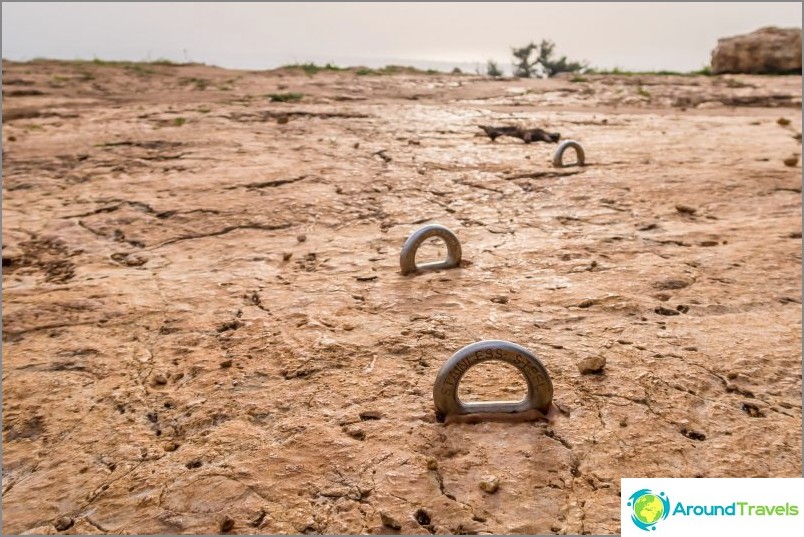 By the way, the path to the rock is an asphalt path, a child's or a wheelchair can drive along it. And I really like this accessibility for wheelchairs in Israel, it is not so everywhere, but it is quite common.
So this is not trekking, but quite a refined place for people of all ages and physical fitness. The only thing, while you are driving, there will be a small serpentine at the very end, especially sensitive can get seasick. But he's short.
Information to visit
The entrance is free. Parking is also free. The toilet is free, but it works until 17:00.
Enter the territory and drive along the circular one-way road to the parking lot. The parking lot is easily recognizable, there is a large extension of the road, a gate behind which the path to the rock begins, places for barbecues with tables and benches, and a toilet.
Opening hours are round the East, but there is nothing to do there in the dark. It is better to come on any days except Friday and Saturday, otherwise you risk being in the crowd, as the locals come in large families for a picnic.
If you wish, you can walk, there are hiking trails in the vicinity.
On the map
I indicated the point in the parking lot, you can navigate by it where you need to arrive.
Rainbow cave and viewpoint
Rainbow cave and viewpoint
Adamit Park and the arched Keshet cave, also called the rainbow cave. It offers a 180-degree panoramic view of the surroundings. There is a place for a picnic and barbecues.
More details.
Adamit Park and the arched Keshet cave, also called the rainbow cave. It offers a 180-degree panoramic view of the surroundings. There is a picnic area and barbecues. More details.
P.S. Guys, maybe I just haven't been anywhere for a long time (2.5 months have passed), but I really really liked it. What do you think from the photo? Am I right or it seemed to me?