When we rode around the Krasnodar Territory, we stayed at the Amigo Hotel for one night to rest before driving to Sochi. The hotel is conveniently located next to the highway (500 meters from it), that is, ideal for transit. The sea is not near, but Tuapse is not quite suitable for a beach holiday. In principle, there is a stop near the hotel on the main road, from there you can get by minibus anywhere.
The content of the article
Guest House Amigo
Price and booking
For a room in Amigo, we paid 1100 rubles per day in October. The price differs depending on the season.
Tuapse hotels>
Interior
The hotel consists of several floors. We lived on the second. There are only 4 rooms. There is a shared kitchen on the floor with a refrigerator, stove, microwave and kettle. For this price, there is also an opportunity to cook, it's great!
The rooms themselves are quite small, but everything inside is pretty cute. There is everything you need: wardrobe, bedside tables, bathroom with shower, air conditioning and TV. Free WIFI.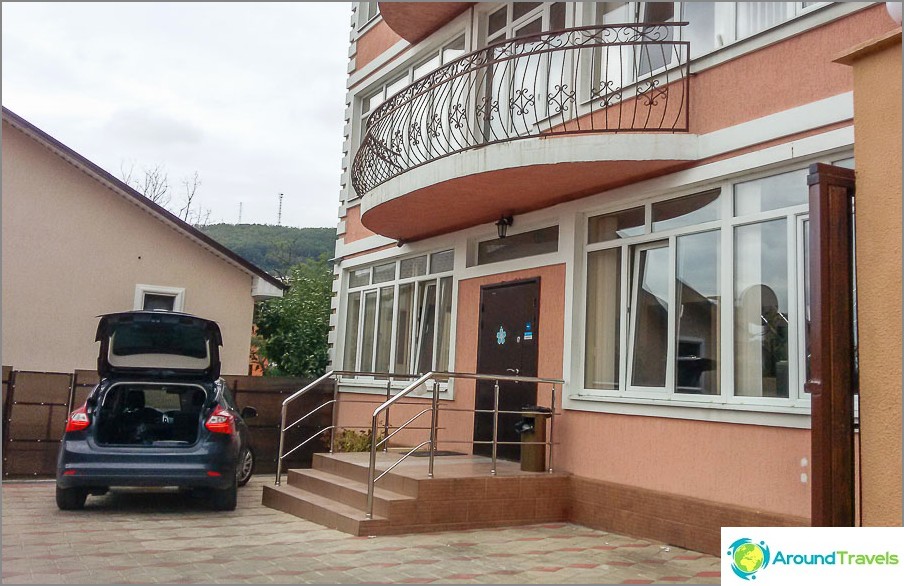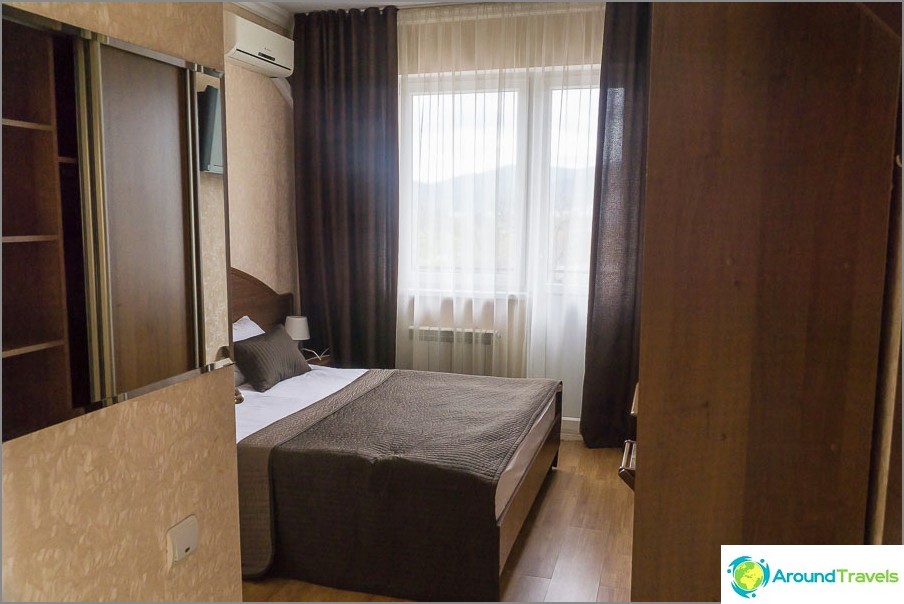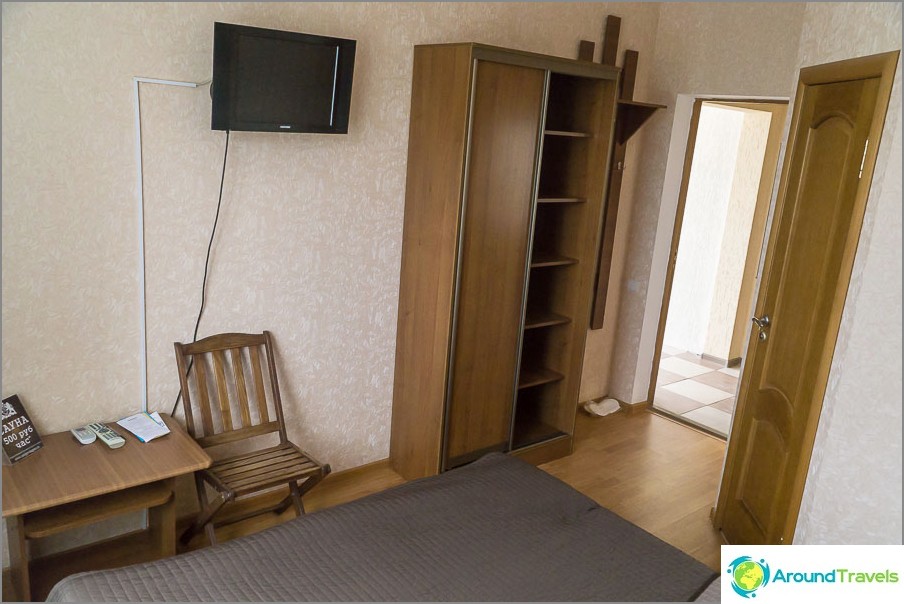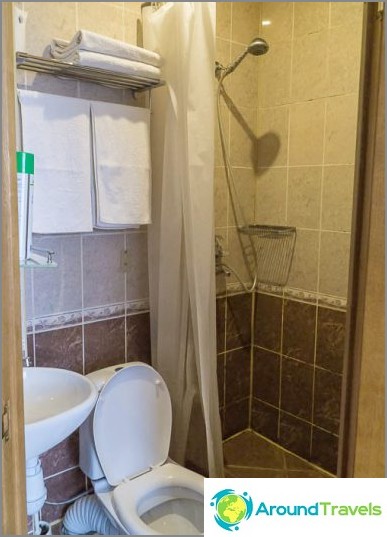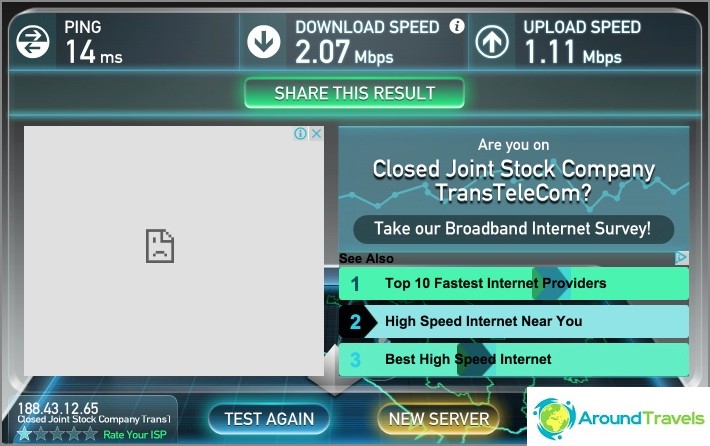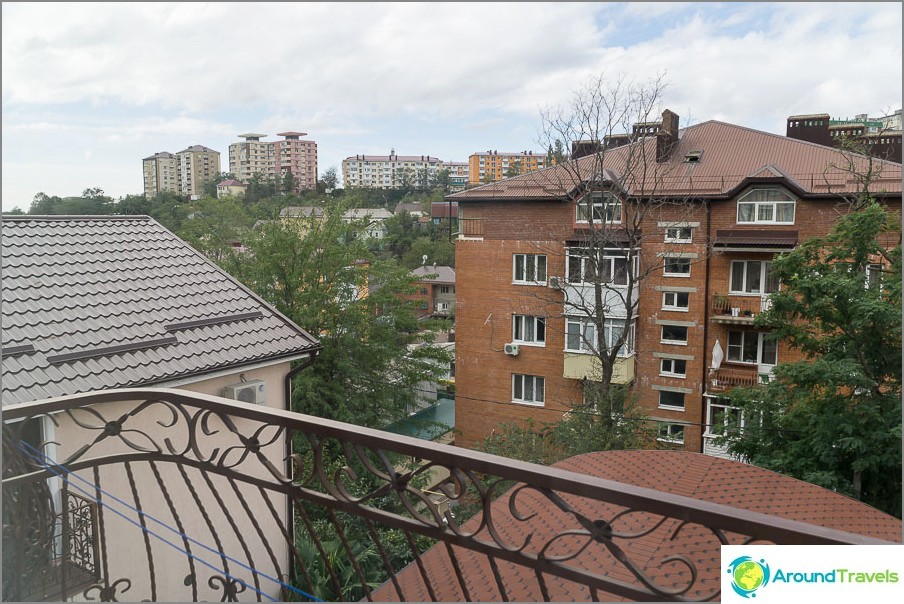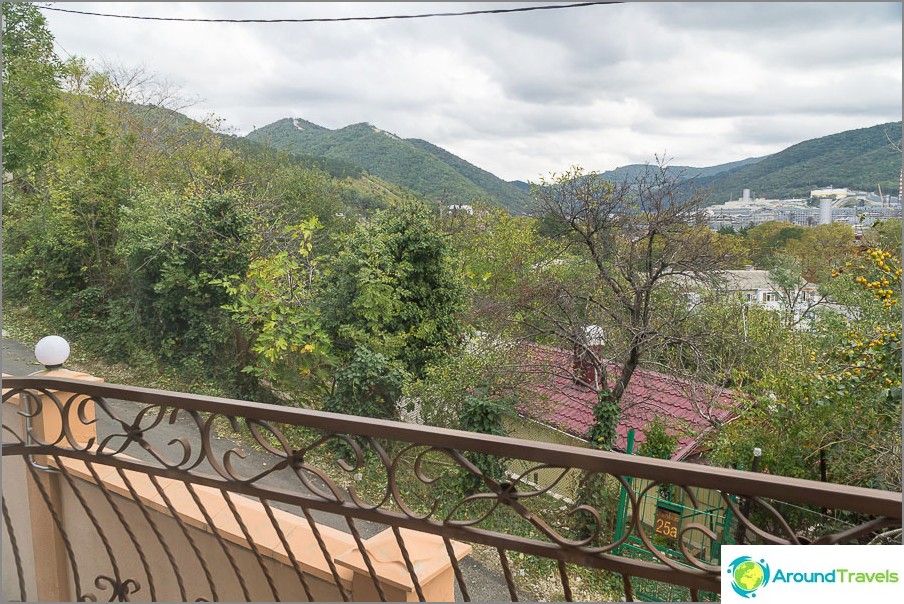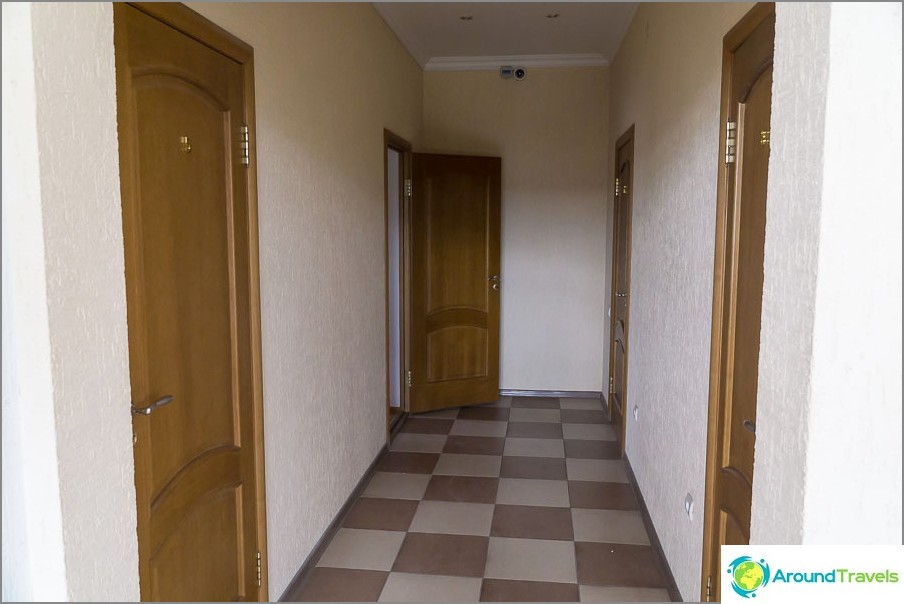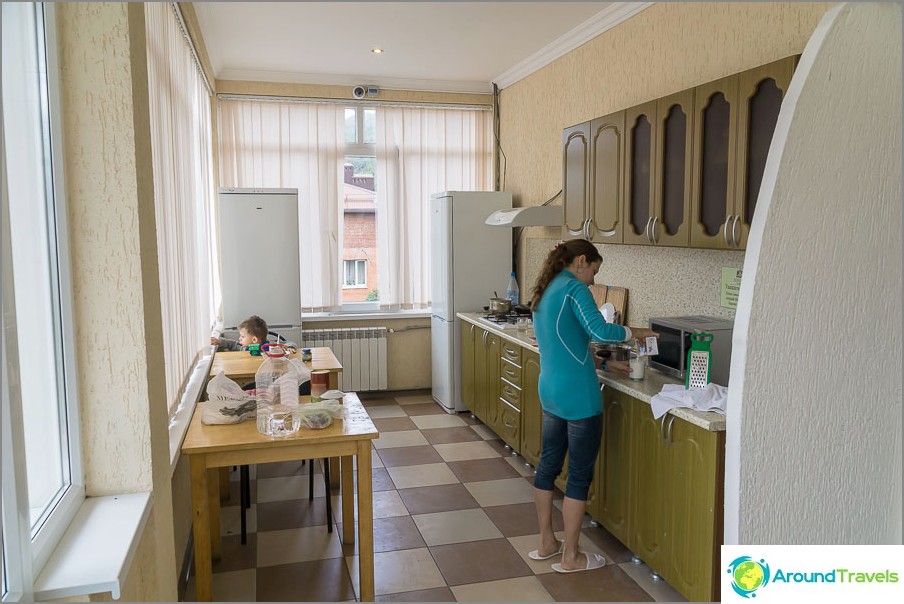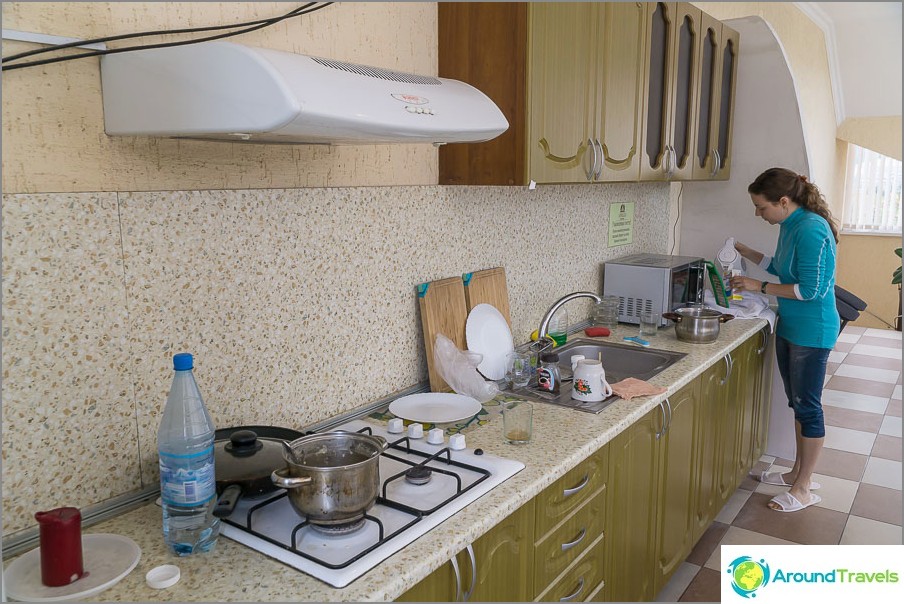 On the map
The hotel has its own parking lot for several cars. The main road is literally 100 meters away. There are grocery stores, minibuses stop.
Guest House Amigo
Guest House Amigo
Nice and inexpensive hotel in Tuapse.
More details
Nice and inexpensive hotel in Tuapse.
All Tuapse hotels on the map: