One of the most important impressions for me in the village of Pai in Thailand (Pai), in fact, not directly connected with it in any way, is riding a bike (how to rent a scooter in Thailand). Just a suitable place for the first time - little traffic, there is a lot of where to go on secondary roads.
The content of the article
Bike rides
I did not think that I would experience such a delight from this action. My dream came true 20 years ago, when, being still very young, I envied friends who have mopeds, and I had to be content with only a bicycle.
Therefore, for two days, from morning to evening, I drove in circles around Pai, then to a waterfall, then to a hot spring, then just wherever my eyes were looking. And you can read about Pai himself in the article Pai in Thailand or I love Pai
All information about Pai is collected here Pai - hotels, what to see, how to get there.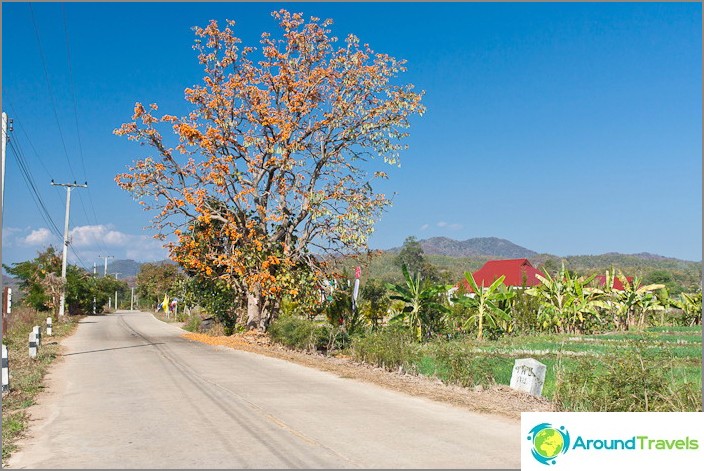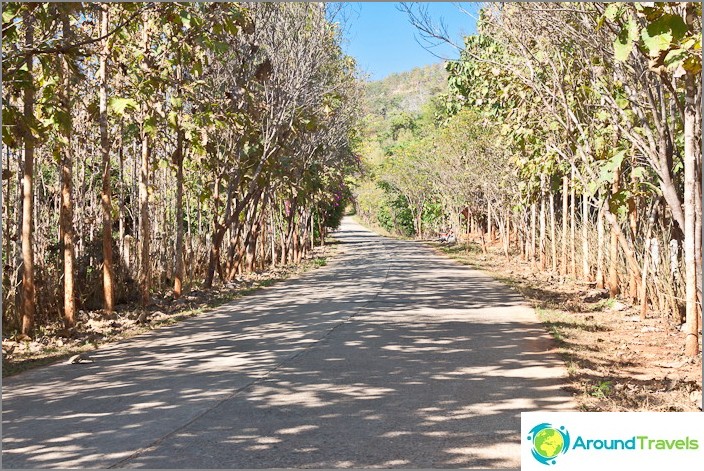 In fact, in two days it is not realistic to travel and start everything. Trekking alone in the mountains can take from one to several days. I, however, feeling euphoric from using the bike, just rode around Pai and looked around. In a week I am thinking of going to Pai again, and perhaps I will already arrange trekking for myself..
Paysky canyon
An interesting place is Pai Canyon. Located 5 minutes from Chiang Mai Pai highway. The canyon is, of course, said loudly, but it is worth looking at how the rocks carved the land and made many narrow paths with cliffs on each side..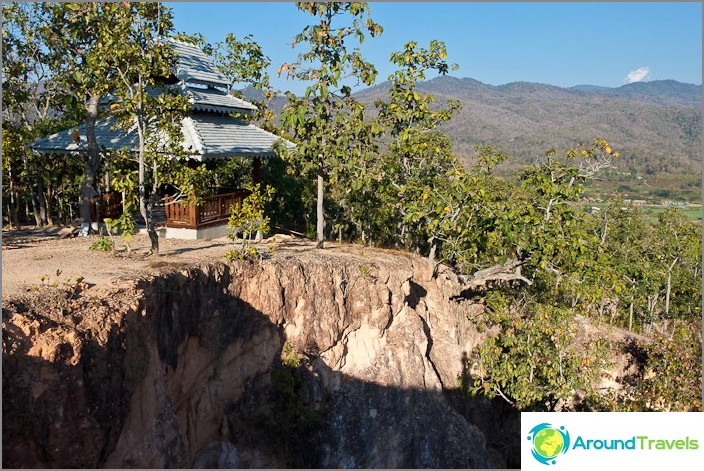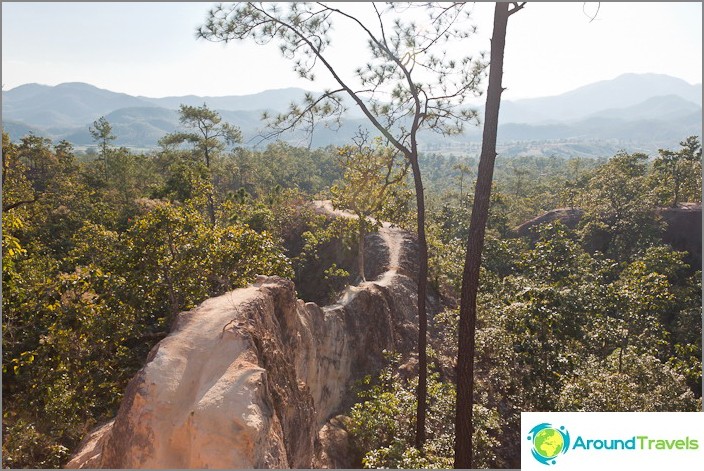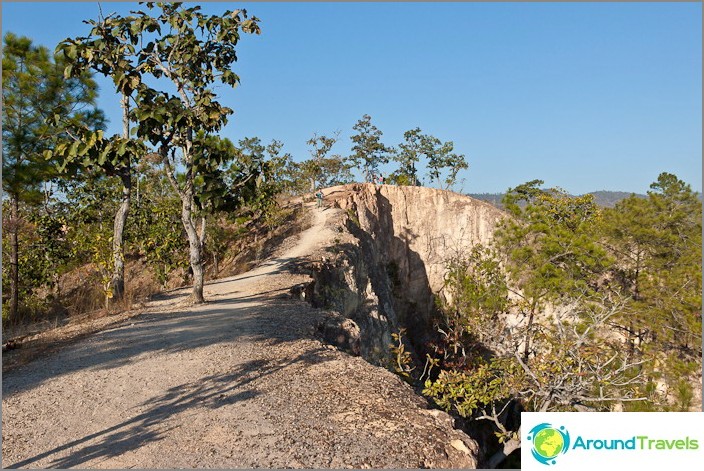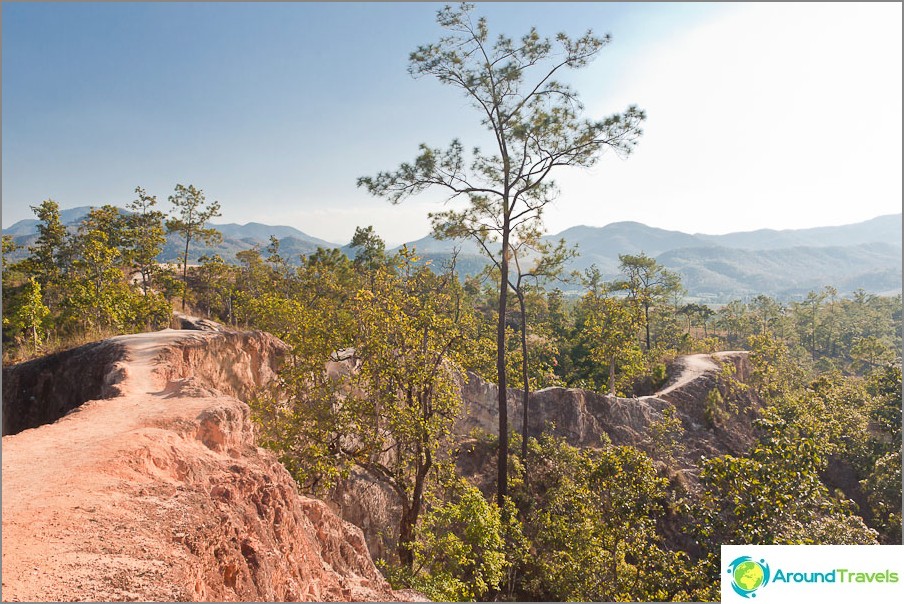 Mor paeng waterfall
Mor Paeng Waterfall and Chinese Village (waterfall and Chinese village) are on the same side, not far from each other. It is better to go on the map, without it it is more difficult. There isn't much to do in a Chinese village unless you buy tea. And in the waterfall you can swim, which the locals do quite often. Only two things are straining, the waterfall is dirty and there is a lot of garbage, and on the way to it, crowds of locals (Burmese?) Slow down everyone passing by and shoot cigarettes.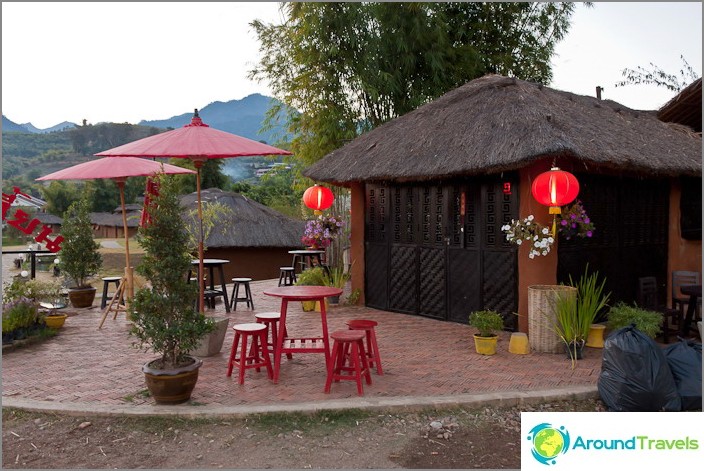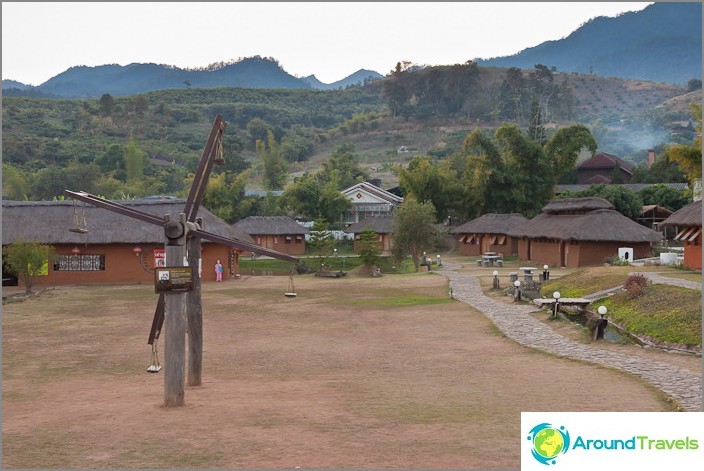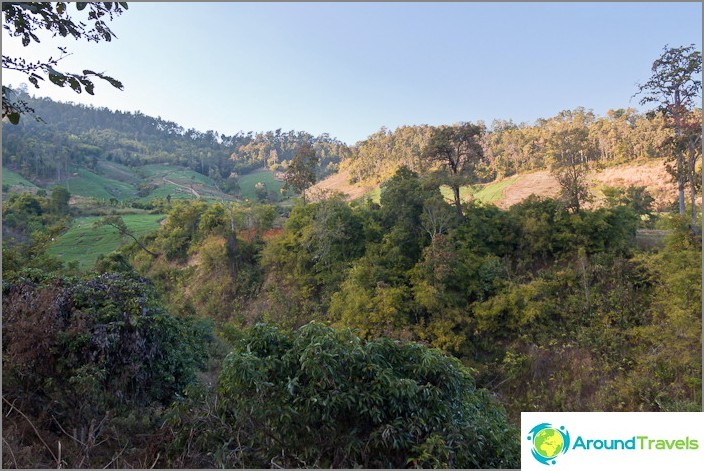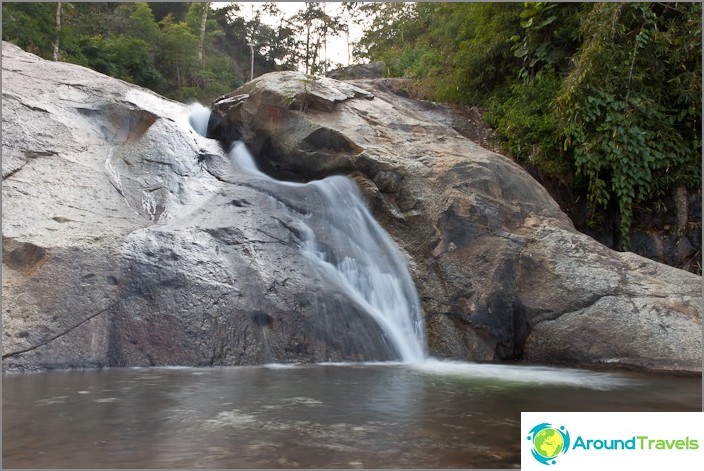 Elephant rides
Tha Pai Hotspring is located near Pai and the Elephant Camp. But the entrance to the hot spring costs 200 baht per person. The toad strangled me to give 200 baht for watching a couple of hot puddles, especially since I have already seen them several times, so I was content with a demo in front of the entrance, no less odorous and hot.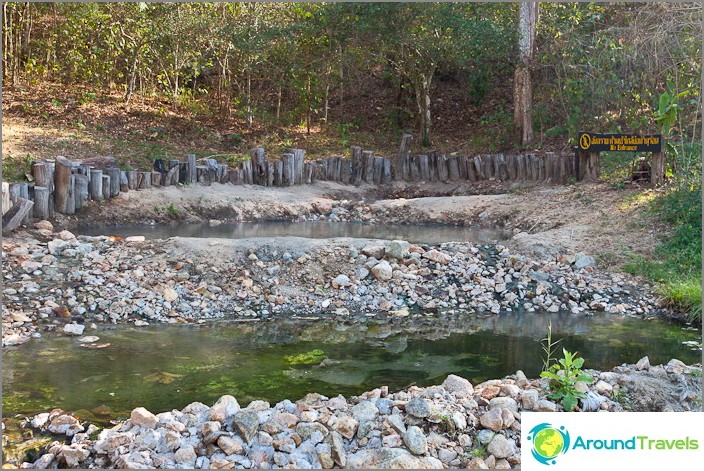 But I went for a ride on elephants. Here post about elephant emotions and illusions about this event.
Pai Photos
Well, a few different photos of Pai and the surroundings, taken during our bike rides. It's beautiful there, no words! True, for me the mountains are of key importance ...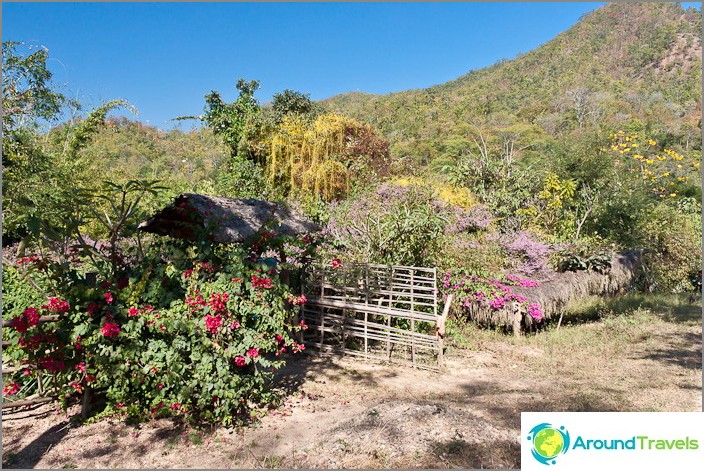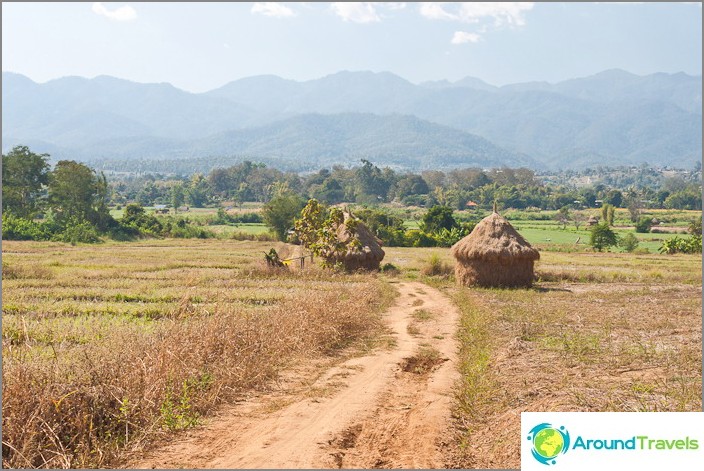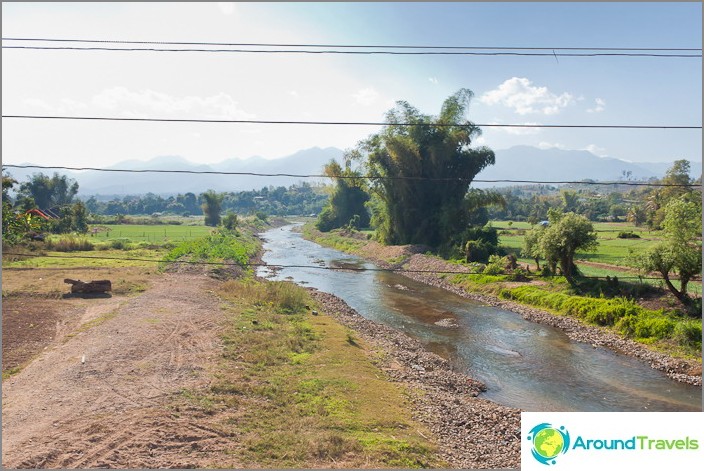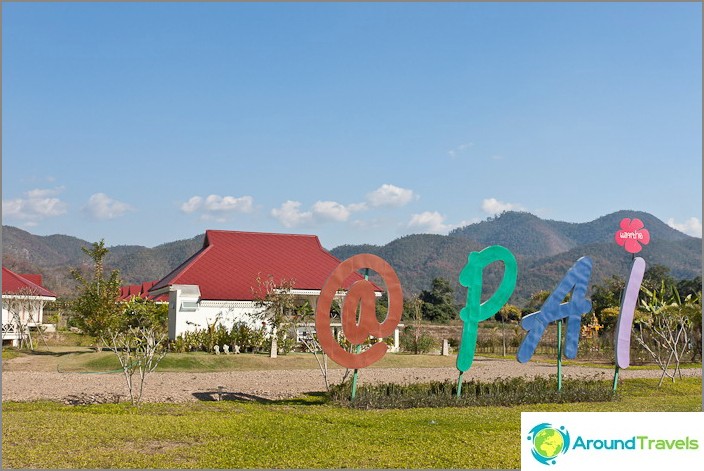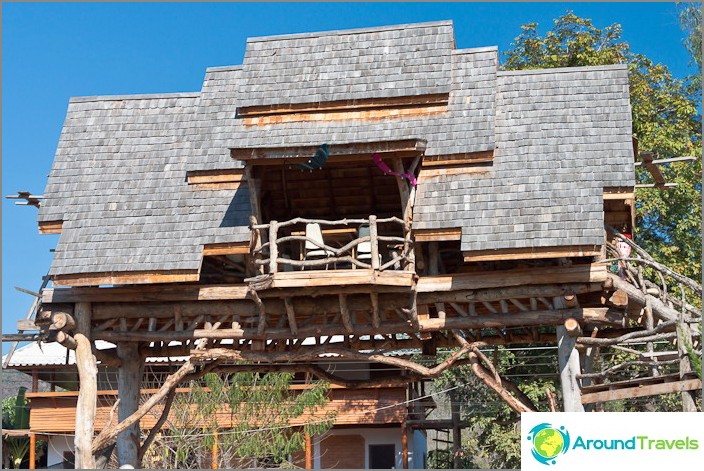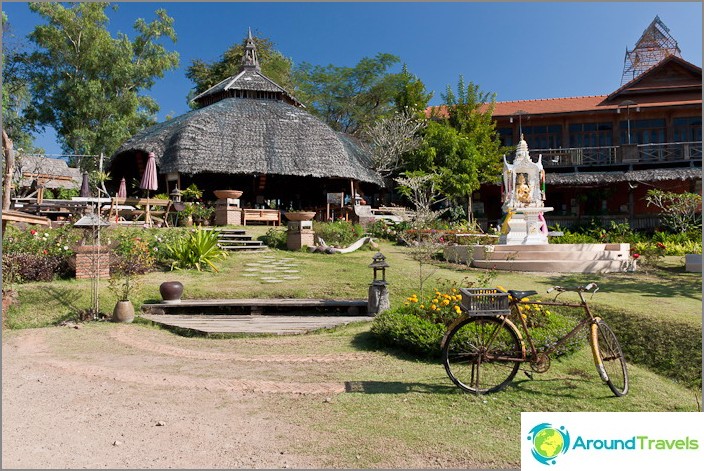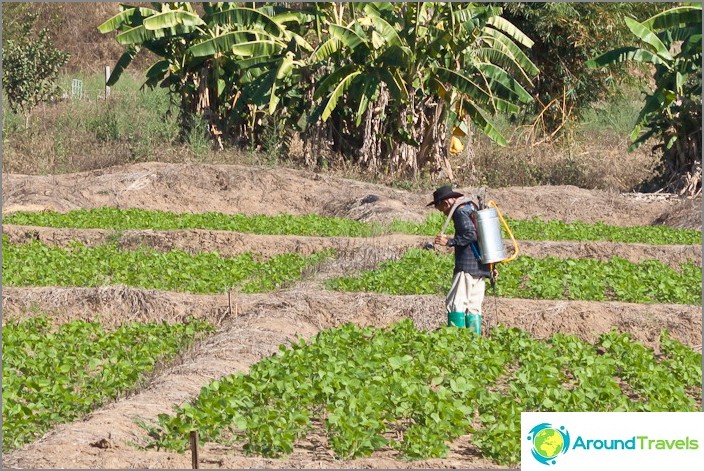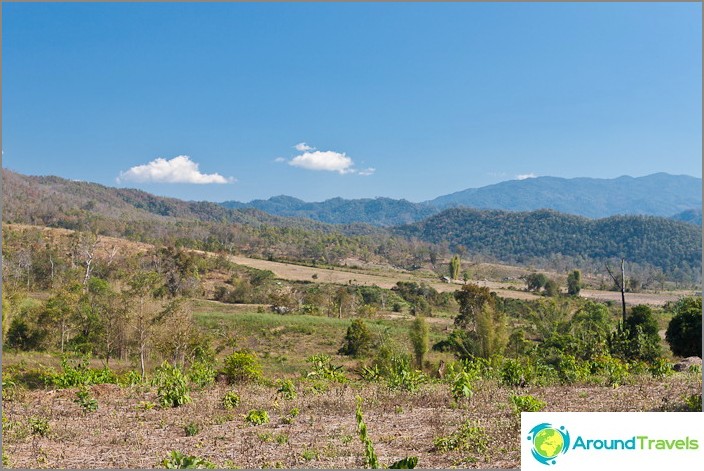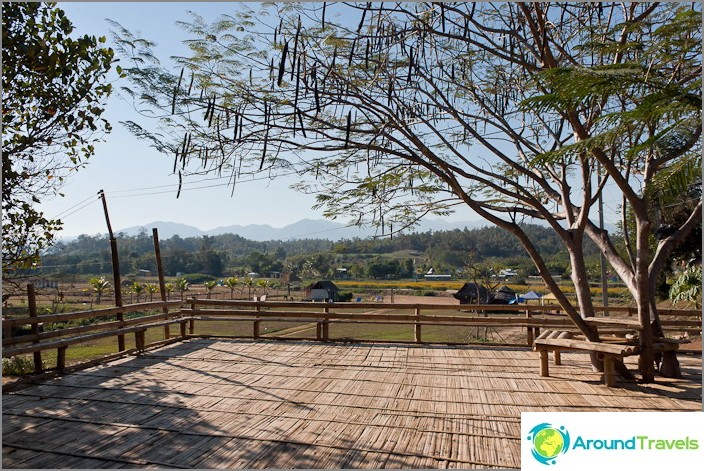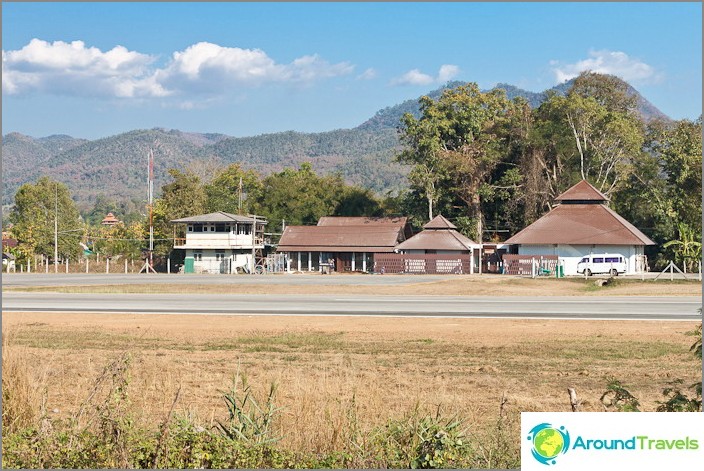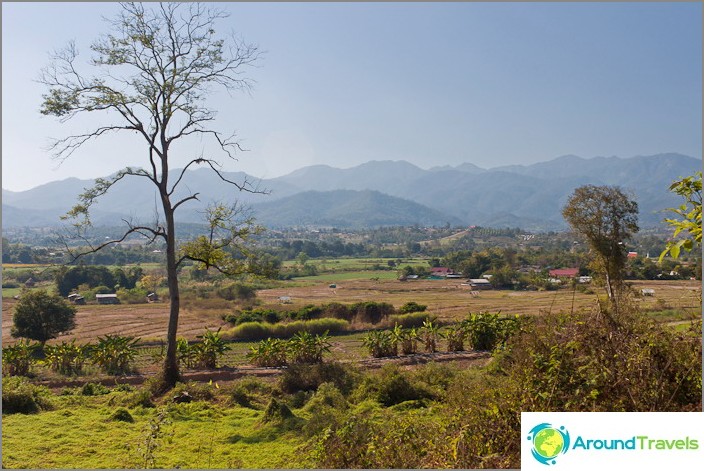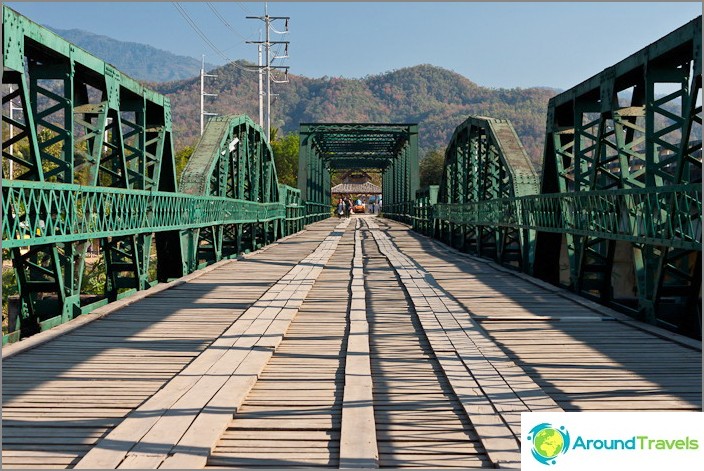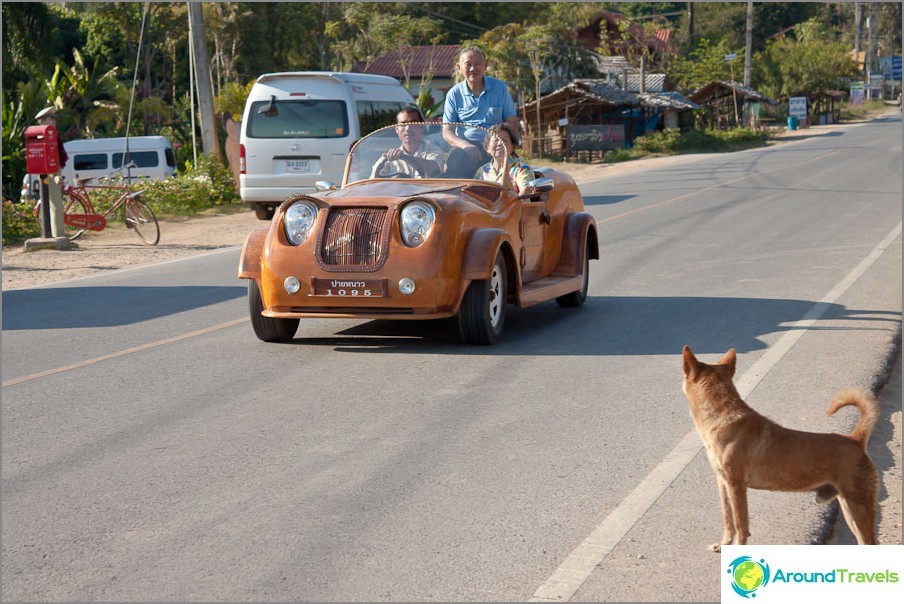 There is also a hot spring Muang Paeng Hotspring, 35 km from Pai in the mountains. But I was afraid that the gasoline would run out, and there would be no gas station in that fart, and I did not go. Was he in vain? What the gurus of Thailand will say?
On the map
Neighborhood Pai
Neighborhood Pai: