New Year in Copenhagen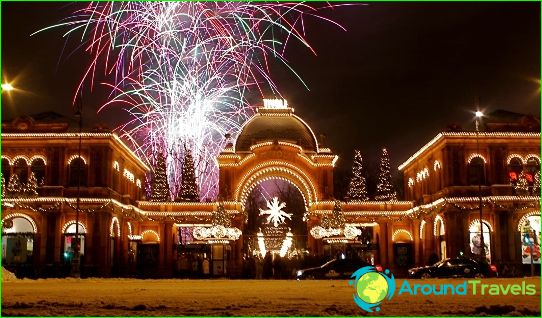 If for some miraculous reason you managed to stay in childhood, and you consider your favorite winter holiday an excellent reason to be in a fairy tale, then New Year in Copenhagen is the best choice for traveling. The country that gave the world the good wizard Hans Christian Andersen is a worthy option for a wonderful vacation.
«YU» squared
In Denmark, there are two Santa Claus at once, whose address is the island of Greenland. Yulemanden is the lord of the elves, and Yulenisse has a cart pulled by foxes at his disposal. It is these two characters who are responsible for the New Year in Copenhagen and make sure that no one is left without gifts..
The city is changing for the holiday. Back in November, the most impatient metropolitan residents begin to decorate their homes and shops, restaurants and cafes. By Christmas, Copenhagen looks like a vivid illustration for Andersen's fairy tale. It sparkles with illumination lights, and the fun and pre-holiday bustle make both the owners and their guests feel the indescribable joy of the coming miracle.
Photos of Copenhagen New Years celebration