New Year in Cairo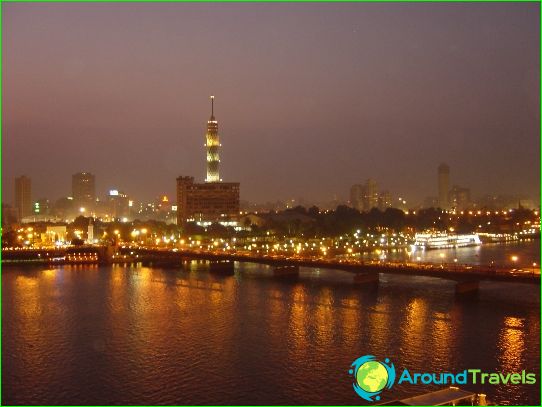 Winter holidays are a time when you want to relax one hundred percent, and traditional winter entertainment has already become bored for many years. Breaking free from dank slush or frost is the best way to change the environment. One of the unique winter vacation options is New Year's Eve in Cairo. This authentic city will allow you to touch the treasures of the ancient world and learn a lot of new things not only for history lovers, but also for fans of exotic.
He's new in Africa too...
New Year's Eve in Cairo is not celebrated on the same scale as in Europe. But the hospitable Egyptians gladly delight their guests, despite the fact that their own next year comes in September, simultaneously with the flooding of the Nile..
Hotels and shopping centers, cafes and restaurants are decorated with Christmas trees and bright illumination on the eve of the holidays. Gala dinners in each hotel are accompanied by a particularly exquisite menu and fireworks. With the first strike of the clock, champagne opens for guests and an entertainment program begins, during which not only local talents perform, but often stars invited from Russia.
The weather in Egypt at this time is conducive to a comfortable stay. There is no intense heat and scorching winds do not blow from the desert. It can even be cool at night, and the wind will force you to put on a warm sweater. By the way, you can buy it in the local department store and leave it as a souvenir of the wonderful adventure that became the New Year in Egypt..
Photos of New Years celebration in Cairo