Shopping in Paris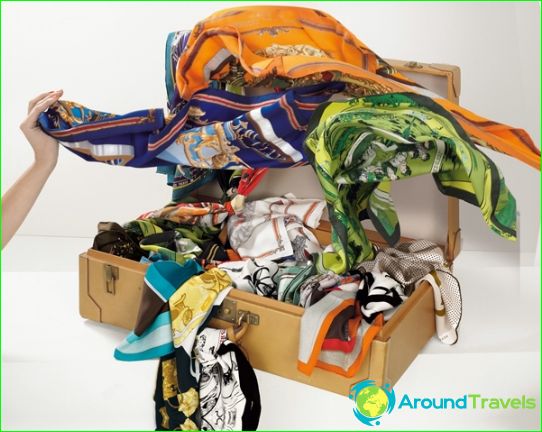 What we associate with such a romantic word «Paris»? Everyone has it differently. But there are several symbols of the capital of France that anyone can name - these are wines and cognacs, sweets (chocolate, cakes, cookies), delicacies (foie gras, cheeses, sauces and spices), perfumes and cosmetics, clothes and fabrics, souvenirs. Moreover, such souvenirs, looking at which anyone would say, are from Paris!
So, what to buy in Paris, and where is it better and cheaper to get it?
French wines, champagne and cognacs are famous all over the world. The wines have a special exquisite taste. Champagne is vaguely reminiscent of our domestic - perhaps with bubbles. Fragrant cognacs for every taste and wallet will be a great gift for your beloved man or best friend. You can buy alcohol both in supermarkets and in small shops. Prices will surprise you: wine from 1 euro and more, champagne and cognac from 10-15 euro. But when buying wine for your best friends, choose drinks from 5-15 euros and more.
Parisians are big sweet tooth. Take your time in search of a sweet souvenir in the many chocolate and pastry shops in Paris. Visit Laduree Patisserie for the famous Champs Elysees in queue. After admiring the magnificent interiors of the pastry shop, drinking tea with Champs Elysees, and receiving the original and exquisitely packaged chocolate, cake or cookies you purchased, note that it was not in vain that you stood in line.
It is impossible to imagine Parisian delicacies without exotic spices. Yellow ginger, coriander, saffron, cinnamon and many more spices you never knew existed can be purchased with a free seller consultation at the popular Parisian market Richard Lenoir, open on Thursdays and Sundays from early morning until lunchtime. Real French blue cheese, Dijon mustard or foie gras do not have to be found on farms in small shops. Cheaper to buy at the supermarket. Delicacy cheese is sold here from 2-3 euros. Foie gras in a pâté jar can be found from 4 euros.
And what to bring from Paris to your beloved woman? The famous French perfume or cosmetics, fabrics or clothing is unlikely to be abandoned by anyone. Chanel # 5 or, for example, J'Dior's Adore - fragrances shrouded in legends. Relatively inexpensive cosmetics to buy at Sephora on the Champs Elysees. You can buy perfume in specialized stores and at the duty-free shop right at the airport. The original 50 ml bottle of Chanel No. 5 will cost 90 euros, and J'Adore in the same amount - about 80 euros. It is cheaper to buy fabrics or fine scarves at Galeries Lafayette and Au Printemps. Here you can pay 15 euros for a silk scarf. But in the Ermes store you will not be able to find a stylish Carre for less than 300 euros.
You can write a lot and for a long time about Parisian souvenirs. An original magnet from 1.5 euros, T-shirts or copies of the Eiffel Tower from two euros and other little things are better to look for away from attractions - it will be cheaper.
Photos of shopping in Paris