Essen subway: diagram, photo, description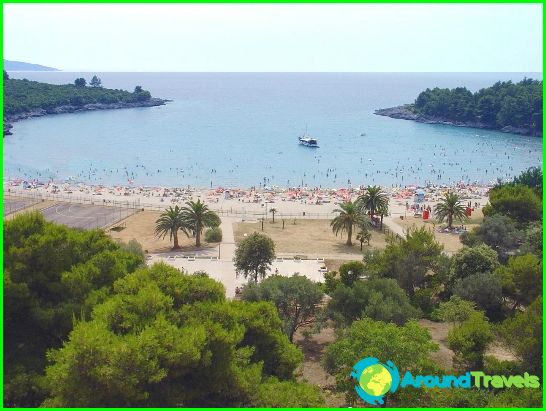 The metro of the German city of Essen is a system of high-speed tram lines, which, together with city electric trains, is part of the unified transport system "Rhine-Ruhr". This type of public transport was designed in the 60s of the last century. For a growing industrial city, the metro has become an excellent opportunity to reduce the risk of traffic jams and congestion on city streets..
Essen Metro has three operating routes with a total length of about 22 kilometers. A total of 42 stations were opened on the lines, 21 of which were laid underground.
Essen's metro was commissioned in October 1967. The first stage was a section with a length of just over half a kilometer, which ran in the Südviertel area. Its only station, Saalbau, was the first on the North Rhine-Westphalia underground transport system..
Essen's modern metro tram system connects not only urban areas, but also neighboring cities. From the center of Essen you can reach the cities of Bühr and Mülheim an der Ruhr.
The operating lines of the Essen metro have their own color designation on the diagrams. The very first line, stretching from north to south and having a branch westward from the city center, is marked in blue. For passengers of the Essen subway, there is the possibility of transfers to other types of public transport, in particular, tram or bus routes.
Essen subway opening hours
Essen Metrotram starts its work at 4 am, when the first stations open for passengers to enter. The subway ends at midnight. The interval of movement of trains on the routes does not exceed 10 minutes during the daytime, and after eight o'clock in the evening it increases to half an hour. On weekends, the regularity of the appearance of a train at the station is once every 15 minutes.
Photos of Essen metro