Transport in Naples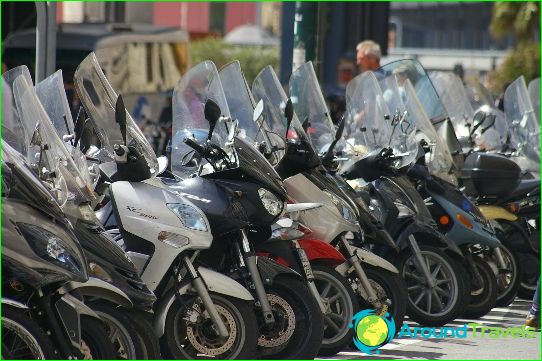 In Naples, you can use buses, trolleybuses, trams, metro, funiculars, taxis.
Buses
Routes run across most of the city, but at the same time, you should be prepared for heavy traffic and traffic congestion. The first bus starts its work at 5.00, and the last one ends at 24.00. The average driving interval is twenty minutes. Please note that tickets should be purchased from tobacco kiosks, which are not always located near public transport stops. For this reason, if you have not bought a travel ticket, you will not be able to take the bus.
Trolleybuses
There are currently eight trolleybus routes in Naples, of which three are urban, five are suburban. The development of the system began in 1940. The trolleybus network is operated by ANM, CTP Napoli. The interval of movement is from fifteen to twenty minutes. City trolleybuses start operating at 5.30 am and end at 24.00.
Trams
The tram system in Naples runs for ten kilometers and consists of three routes. The network began to develop in 1875. Trams run at intervals of 10-15 minutes, which depends on the day, time of day, and traffic congestion. Trams operate from 5.30 am to midnight.
Metro
In Naples, the Metro has only been operating since 1993. The company is managed by Metronapoli SpA. The metro has two lines as well as four funicular lines. The first line connects the historic center of Naples, Stazione Centrale with the northern part. In the future, the line must be extended in order to close the ring. The number of stations is 17. The sixth line, consisting of four stations, has been operating since 2006. The length is 2.3 kilometers. The line covers the western part of Naples.
The funicular is represented by the lines Mergellina, Montesanto, Centrale, Chiaia. The first two lines operate from 6.30 to 00.30, and the other two - from 07.00 to 22.00. The number of stations is 16.
Taxi
Taxis are very popular with tourists, because the trip takes place in the most comfortable conditions. In this case, one should be prepared for road congestion, and, accordingly, for an extremely slow speed..
Transport in Naples is well developed, so tourists and locals have the opportunity to move around the city quickly and comfortably.
Photos