Car rental in St. Petersburg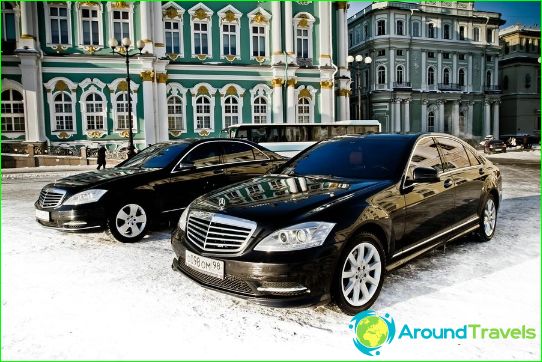 St. Petersburg is a city unrivaled in terms of historical value, but its business rhythm is no less intense than Moscow. That is why it is impossible to do without a car in St. Petersburg. But what about those who are temporarily left without wheels and steering wheel? Rent a car, of course! Car rental in St. Petersburg is comfortable, profitable and fast!
Who can help?
Car rental in St. Petersburg can help out great in the following situations:
breakdown of your own car and delivery of it for repair;
business trip with frequent trips around the city;
organization of a wedding cortege;
desire to explore as much of the city's beauty as possible and feel its unique energy.
Car rental conditions
To rent a car, you just need to contact any trusted car rental company. Reliable companies are distinguished by transparent contact information, a fleet of vehicles with cars under three years old and clear contracts, where all rental conditions are clearly and in detail explained. As a rule, car rental in St. Petersburg is possible on the following conditions:
availability of a passport;
have a valid driving license;
the term for obtaining rights is at least 24 months (depending on the company);
age at least 22-23 years old;
the card with which the rent is paid must be owned by the borrower.
If all these conditions are met, it is enough to fill out and sign the contract, pay a deposit for the car and enjoy the ride!
Car rental services
Car rental companies usually have not only passenger cars of any class - from budget to executive. In car rental companies, you can use the following services:
car delivery at a convenient address for the client;
car rental with the possibility of subsequent redemption;
driver services;
decoration of wedding processions.
When renting a car, one should not forget that a delay in renting a car is unacceptable, as well as smoking in the cabin and renting a car without a wash and with an empty tank. The fines for such neglect of the contract are quite high, so you should take good care of the rented car and remember the deadlines. For regular and accurate customers, car rental companies, as a rule, offer significant discounts and pleasant bonuses..
Photos