Prices in Belek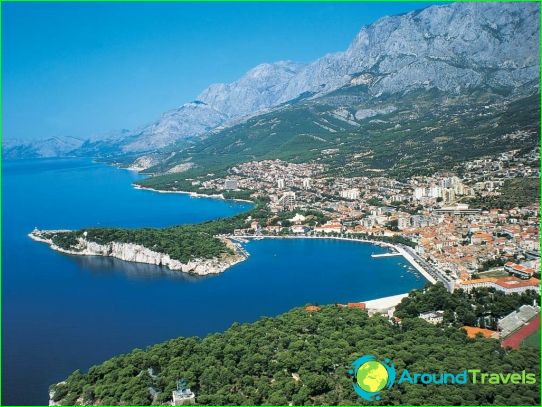 Intending to relax in Belek, one must take into account the peculiarities of this resort town - it is designed for a relaxing holiday. There are no noisy parties here, as nightclubs are mainly located at hotels. Belek has no significant sights and historical monuments. Therefore, one should not count on spectacular excursion programs. This resort is famous for its sandy beaches and picturesque forests. Vacation prices in Belek will be high if you want to travel in July or August. Starting in May, the water in the sea is gradually warming up, and the cost of tours increases.
The cost of rest in Belek
Tour operators offer profitable trips for families with children. When buying a voucher for an adult, you only need to pay a small amount for a child. Low prices for vacations are observed in winter. At this time, you can buy an elite tour and take an all-inclusive trip on very favorable terms. At the same time, Belek is called one of the most expensive resorts in Turkey. Therefore, one cannot count on a budget vacation. Most of the hotels are 5 * hotel complexes. The cost of the rooms is high. For example, you can relax for a week in Alva Donna Exclusive Hotel & Spa 5 * in a double room for 33 thousand rubles, at least.
What can be purchased at the resort
Belek has become famous for its boutiques that offer leather and fur products. The quality of these products is just perfect. In the city you can find shops selling not only leather goods, but also leatherette goods. Their prices are 1.5-2 times lower than in Western countries. Vacationers buy here bags, briefcases, backpacks and other similar gizmos. For example, a stylish bag can be purchased for $ 10-20. The resort's shopping centers provide goods in installments. Some part of the amount must be paid as an advance payment (no more than 20% of the cost of the product). Then the tourist gives his coordinates, and the purchase is sent to Russia at the specified address. There are no sales in Belek. Prices in some stores are fixed. They decrease only by November, when the tourist flow decreases. Summer clothes can be purchased for 15-20 liras. A fur coat or sheepskin coat will cost $ 500-2000.
Souvenirs in Belek
Interesting souvenirs and gifts can be purchased at the market. Hoarders offer ceramic figurines, old coins, stamps and other items. The prices for trinkets in Belek are low. An amulet costs about 3 liras, a ceramic piece - 8-10 liras, Turkish sweets - at least 5 liras.
Excursion programs
In Belek, tourists book excursions to Cappadocia, Pamukkale and Ephesus. These points are far from the resort, you will have to get there by bus. You can go to Pamukkale for 2 days for 80 euros. Also popular is the boat trip from Belek, which runs along the coast. The cost of an excursion on a yacht is from 20 euros, depending on its duration.
Photos