Streets of london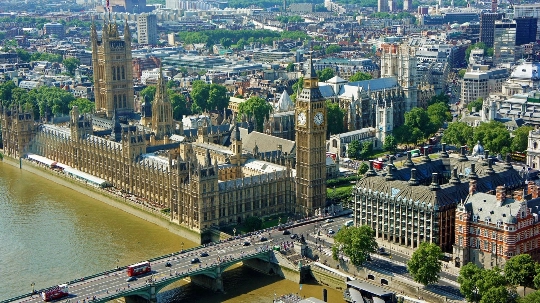 London is of great interest to tourists. It is the capital of Great Britain and has many historical sites. The streets of London reflect the grandeur of years gone by. The city has buildings, parks and streets that are famous sites in themselves..
Historical places
One of the most popular streets is Piccadilly, located in Westminster. Previously it was designated Portuguese Street, but in the 17th century it was renamed. Today Piccadilly has chic houses, cafes, jewelry boutiques.
The famous street in the city is Oxford Street. She attracts shopping fans. On the street there are shopping centers and boutiques with different price levels. Oxford Street is more than 2 km long and is considered the busiest street in London.
Another famous landmark is Baker Street. It cannot be considered the main street of the capital, but it invariably attracts a large number of tourists. On Baker Street is the Sherlock Holmes Museum - a genius detective. The street itself was named after the builder W. Baker, who lived in the 18th century. Baker Street is located in the Marylebone area and runs for 2.5 km. This street is considered a section of the A41 highway. Nowadays, it houses commercial real estate and shops..
Famous London streets
In the British capital, every square and street has a rich history. They got their names back in the Middle Ages. Many of them were designated by the occupation of the people who lived there. For example, pharmacists and pharmacists have traditionally settled on Apothecary Street, and cabbies on Carter Lane. Some streets of the British capital were named after the names of the markets that functioned on them earlier. Such a place belongs to Cheapside. There are streets around, designated by the name of the goods sold here: Wood Street, Milk Street, Bread Street, etc..
The theatrical center of London is Shaftesbury Avenue - the famous English street, where you can see theatrical performances. An attractive landmark of London is the Palace of Westminster. It is located on the Thames embankment, which merges into the famous Whitehall Street.
The most expensive place in the capital is Kings Road. This famous street is home to wealthy people visiting luxury boutiques. There are expensive shops, bars and restaurants on Kings Road. For a quality rest in the capital, tourists are advised to visit Kings Road. Also a popular shopping area is Carnaby Street. Here you can visit a variety of shops and studios.
Photos of London streets