Metro Terezina: diagram, photo, description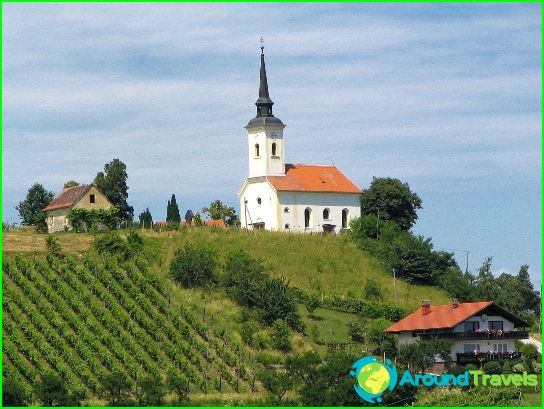 The Brazilian city of Teresina is the capital of the state of Piauí, home to over a million people. A large metropolis is faced with a problem that has not spared any large city on the planet - traffic congestion. Ground public transport ceased to cope with the load, and therefore in 1989 the authorities decided to build the Terezina metro.
The trial operation of the first trains began in the fall of 1990, and a full-fledged train schedule was announced in the summer of 1991..
Today the Tereziny metro consists of only one line, which stretches for almost 14 kilometers. There are nine stations for the needs of passengers in the Tereziny metro. The final ones are Mercado and Banderia, and the branch itself is marked on the diagram in bright red.
Opening hours of the Terezina metro
Terezina metro stations open to receive the first passengers at six o'clock in the morning. The subway closes at 19 o'clock. Train intervals are about five minutes during peak hours. The entire route is completed in half an hour. Tickets for the Terezina metro are purchased from specialized ticket machines at stations.
Photos of Tereziny metro