Miami metro: diagram, photo, description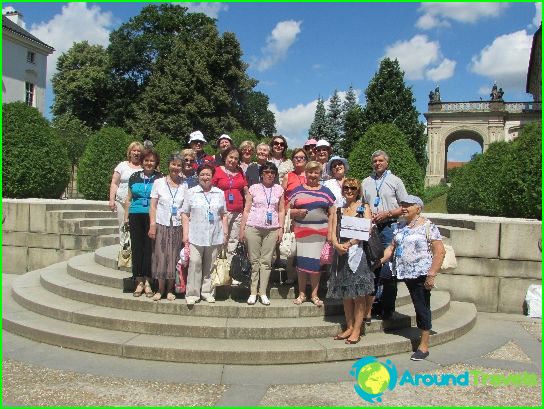 The Miami Metro, Florida, was opened in May 1984. This system transports up to 100 thousand people daily, which makes it one of the most popular types of urban transport. In total, there are two lines in the Miami metro, the length of which is almost forty kilometers. There are 23 stations on the lines, trains to which arrive at least once every five minutes during rush hours.
The Miami metro tracks are overhead-elevated, since the city is close to the sea and there is a danger of groundwater being close to the surface, which makes underground construction impossible.
The Miami metro project began to be developed in the 70s of the last century. In 1980, the builders began to implement the approved project, and four years later, the first stage of the Miami metro was put into operation..
The two metro lines of the Florida state capital are marked on the diagrams in green and orange. Partially they go side by side and have 15 common stations along the joint route. Both the "orange" and "green" lines begin in the southwestern part of the city, follow parallel along the bay, rise in the northwest and diverge after Earlington Heights station. The Orange Line turns west and reaches Miami International Airport, while the Green Line follows first north and then east, ending at Palmetto.
Orange trains run to Miami Central Station and Florida State University, while the Green Line will take passengers to Brownsville and Okeechobee.
Miami Metro tickets
Tickets can be purchased at the ticket offices at the station entrance. They are rechargeable smart cards that will have to be activated at turnstiles on platforms.
Photos of the Miami metro