Basic data
District: Bang Po
Accommodation type: house
Distance to the sea: 5 min walk
Number of bedrooms: 3, bathrooms: 3
Rent price, baht / month: 484500
Host contacts: +66 77 484 970, + 66 85 797 0477, e-mail: [email protected], Skype: mandalaysamui
Swimming pool: shared
Internet: yes
Air conditioner: yes
Household appliances: fan, refrigerator, gas stove, kettle
Additionally
Internet, baht / month: free
Electricity, baht / unit: 8
Water: paid
Deposit, baht: no
If you need help with renting, send me a request by mail using the form below. I also remind you that it is better to look for hotels in Thailand through RoomGuru, as it shows discounts in 30 booking systems at once, and not only in the usual Booking, which is not the main one in Asia.
Send request
Description
Have you dreamed of falling asleep and waking up to the sound of waves? Then your dream comes true! Absolutely NEW villa overlooking the beach and sea of ​​Koh Samui. You can relax on sun loungers, take a dip in the beautiful pool, or take a few steps and take a dip in the pleasant sea of ​​Thailand. The villa has a unique modern design and renovation. Everything inside is completely new and fresh - furniture, household appliances, kitchen, dishes. There is an opportunity to enjoy a beautiful pool, palm trees, sea and nature right from your bedroom.
Vila is located in a cozy and picturesque area of ​​Koh Samui, far from mass parties and tourists. But all significant places - shops, supermarkets and beauty salons are only 5 kilometers away.
Villa Features:
- 3 bedroom villa for 6 people.
- A place to practice yoga or pilates.
- High speed internet.
- Modern home appliances, air conditioning in each bedroom.
- Service staff.
- 24-hour security.
- Camcorders.
House price: $ 500 / day. For a month, the price is negotiated upon request.
Water: 10 baht / unit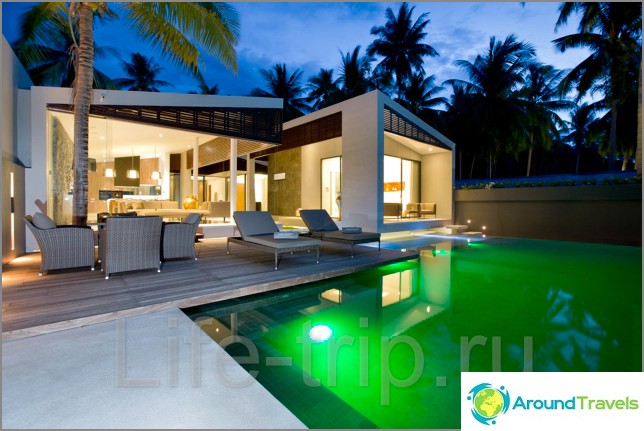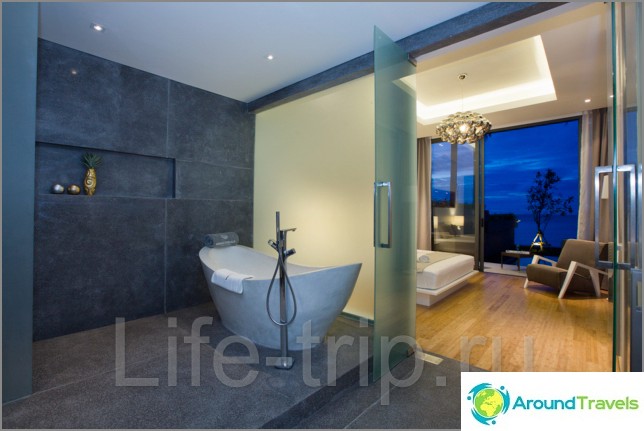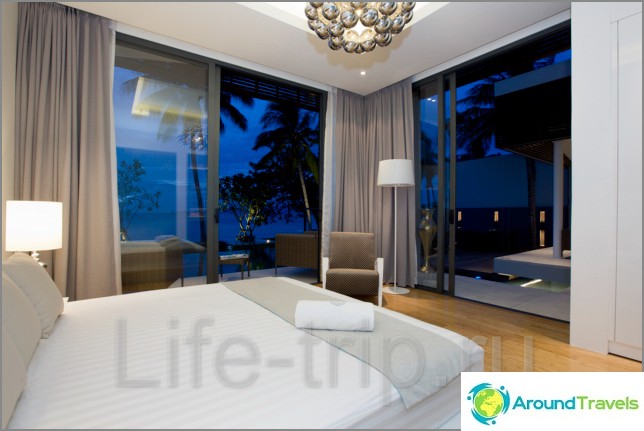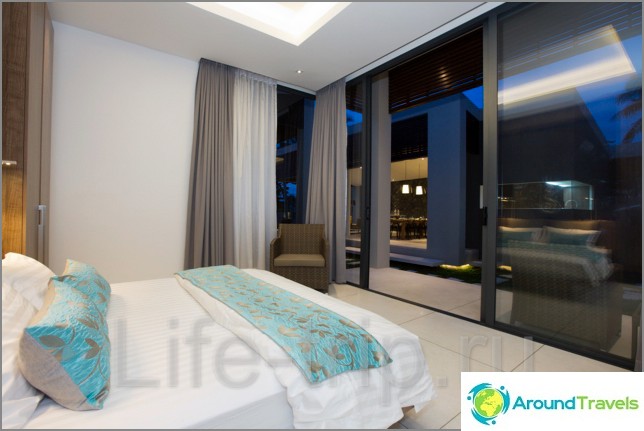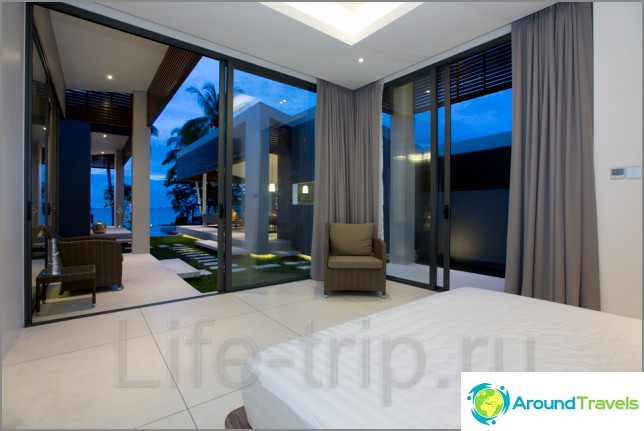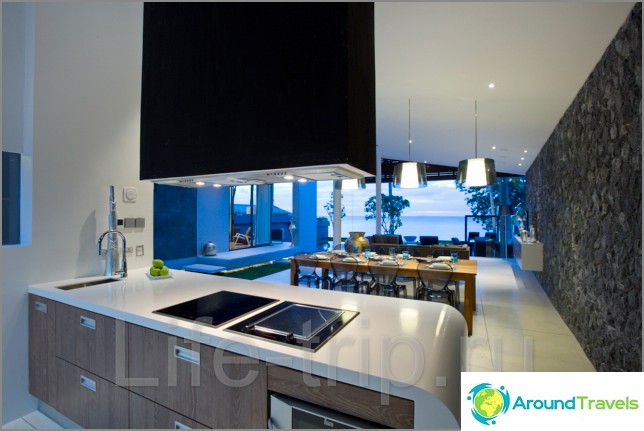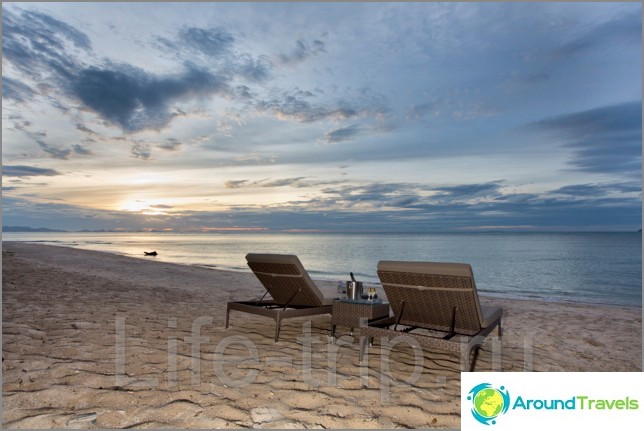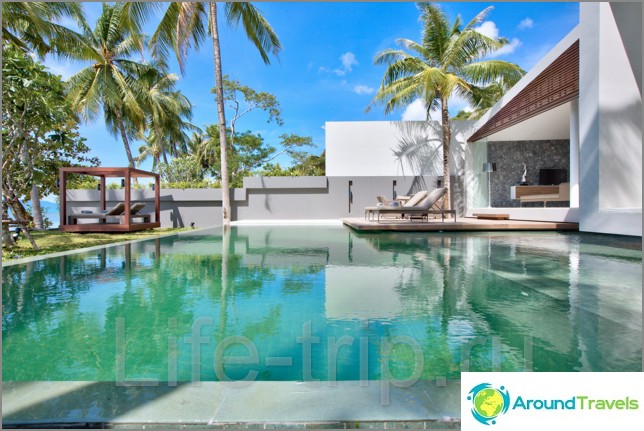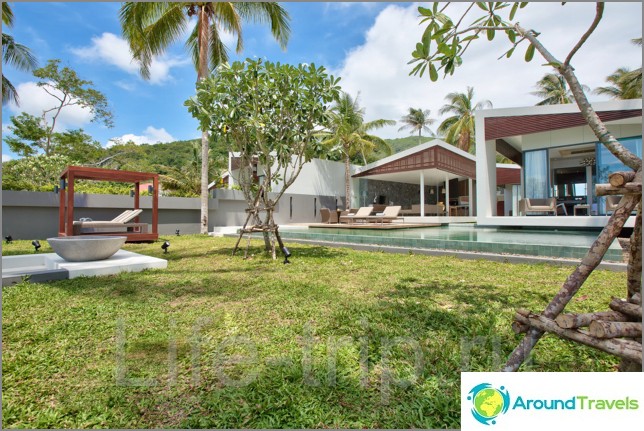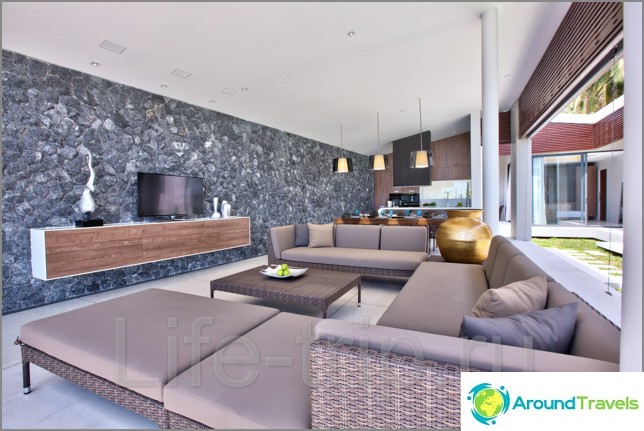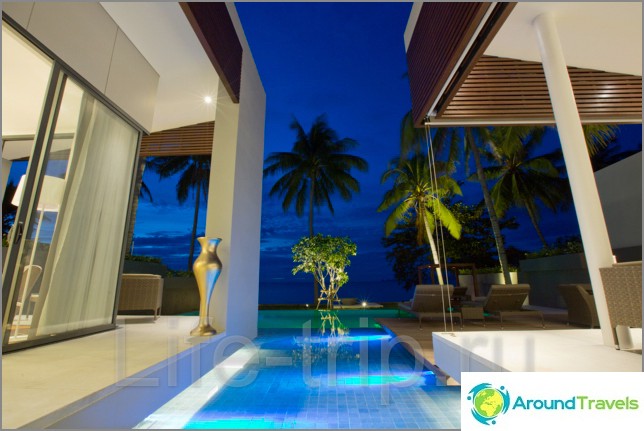 Host contacts:
Mandalay beach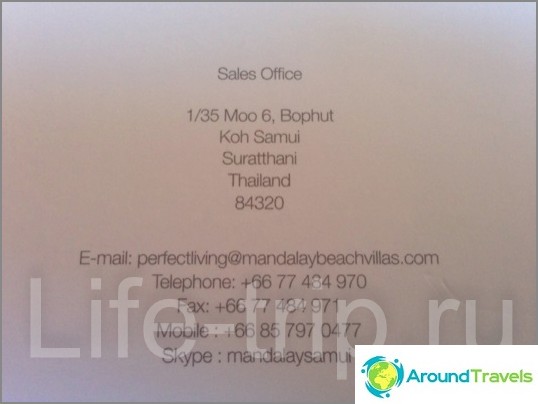 101.3-bedroom villa in Bang Po
101.3-bedroom villa in Bang Po
3 bed, 500 $ - day
Take a look at the house
3 bd, $ 500 - day Visit the house