Basic data
Neighborhood: Lamai
Accommodation type: house
Distance to the sea: 5 min walk
Number of bedrooms: 2, bathrooms: 1
Rent price, baht / month: 18000
Host contact: 089 6485244, 0850683022, Ban Nok Saun
Pool: no
Internet: yes
Air conditioner: yes
Household appliances: fan, TV, refrigerator, gas stove, kettle
Additionally
Internet, baht / month: free
Electricity, baht / unit: 7
Water: free
If you need help with renting, send me a request by mail using the form below. I also remind you that it is better to look for hotels in Thailand through RoomGuru, as it shows discounts in 30 booking systems at once, and not only in the usual Booking, which is not the main one in Asia.
Send request
Description
A village of two-bedroom houses in the center of Lamai within walking distance of the beach, supermarket and nightlife. The houses have all the necessary minimum and nothing more. Condo in every bedroom. In the off-season and for a long time, houses can be rented out for 14 thousand / month. Try to bargain.
But in general, it is better to bypass these houses, especially if you do not immediately move in, but book for the future. The hostess may say that she does not remember about the reservation, and the receipt says that it is not her handwriting. Plus, on little things, there may be divorces. Although there are many of those who have not come across anything like this, it may all depend on the personal sympathies of the hostess.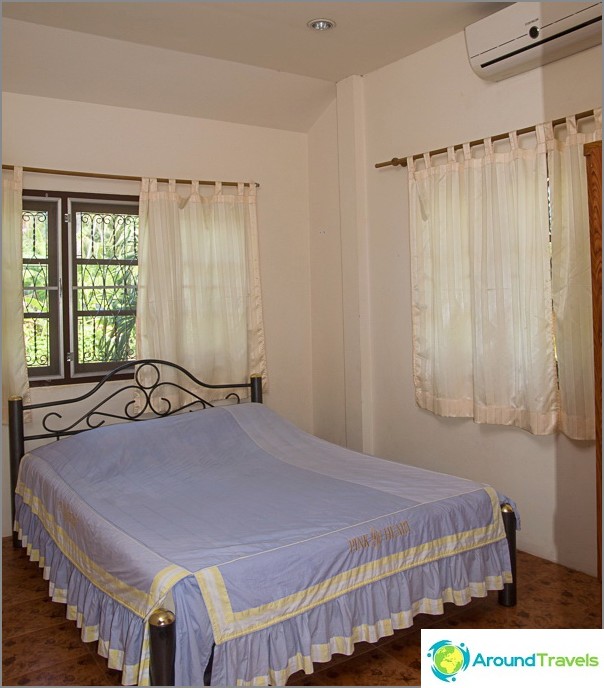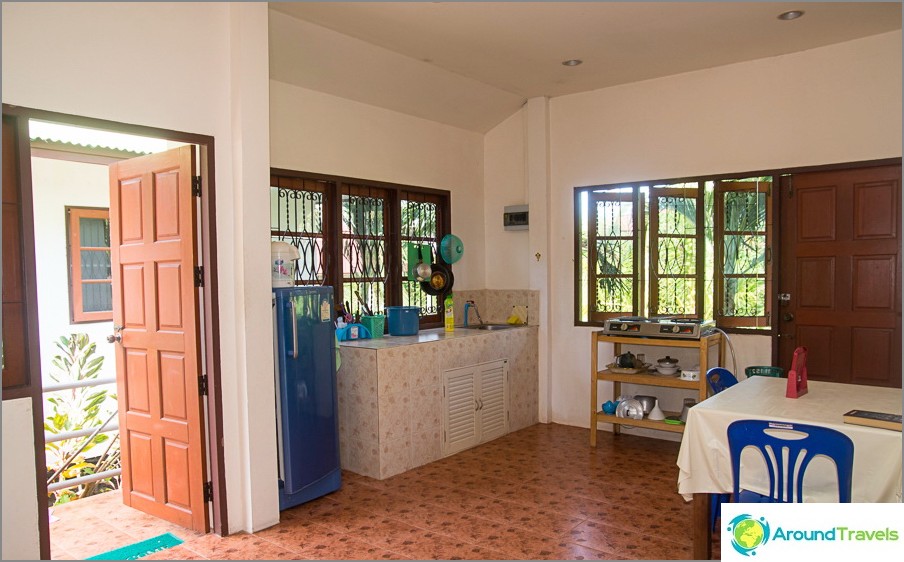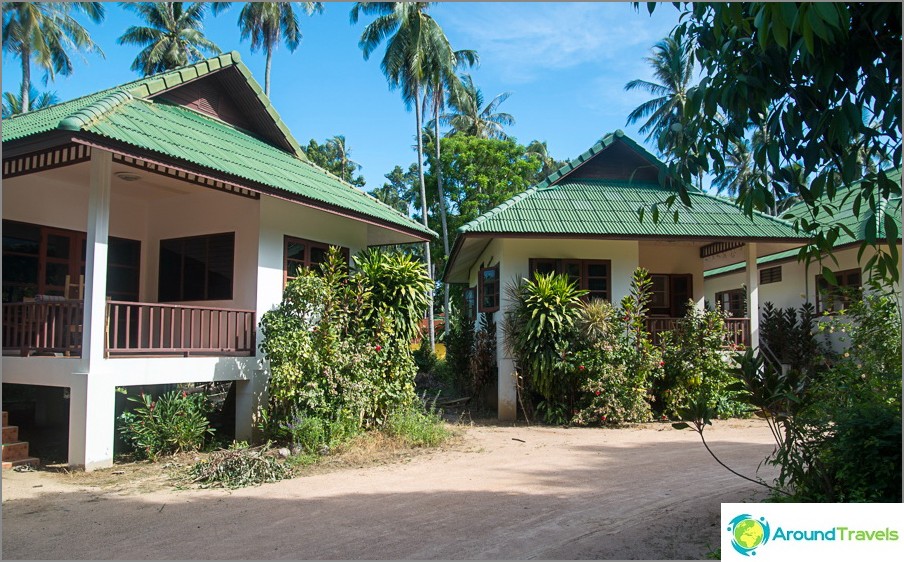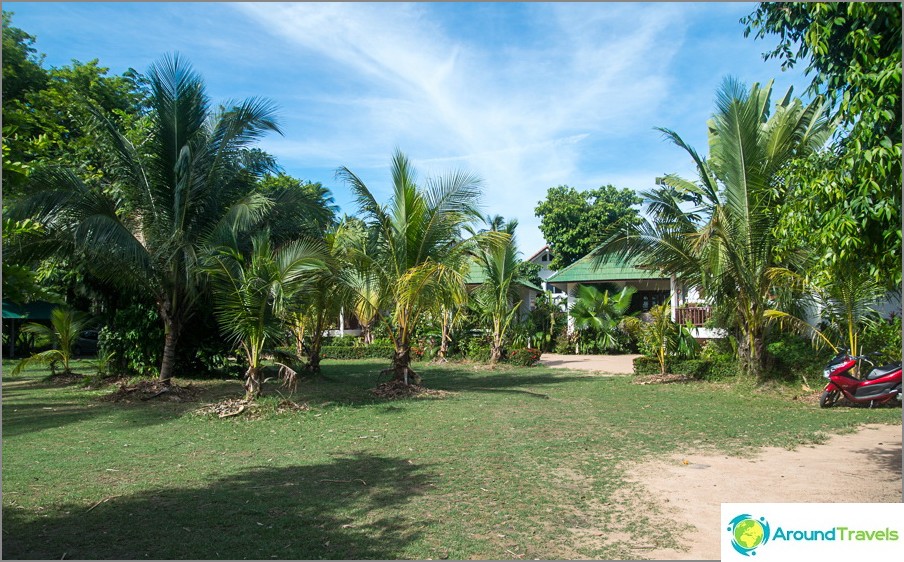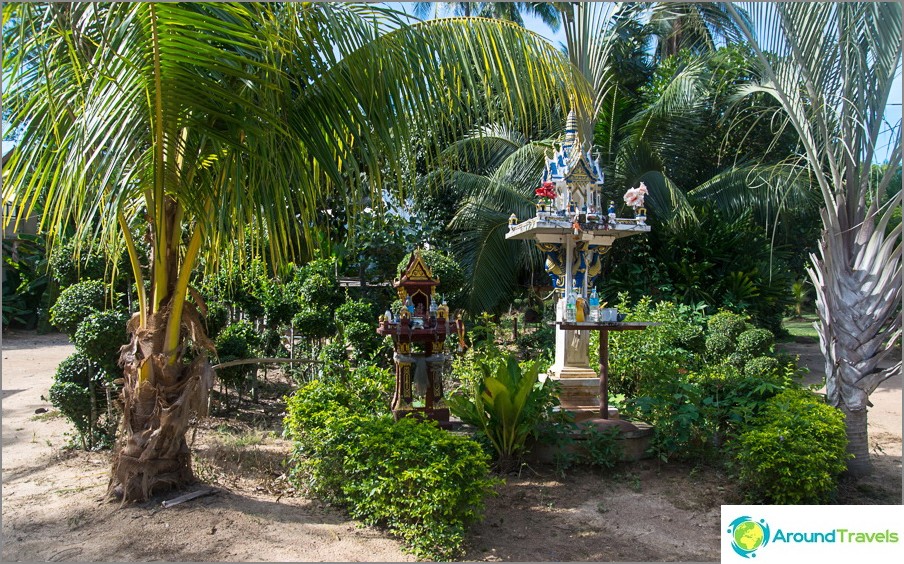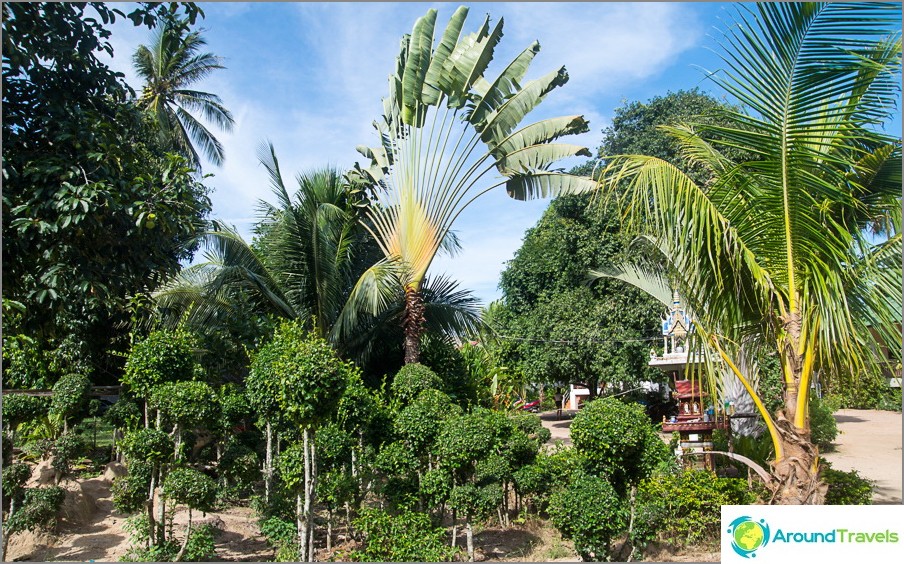 Host contacts: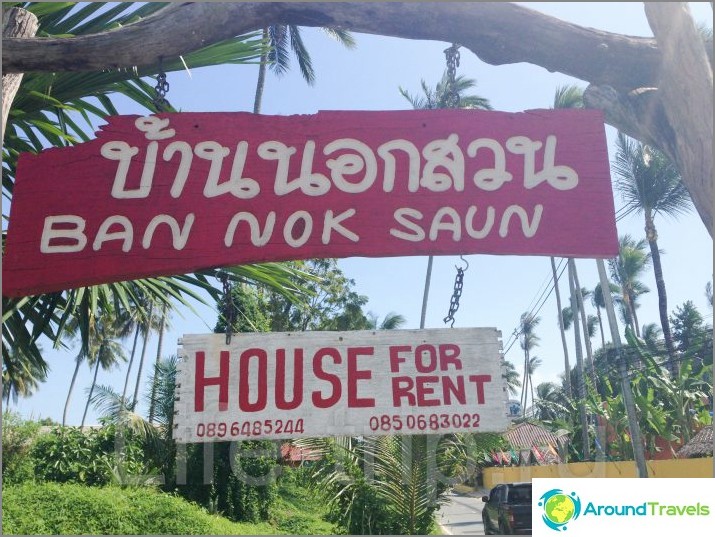 139. Double? house on Lamai
139. Double? house on Lamai
2 bd, 18,000 baht / month
View House
2 bd, 18 000 baht / month View home