Basic data
Neighborhood: Ban Tai
Accommodation type: house
Distance to the sea: 5 min walk
Number of bedrooms: 1, bathrooms: 1
Rent price, baht / month: 24000
Host contacts: +66 77447360, 0892030798
Pool: no
Internet: yes
Air conditioner: yes
Household appliances: fan, TV, refrigerator, gas stove, kettle
Additionally
Internet, baht / month: free
Electricity, baht / unit: 12
Water: free
Deposit, baht: no
If you need help with renting, send me a request by mail using the form below. I also remind you that it is better to look for hotels in Thailand through RoomGuru, as it shows discounts in 30 booking systems at once, and not only in the usual Booking, which is not the main one in Asia.
Send request
Description
The high price is explained by the fact that houses are often rented out, because they are located right next to the resort and belong to it. The sea is also close at hand. The houses are located in an unfenced area and we can say that they are just in the forest. The place is very quiet and away from traffic and traffic. The houses themselves are not very new, wooden, thaistyle. Sea Breeze and Tree Breeze are very similar, and in essence it is just a studio where the bed, kitchen and living room are in the same room. Homy Breeze - a house with a separate kitchen on another level (on the ground), but the living room and the bedroom are one space, plus there is a veranda.
Daily price: 1000-1500 baht / day (Tree Breeze), 1200-1700 baht / day (Sea Breeze, Homy Breeze)
Price per month: 20000-28000 baht / month (Tree Breeze) and 24000-32000 baht / month (Sea Breeze, Homy Breeze)
Gas is paid additionally.
Sea Breeze: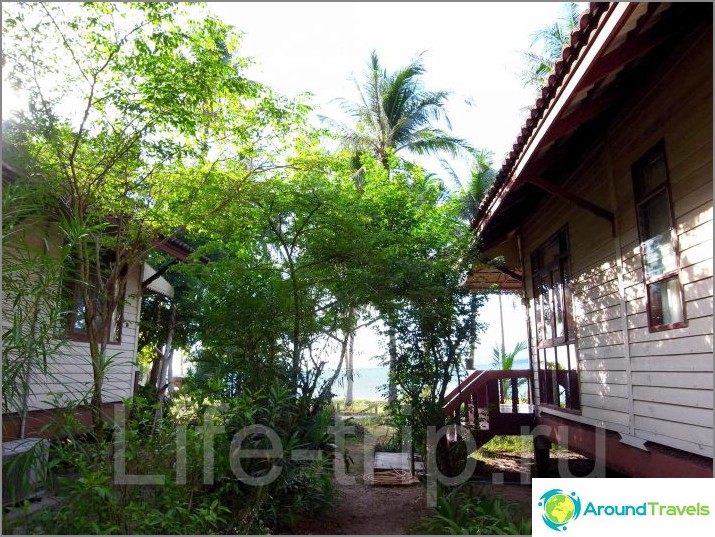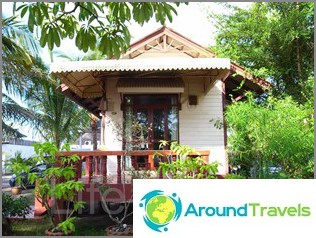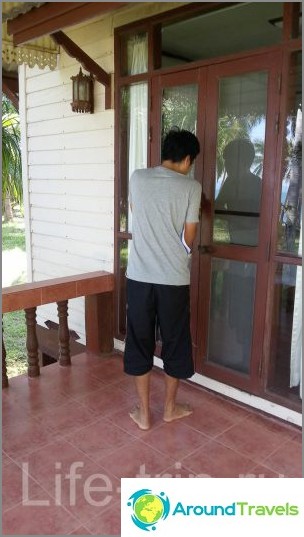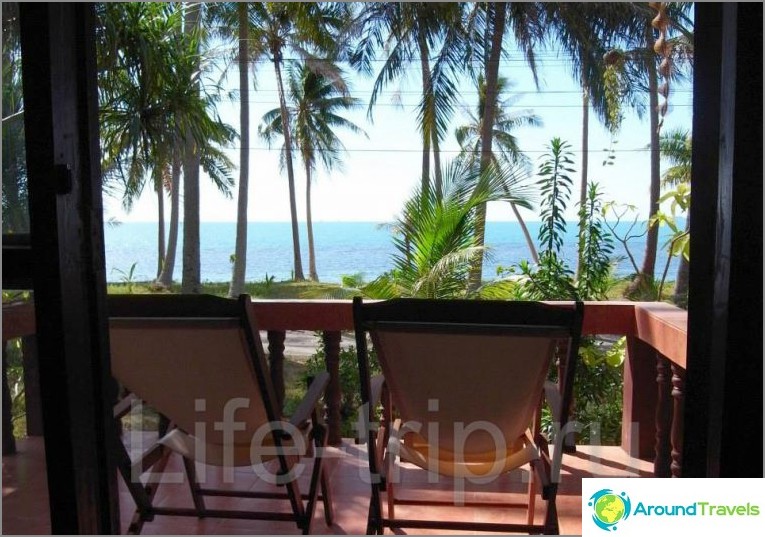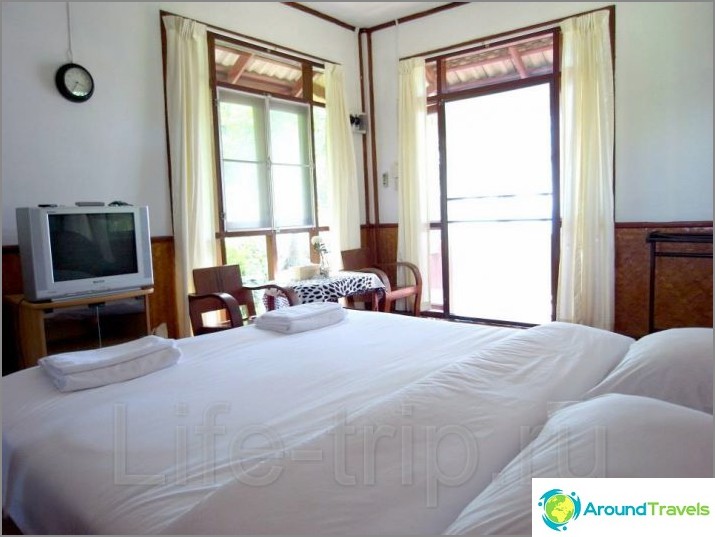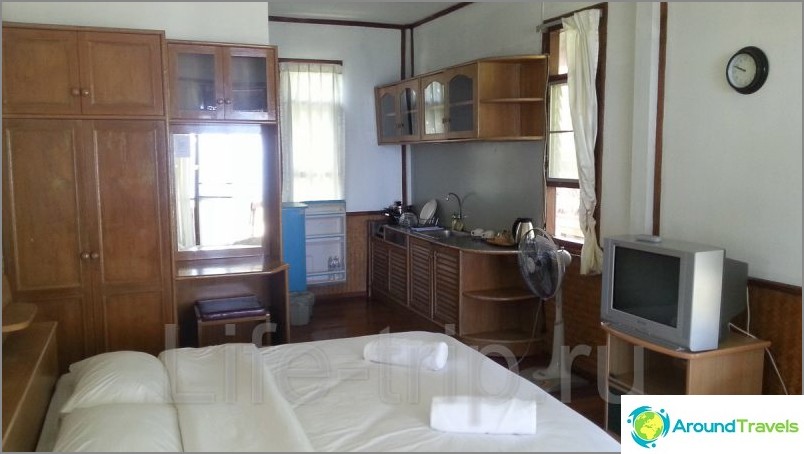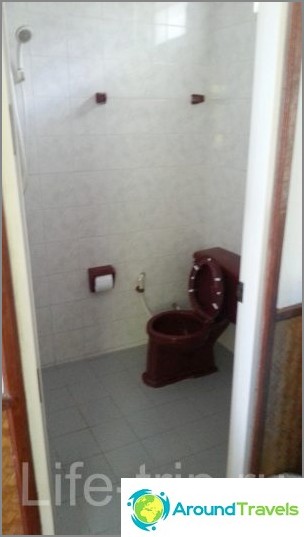 Homy Breeze: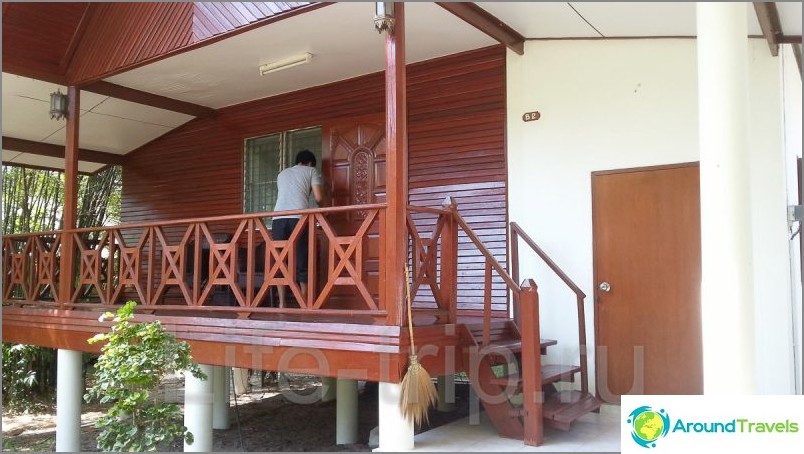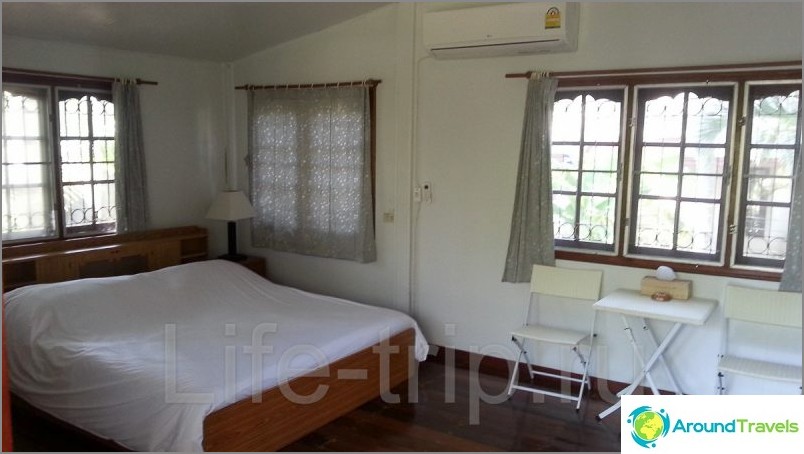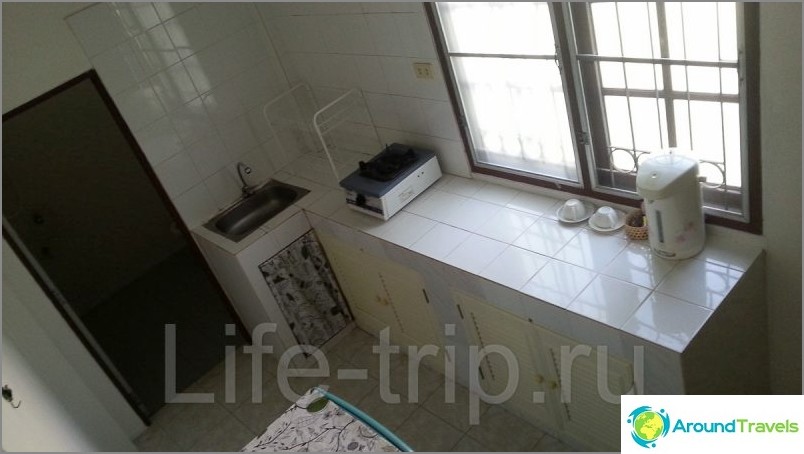 Host contacts: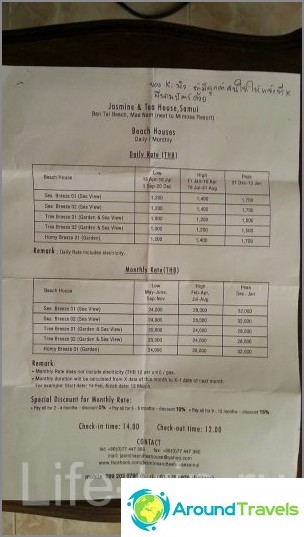 217.1-bedroom bungalow with sea view
217.1-bedroom bungalow with sea view
1 bd, 24,000 baht / month
Look
1 bd, 24,000 baht / month View