Basic data
District: Maenam
Accommodation type: house
Distance to the sea: by transport
Number of bedrooms: 1, bathrooms: 1
Rent price, baht / month: 10000
Host contact: Arunya bungalow, Tel. 089-4741502, e-mail: [email protected]
Pool: no
Internet: yes
Air conditioner: yes
Household appliances: fan, TV, refrigerator, gas stove
Additionally
Internet, baht / month: free
Electricity, baht / unit: free
Water: free
Deposit, baht: no
If you need help with renting, send me a request by mail using the form below. I also remind you that it is better to look for hotels in Thailand through RoomGuru, as it shows discounts in 30 booking systems at once, and not only in the usual Booking, which is not the main one in Asia.
Send request
Description
A group of single / double houses in a green fenced area, located in a quiet location and not close to the beach. It is better to ride a bike or a car to the beach. The house has a sufficient amount of furniture, all sorts of shelves, hooks, two lighting options. There are mosquito nets and grilles on the windows. Minus - bad internet.
Price for one-bedroom house at home: 10,000 baht / month, double a little more, but it is not known for sure.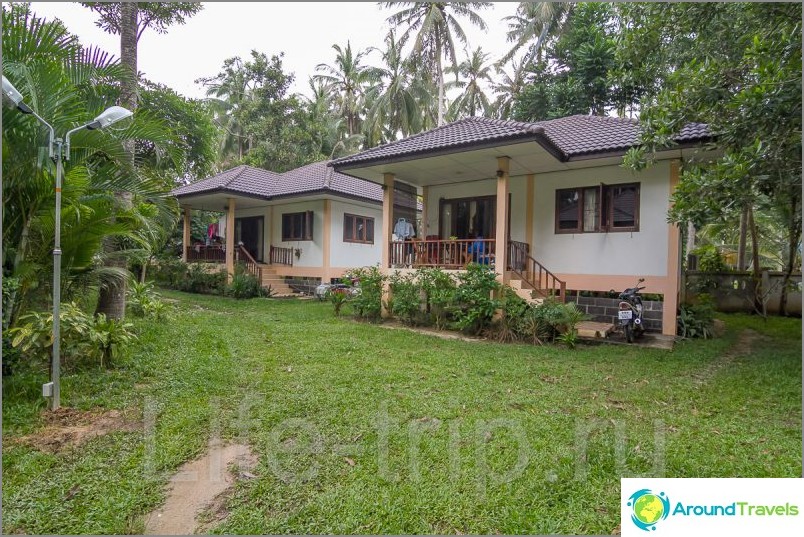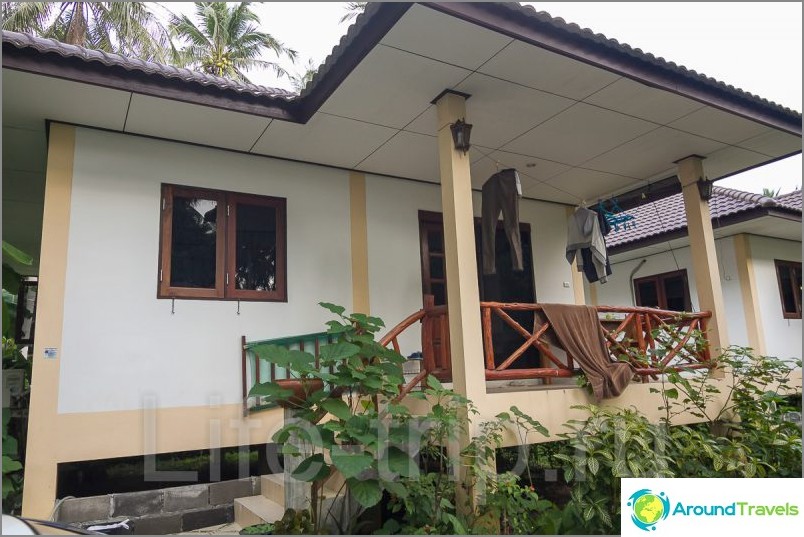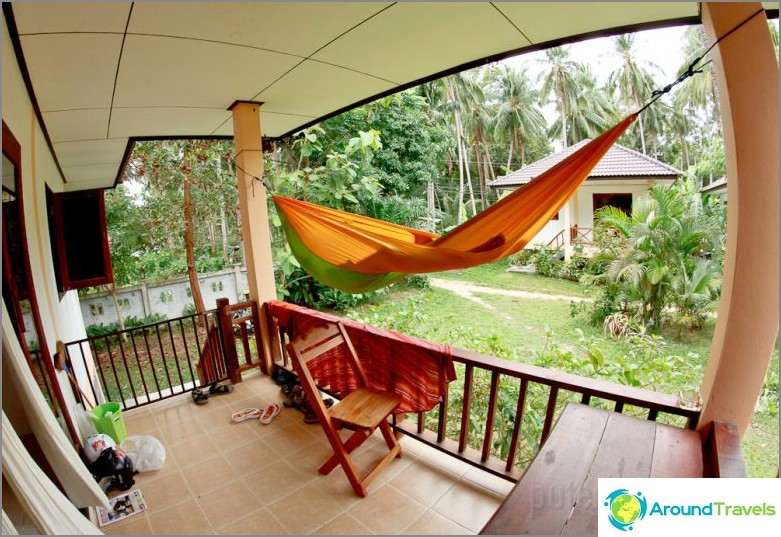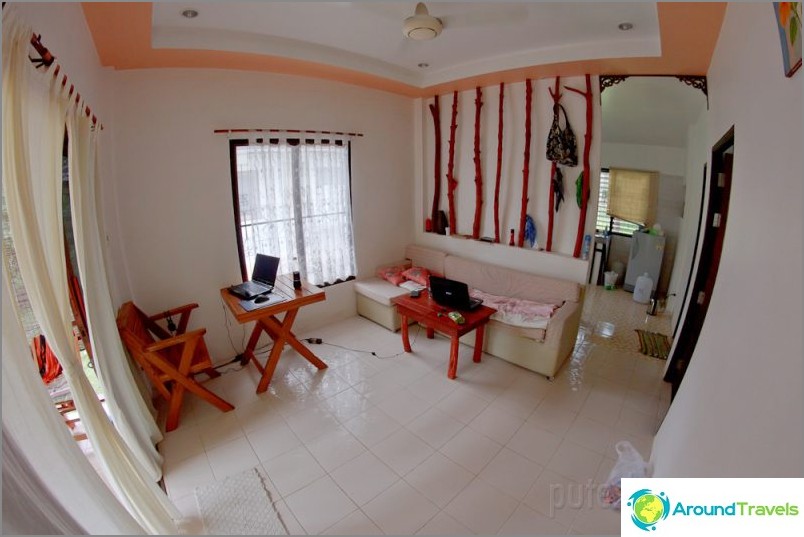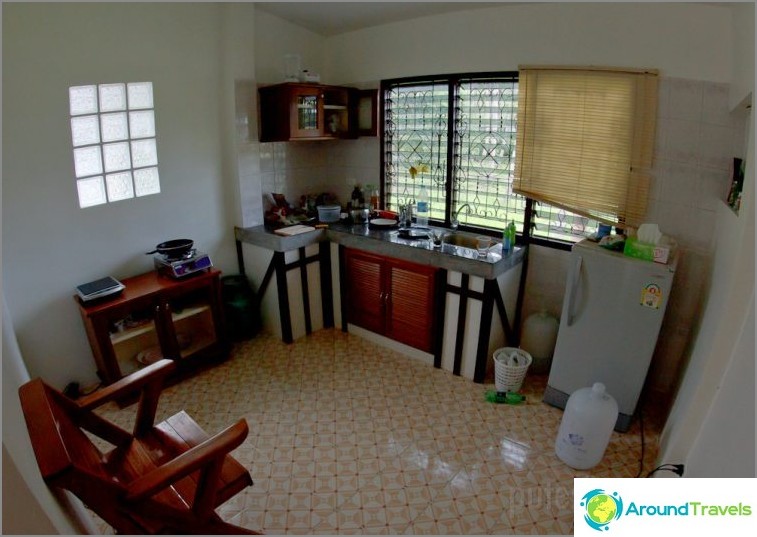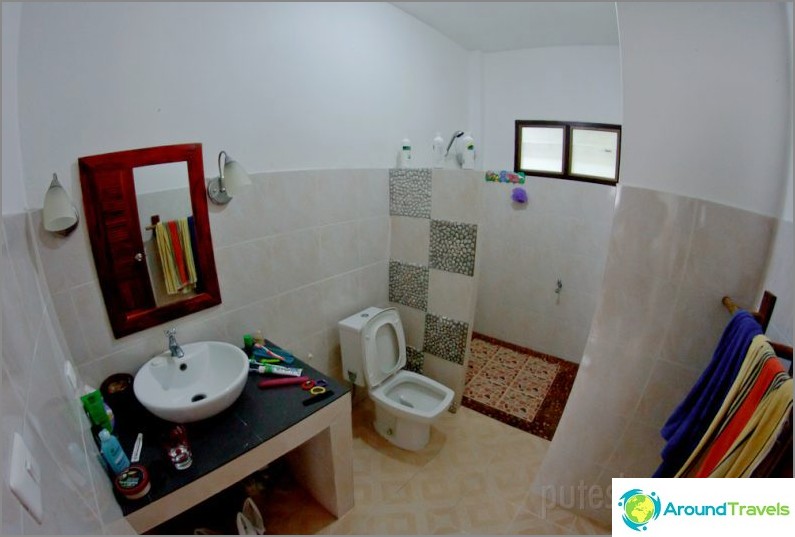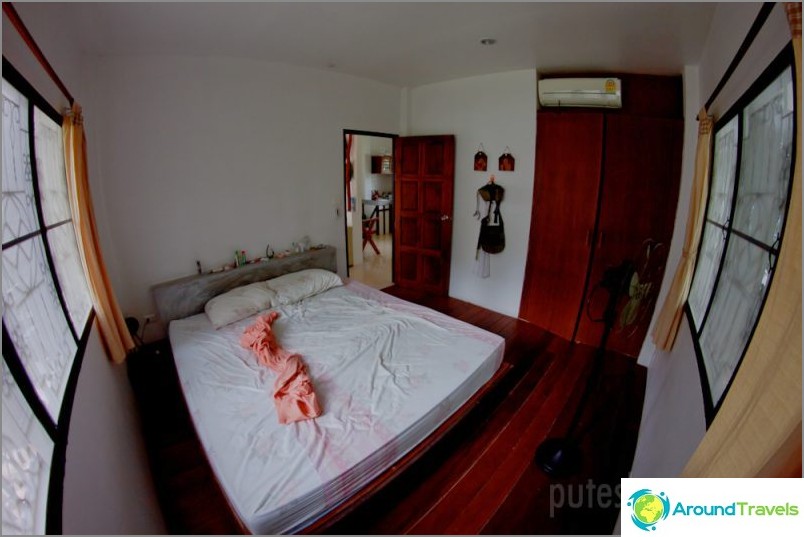 Some of the photos are taken from here http://backdoorpath.ru/deshevoe-zhil-e-na-samui/
Host contacts: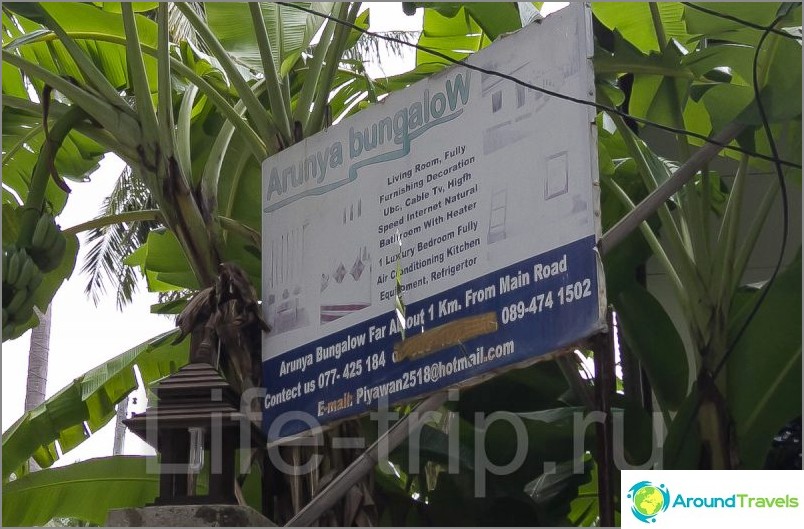 222. 1-2 bedrooms? house on Maenam
222. 1-2 bedrooms? house on Maenam
1 bd, 10,000 baht / month
View House
1 bd, 10,000 baht / month View home